Audio Application | Conference Room in Guangdong Communications Group
Enterprise Press
Release date: 2023-07-24
Guangdong Communications Group is a large-scale state-owned limited liability company approved by the Guangdong Provincial Party Committee and the Guangdong Provincial Government. Established on June 28, 2000, it is mainly engaged in the investment, construction and operation of highways, bus transportation, modern logistics, highway design and construction supervision, and intelligent transportation. Because of its asset scale, it has been listed in the "Top 500 Chinese Enterprises" and "Top 500 China Service Enterprises".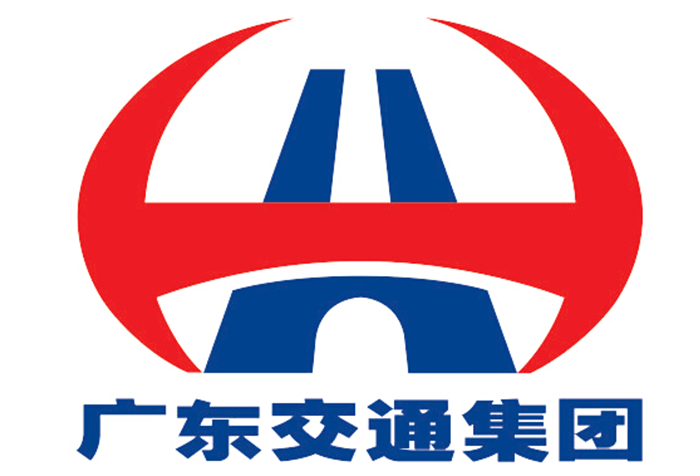 The conference room is a venue for daily meeting and major decision-making, and therefore requires high standards for audio transmission and control. Takstar (Guangzhou) engineering team designed a conference solution after on-site inspection of the area.
Solution
The solution uses ESC-034 column speakers as the main sound reinforcement device to recreate vocals at low distortion. To improve system efficiency, the EKA-403 300W four-channel power amplifier is incorporated. And to increase overall stability, the team also puts in the EPO-802N power sequencer, FE-224N auto feedback suppressor and XR-1620D mixing console. These measures combine to ensure clean audio transmission and control, boost stability and reduce noise interference.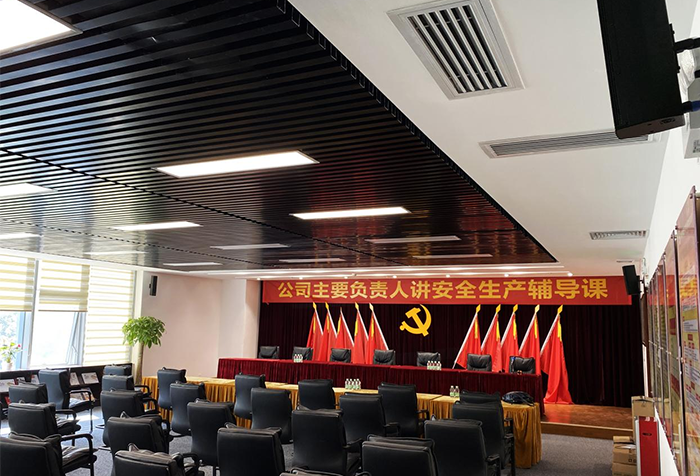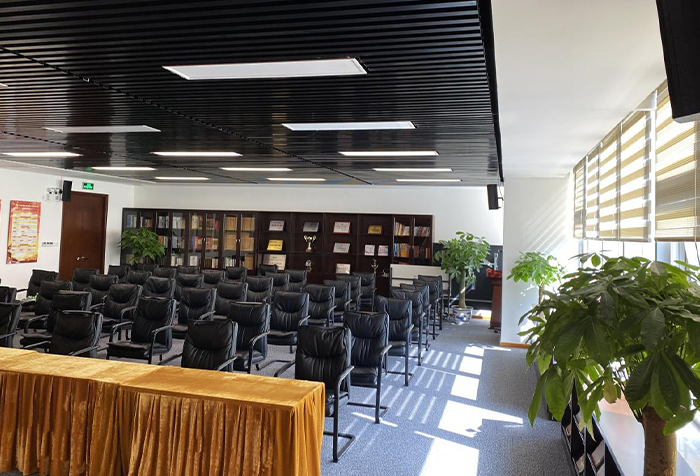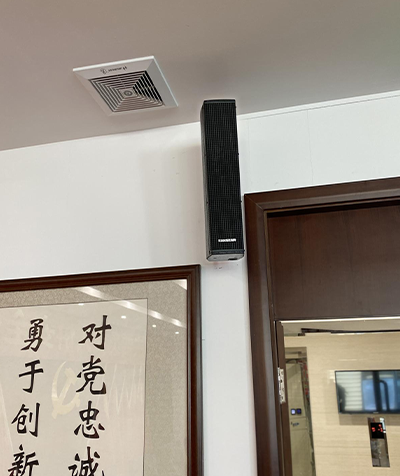 ESC-034 Column Speaker
ESC-034 column speaker houses four 3'' paper cone full-range drivers with 20mm voice coil. Its elastic and endurable rubber surround helps to offer quick mid-bass response and wide dynamics. The symmetric magnetic circuit design minimizes harmonic distortion. The drivers are arranged vertically facing slightly different horizontal angles to maximize horizontal coverage and minimize vertical dispersion thus boosting propagation distance.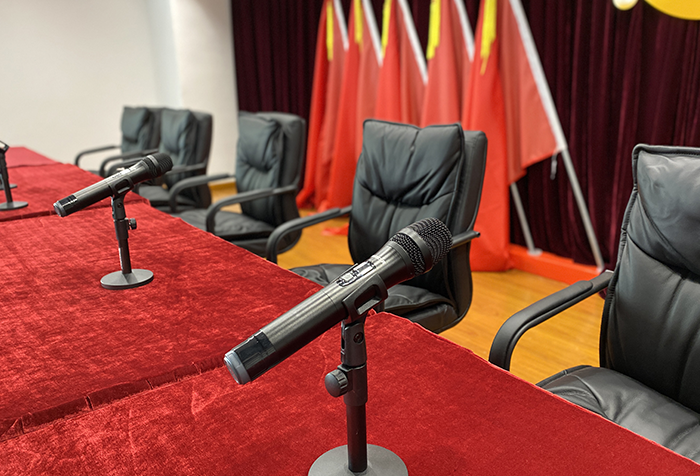 G5 Wireless Microphone
G5 wireless microphone utilizes advanced pilot tone technology to resolve crosstalk issue. Capturing high fidelity audio, it minimizes noise, prevents interference and feedback, and operates up to 100 meters.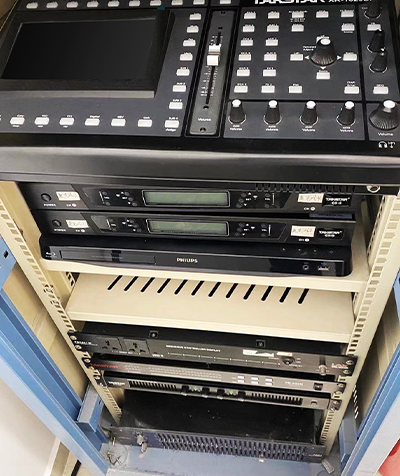 XR-1620DM Mixing Console and others
Effect & Feedback
Overall the system is reasonably set up to bring the benefits of stability, safety, intelligibility, high SPL handling and wide frequency response. It is able to meet the customer's satisfaction in every aspect, e.g., audio quality, timbre, and sound field coverage. By guaranteeing a comfortable listening experience, it helps to safeguard smooth meeting sessions.