Audio Application | Jurong Tianwang Middle School, Zhenjiang City, Jiangsu Province
Enterprise Press
Release date: 2023-07-14
- Project Background-
Jurong Tianwang Middle School was founded in 1958, located in Tianwang Ancient Town, at the intersection of Changli Highway and Ning-Hang Highway. Throughout its more than 60 years of history, the school has nurtured generations of students and has received many honors such as "Jiangsu Model Middle School", "Jiangsu Green School", "Zhenjiang Model School of Student Behavior", "Zhenjiang Education & Research Base", "Zhenjiang Excellent Subject Group", "Zhenjiang Safe and Civilized Campus", and "Zhenjiang Traditional Sports School".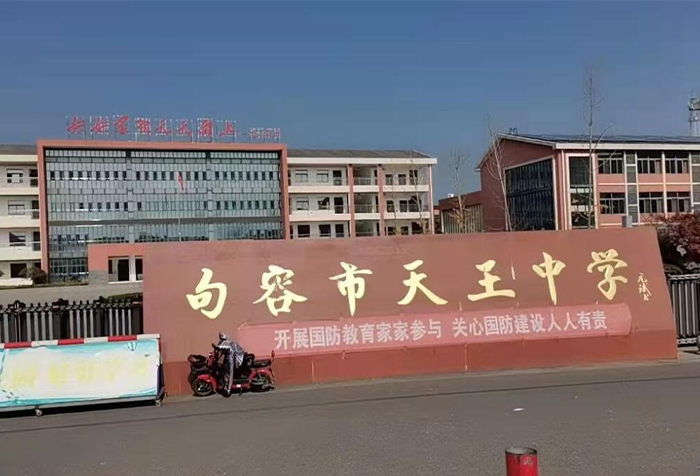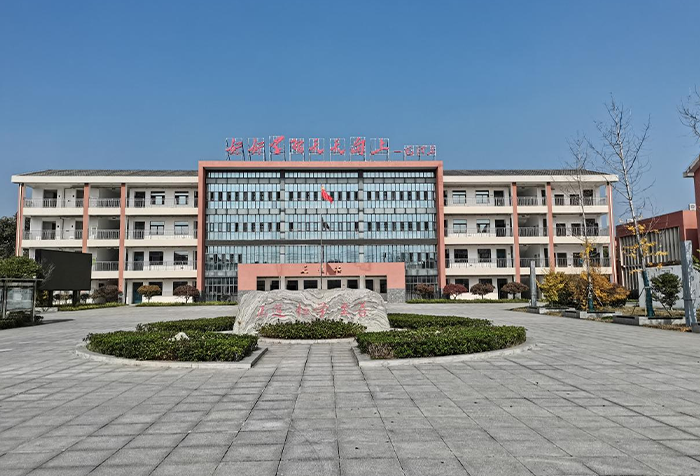 - Project Requirements-
In response to the call for quality education reform, the school aimed to improve school conditions and enhance the quality of various activities by upgrading the audio system in the auditorium. The new system should provide uniform sound coverage, high vocal clarity, and stable performance without distortion or feedback.
- Solution-
Considering that the auditorium is mainly used in campus performances, staff meetings, large speeches and other multi-person activities, Takstar (Nanjing) team decided to choose Takstar ELA-082 linear array full-range speakers with ELA-181 subwoofers as the main sound reinforcement equipment. Additional EKL series full-range speakers are filled in to resolve the potential dispersion issue when using high-hanging arrays, ensuring consistent loudness across the venue.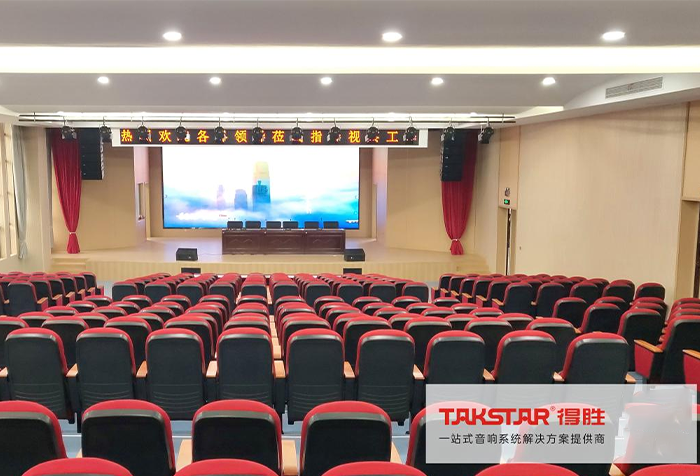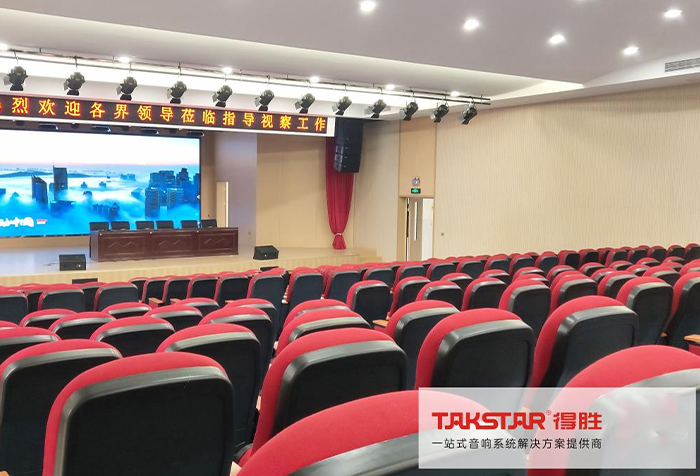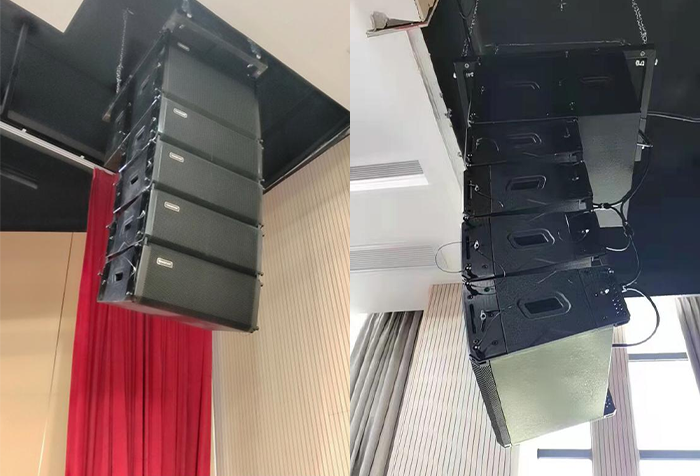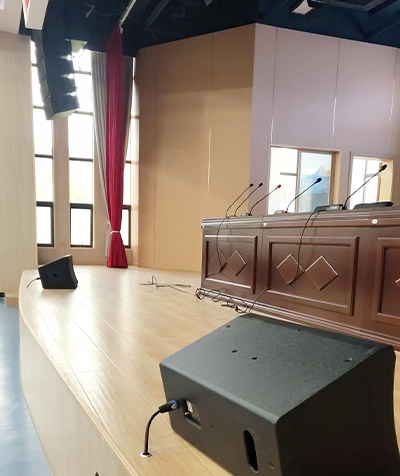 As for audio pickup, the system uses DG-S100 wired daisy chain conference system and TS-8808 series wireless microphones for added managing flexibility and meeting efficiency. EKA series professional power amp, XR-1016FX mixer, and EKX-408 digital audio processor are also included to satisfy the demands for sufficient SPL, vocal clarity, intelligibility, and stable performance in various activities.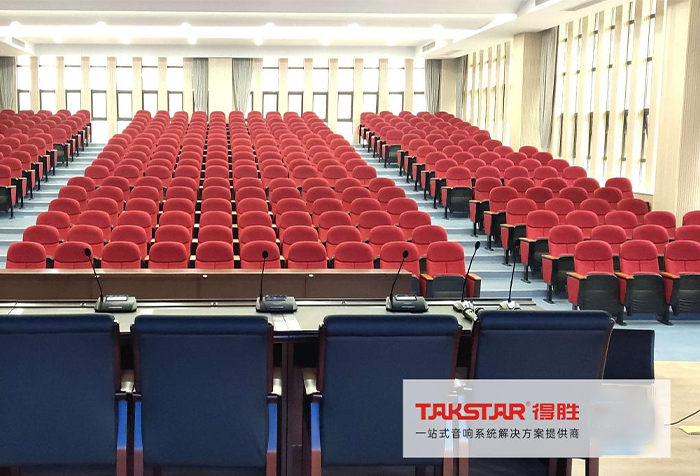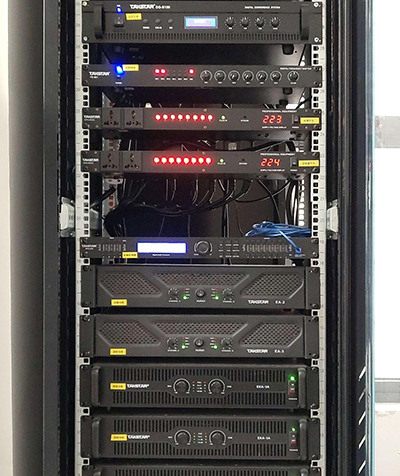 - Project Effect & Feedback-
After proper tuning by on-site technicians, overall the system delivers clear sound across the auditorium evenly at sufficient loudness, and offers true-tone quality audio, be it a lecture, campus assembly or talent show. Therefore, it is commonly appraised by the school.