Takstar Powers Musical Dreams in Wuxi Trial of Sing! China Competition
Enterprise Press
Release date: 2023-07-12
Since the first season, "Sing! China" has created a global music frenzy, becoming one of China's most popular music programs. It is not only a talent show, but also a stepping stone for dream chasers. Tens of thousands of young people with music aspirations have started from here and gradually moved towards larger music stages. In order to discover the next rising music star, the 2023 "Sing! China" singing competition successfully launched its Wuxi division trial in Jiulicang district.

Sing! China National Tour
Channel [V] Competition
Jiulicang, Wuxi
Star Chasers Ground
Contestants gather to showcase their talents, in fierce and blood-boiling competition.
The stage, spectacular, the sound effect, excellent.
Different music styles wonderfully performed, touching the heartstrings, presenting an unmissable audio-visual feast.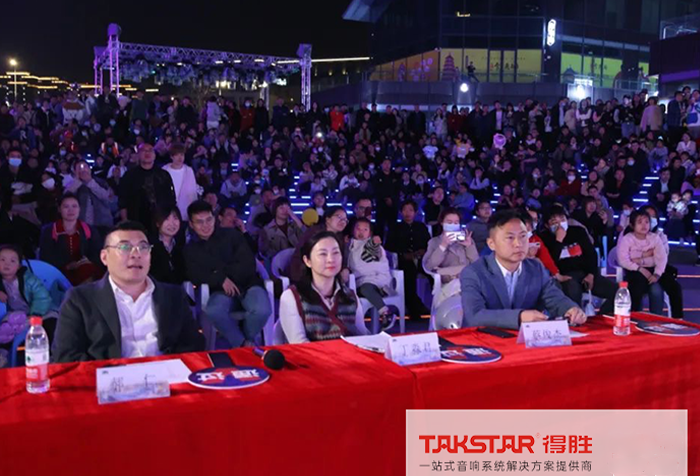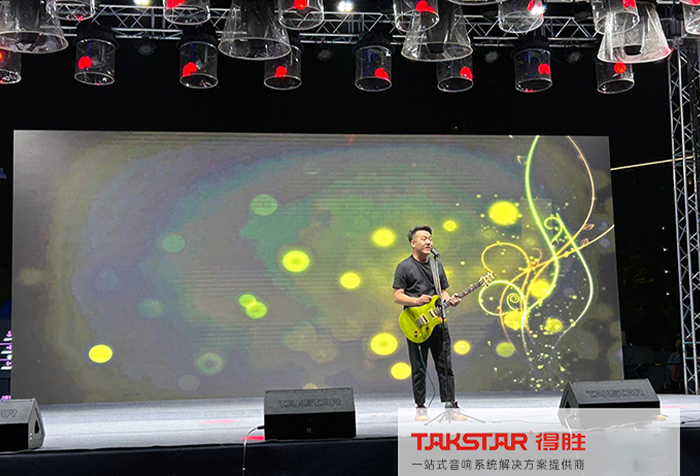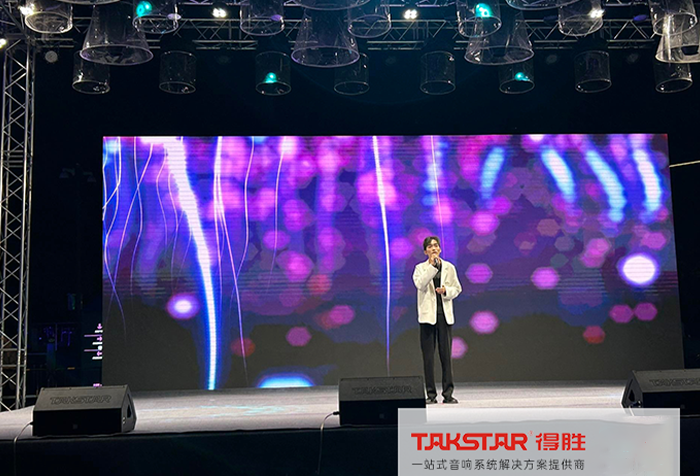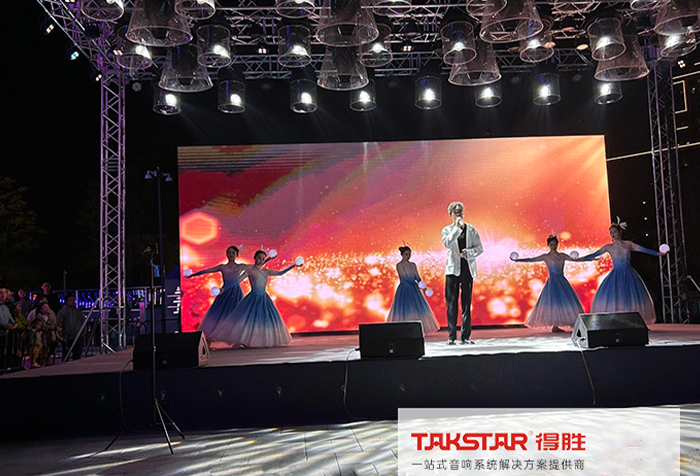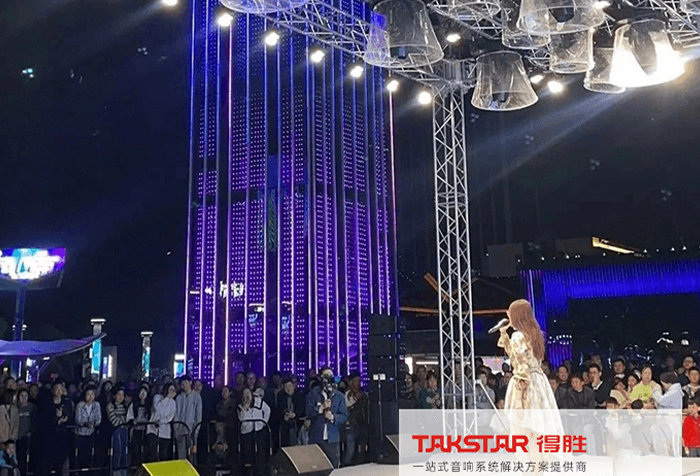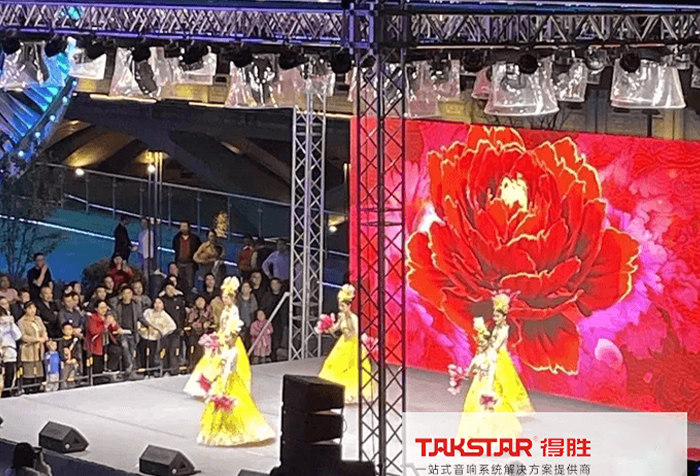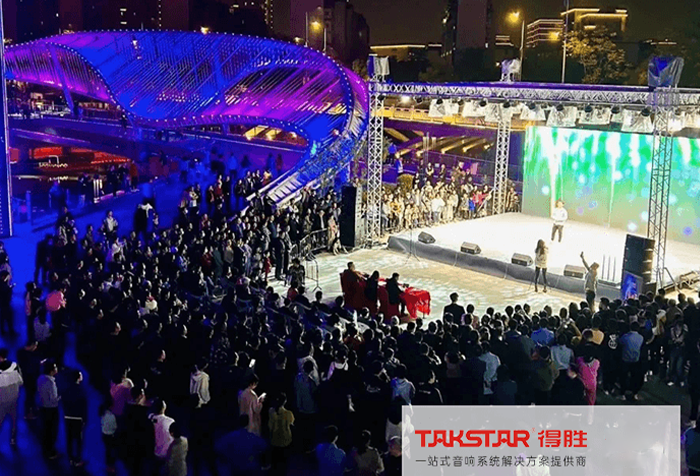 (Picture source: Internet. Please contact us to delete if any infringement.)
Live Sound Reinforcement Setup
The Jiulicang Light Cultural and Tourism District in Wuxi, as the venue for "Sing! China" singing competition, required high-standard audio effects for live performance. The technical support such as pre-construction survey, sound system design, loudspeaker position and coverage, installation and debugging were all provided by the technical team of Takstar (Jiangsu).
Based on the characteristics of the on-site environment, the main sound reinforcement system adopted Takstar ELA-121 linear array full-frequency speakers, which were respectively installed on both sides of the stage. The narrow sound dispersion in the vertical plane can accumulate energy and radiate at a far distance. The curved lower end of the linear array covers the near area, forming a uniform sound field coverage from near to far. Four ELA-181 subwoofers were used to provide powerful and dynamic low-frequency support for live sound reinforcement. Four ELV-121M stage monitors were placed on the stage to ensure the singers' stage monitoring experience. In addition, the Takstar M-2R true diversity wireless microphone was used for multiple people to sing and perform.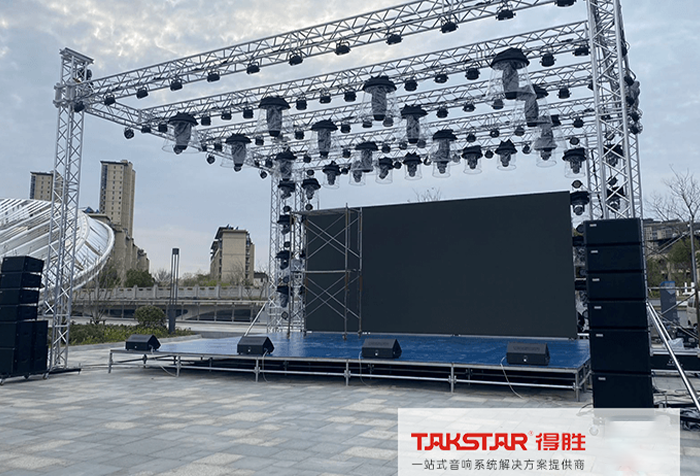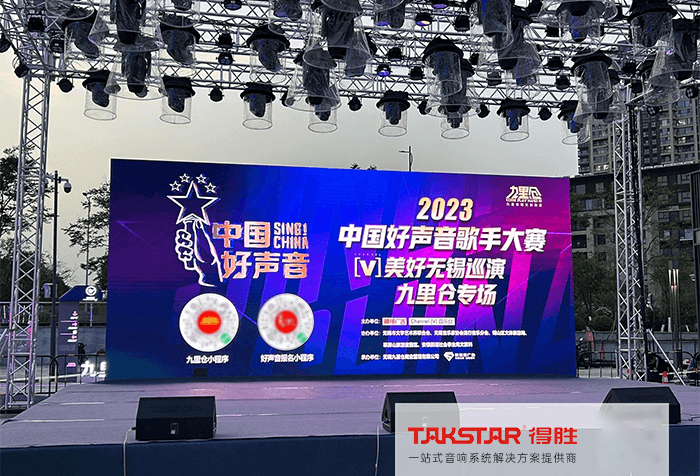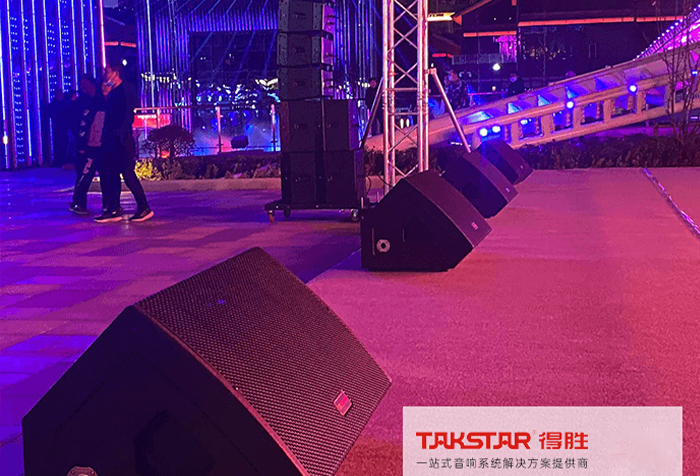 The entire sound reinforcement system is powered by multiple EKA-N series professional power amplifiers. The XR26 digital mixing console is paired with peripheral equipment such as the EKX-408 digital audio processor and EPO-802N power sequencer. The powerful audio processing capabilities, coupled with flexible precision adjustment settings, can greatly enhance the shocking feeling and stage charm of the live performance, helping the contestants to shine and speak out for their dreams.