Audio Application | Affiliated School of Inner Mongolia Normal University
Enterprise Press
Release date: 2023-06-12
Established in 2011, the Affiliated School of Inner Mongolia Normal University is located in Shengle Science and Technology Innovation Tourism New District, Hohhot, Inner Mongolia. It is a high starting point and high standard public school integrating elementary school, middle school and general high school. Inside the school, there are modern teaching infrastructure such as Maker Center, Science and Technology Museum, Campus TV Station, Ceramic Art Museum, and Simultaneous Interactive Classrooms. It has achieved organic combination of traditional teaching methods and modern educational technology.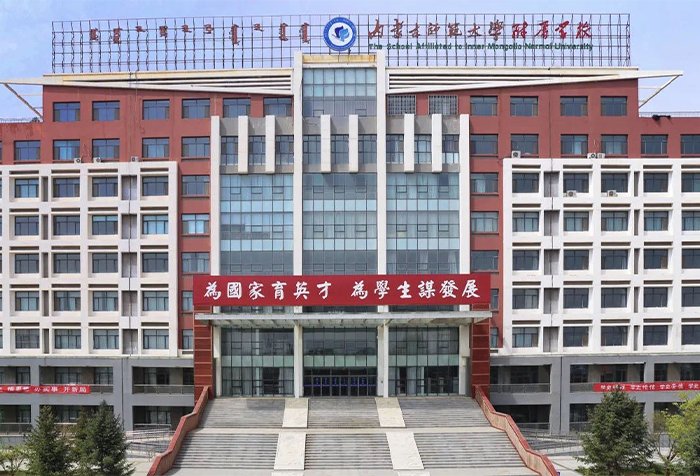 (Image from the Internet. Contact us for removal if any infringement)
——Solution——
Given the customer's meeting room upgrade requirements, and based on its main functions which are to held daily meetings, teaching and scientific research, and review sessions, the new system must not only ensure vocal clarity, but also allow efficient and easy meeting control. Eventually, Takstar (Inner Mongolia) team designed an intelligent one-stop professional audio system consisting of Takstar DG-S100 hand-in-hand conference system, EKS series professional speakers, EKA series professional power amplifiers and other peripherals.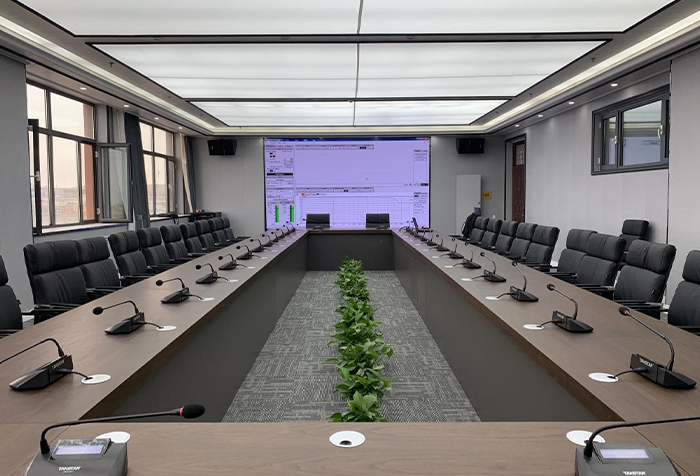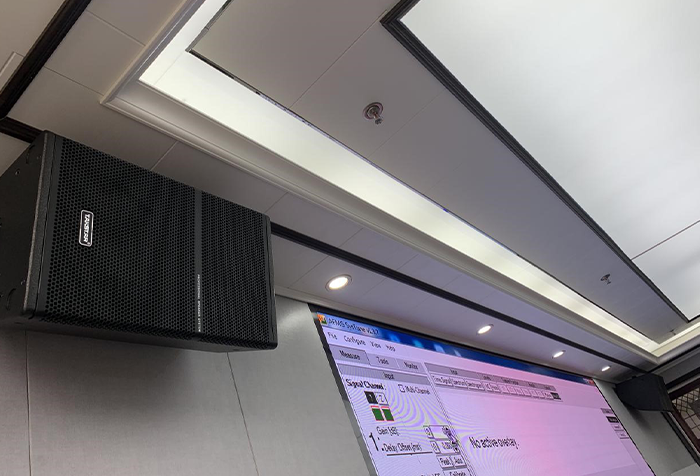 EKS-121 Professional Full-Range Speaker
EKS-121 professional full-range speaker features high sensitivity, analytical sound, robust mid-bass of vocals, and clear and natural mid-highs.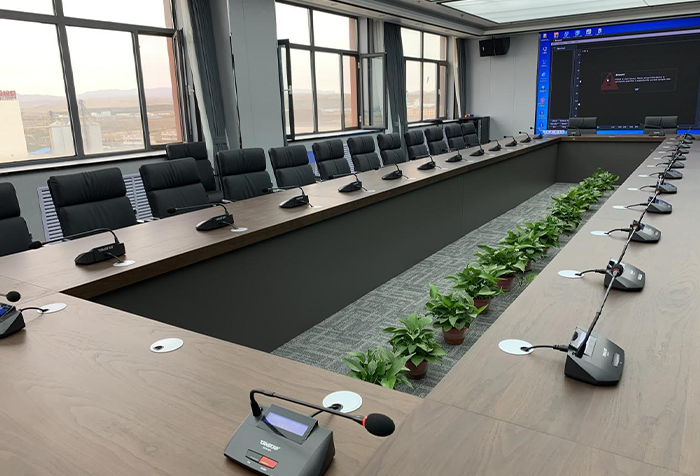 DG-S100 Hand in Hand Conference System
DG-S100 hand-in-hand conference system features five meeting modes (FREE MODE, LIMIT MODE, FIFO MODE, CHAIRMAN ONLY MODE and AUTOMATIC OFF MODE), easy operation and stable performance.
Project Effect & Feedback
The system meets the needs of sound reinforcement in various types of conference, has good audio clarity, even sound coverage without defects such as feedbacks or vibration noise, and enables smooth meeting control which ensures high efficiency.