Audio Application | Xiangtan Highway Bureau
Enterprise Press
Release date: 2023-05-08
-Project Background-
Highway is a modern way of transportation, a key engine that drives social and economic development and improves public welfare.
It's been the corporate mission of the Xiangtan Highway Bureau to promote highway development in order to better serve the public travel.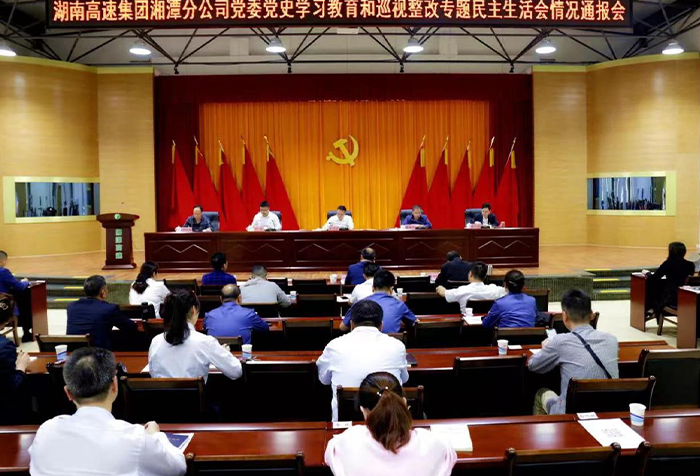 (Image from the Internet. Contact us for removal if any infringement)
—Client Demands—
The conference center of the Bureau is a place for major lectures, reports, training and other activities. An upgrade and renovation of its audio system was warranted.
The new system was expected to provide even sound coverage and clear vocals while being stable, easy to maintain and configure.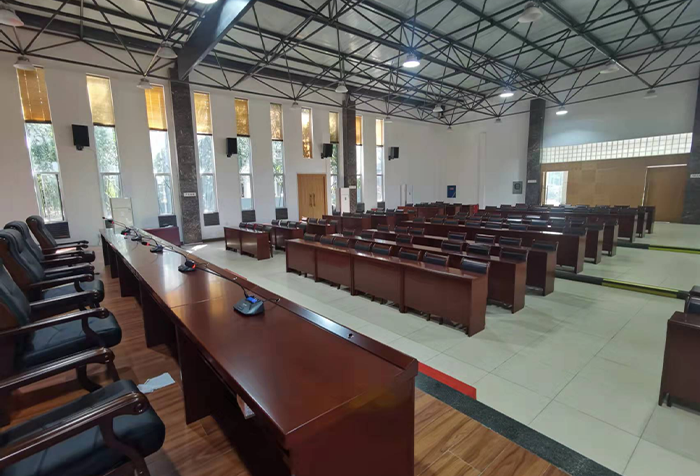 —Solution—
Takstar (Hunan) engineering team tailored a complete conference system for the conference center at the Bureau.
Sound wise, the system uses EKS series full-range speakers along with EA-3 power amp for even distribution of audio with high fidelity.
Peripherals including AM14 mixer and FE-224N auto feedback suppressor are incorporated to ensure system stability. As for audio pickup, the system utilizes DG-S100 wireless conference system which provides multiple speech modes suitable for various meeting applications. In addition, X7 wireless microphones with a range up to 500m are more than enough to cover the whole center for mobile speech purposes.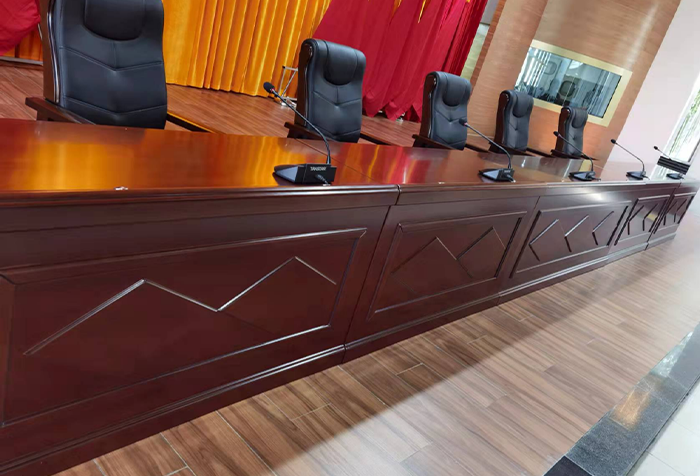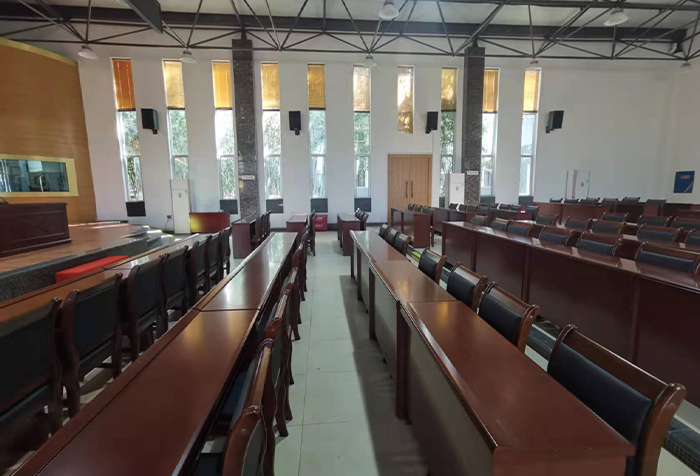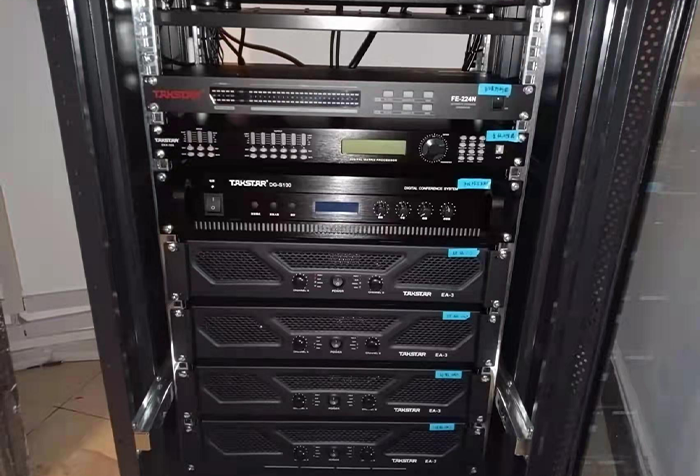 —Project Advantages & Features—
1. DG-S100 Wireless Conference System consists of a control unit, chairman units and delegate units. The chairman units and delegate units can be combined freely in quantity up to 250 units. The system utilizes hot-swappable daisy chain connection using 8-conductor T-shape cables, and supports multiple conference modes including Free/FIFO/Limited/Chairman-Priority. There is an RJ45/RS232 interface (selectable) for central management of all mics and videos via computer software. The 8-in-2-out video matrix supports multiple control protocols for video tacking.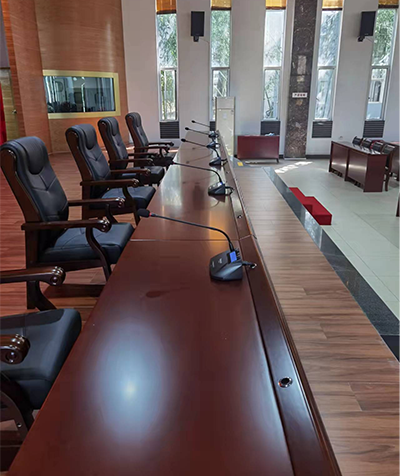 2. AM14 analog mixer features a pre-amp of low self-noise, 48V phantom power, 2CH stereo AUX input, and USB-A 2.0 and Bluetooth input for music playback. Each channel is equipped with a 3-band EQ. Meanwhile, the mixer can record/group/monitor audio, and comes with a 24-bit digital effector with 99 effects available.