Audio Application | Qingdao Laoshan District Yucai School
Enterprise Press
Release date: 2023-04-06
-Project Background-
Established in September 2013, Qingdao Laoshan District Yucai School now covers an area of 39,873.9 square meters, with a building area of 22,697 square meters. The school has comprehensive teaching facilities including multi-disciplinary laboratory, multifunctional classroom, and VR classroom, all equipped with first-class hardware you can find in the nation. Throughout its ten years of development, the school has won many honorary titles, which in successive order, are "National Traditional Dance Education School for Primary and Secondary Students", "Qingdao Modern School for Primary and Secondary Students", "Qingdao Model Unit for Ideological and Ethical Progress", "Qingdao Civilized Campus", etc.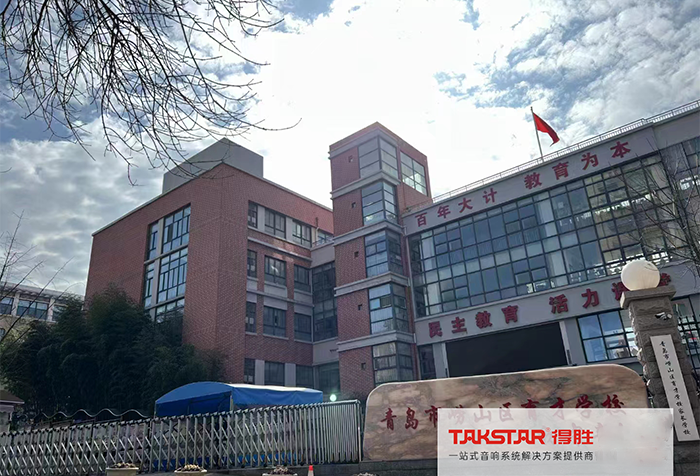 -Project Requirements-
The secondary school division of Yucai school called for an upgrade to its campus IP broadcast system in order to facilitate daily school activities (e.g., public address, school meetings, organizing exercises) and better convey messages campus-wide.
-Solution-
After field investigation, Takstar (Qingdao) team selected EBS-45W public address (PA) column speakers, matched with EBS-65M power amplifiers to form the speaker system.
EBS-45W PA column speaker features long transmission range, and clear, transparent sound. The speaker enclosure is molded from rugged and durable pull aluminum, and the speaker is also resistant to dust, splashes, sunlight, and physical impact.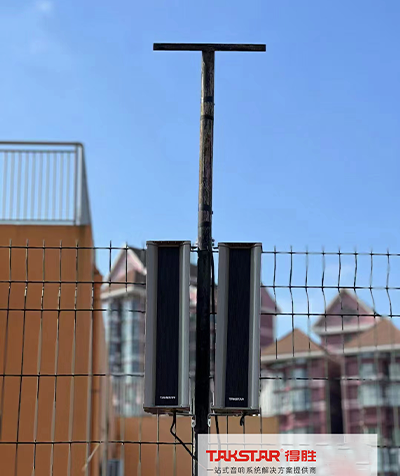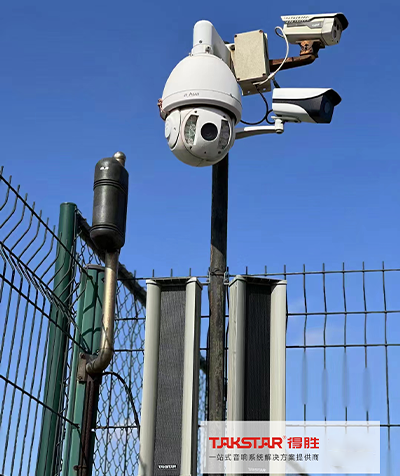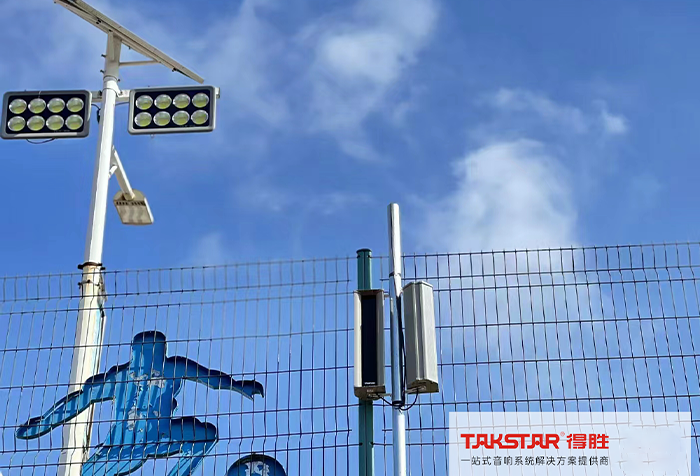 EBS-65M power amplifier is equipped with abnormality alert and protection function, which notifies you about signal/power overload, overheat and short circuit via LED status indicator, and prevents overload distortion or clipping to ensure truthful audio. What's more, the EBS-65M also comes with mains fluctuation protection which protects from overvoltage and undervoltage to ensure reliable operation.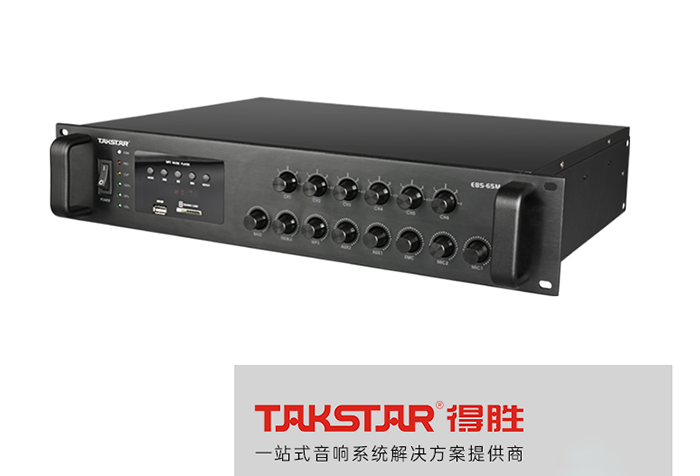 -Project Effect & Feedback-
Tailored according to on-site conditions, the solution, while maintaining compatibility, achieves maximum effect of the equipment used. It is an obvious upgrade to the existing campus IP PA system in the school, and is highly acclaimed by the client.