Audio Application | Guangdong Engineering Polytechnic
Enterprise Press
Release date: 2023-03-10
Founded in 1958, Guangdong Engineering Polytechnic is a model vocational college in Guangdong Province and a part of the National Demonstration Base for Student Entrepreneurship. Recently, in order to improve the efficiency of student's party building works including regular task assignment and task review, the college chose Takstar's one-stop audio solution to upgrade its party building office.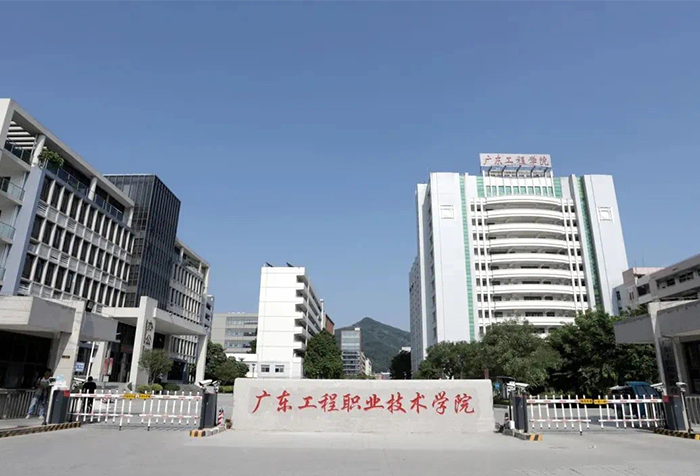 (Image from the Internet. Contact us for removal if any infringement)
After field investigation, Takstar (Guangzhou) engineering team worked out a scheme given the size of the venue (40-80m², small-to-medium size). For audio pickup, the solution utilizes DG-C200 2.4GHz wireless conference system and G5 wireless microphones. G5 wireless microphone features pilot tone technology to ensure more reliable and stable performance up to 100m, with handheld mobility. ELV-101 full-range speakers are used for audio amplification, along with peripherals such as XR-1016FX 16-channel mixer and EKA-6A 600W power amplifier. This way, the system is able to cover every corner of the venue with even sound pressure level, and operate stably with minimum interference.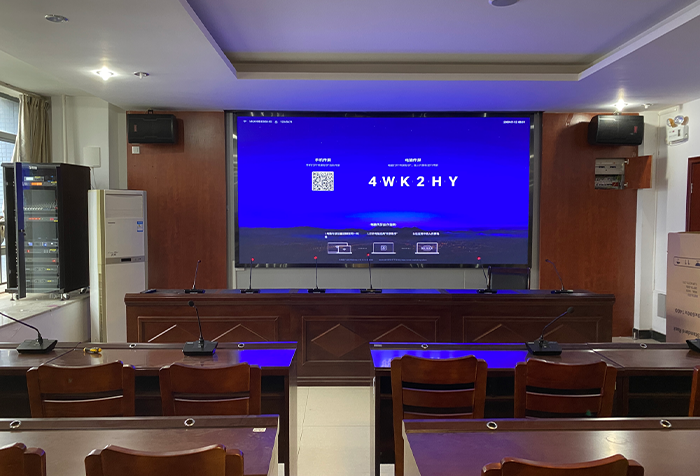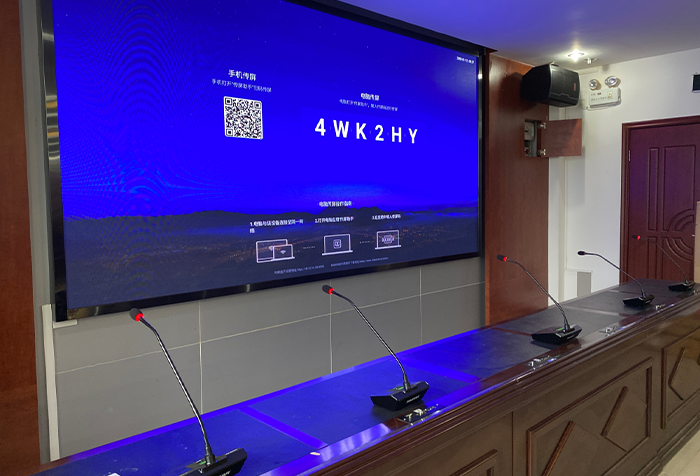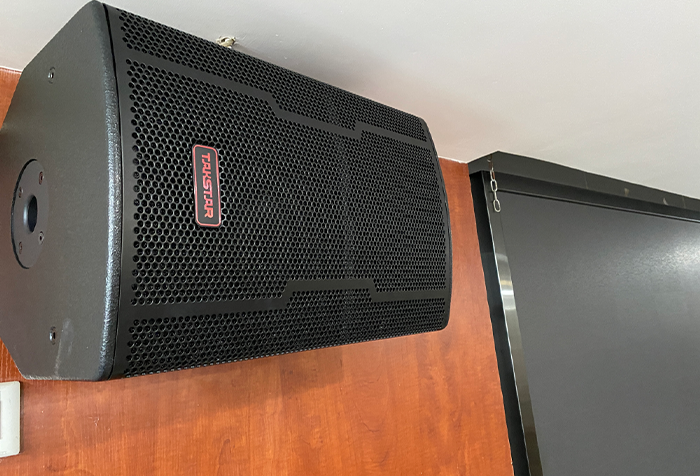 The audio solution fulfils the client's requirements on both audio quality and system stability, and serves as a major boost to activity efficiency. Therefore it is highly acclaimed by the management of the college.