Audio Application | School of Microelectronics, Shanghai University
Enterprise Press
Release date: 2022-12-23
-Project Background-
Located at No. 620, Zhongshan South 2nd Road, Xuhui District, Shanghai, the School of Microelectronics of Shanghai University (SME) was established in November 2019. It is jointly founded by the Shanghai University, the Shanghai Institute of Microsystem and Information Technology, the Shanghai Branch of Chinese Academy of Sciences, the Jiading District Government, and innovation enterprises of the integrated circuit (IC) industry chain. Adhering to the principle of "Building the nation into a technology and science power and industry giant", the school actively explores new mechanisms for the IC industry, gathers quality social resources, and aims to become a world-leading ground for IC talent cultivation.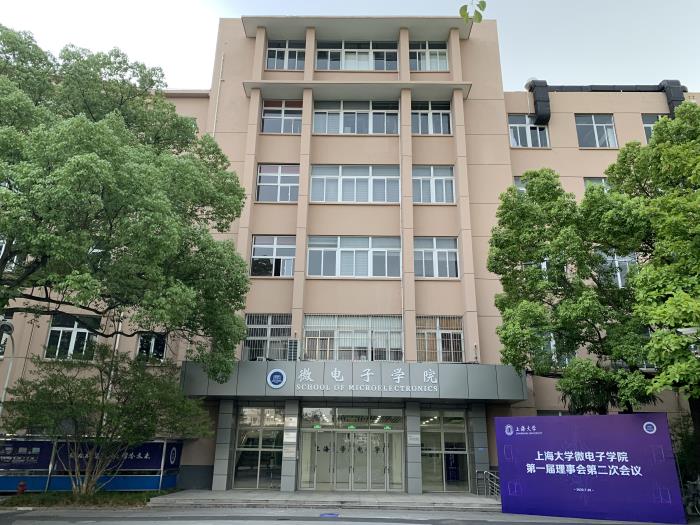 -Project Requirements-
SME intended to upgrade their conference system before the coming of the Second Meeting of the First Council of SME. The system should be able to deliver clear audio message and resist regular interference. It should also be compatible with the devices used in various activities held such as meetings, seminars, presentations, and training. Installation should be easy and non-obstructive without excessive wiring that would impact overall aesthetic.
-Solution-
After field inspection, Takstar (Shanghai) team went with DG-U100 wireless conference system, coupled with G5 wireless microphones. The G5 wireless microphones utilizes digital pilot tone technology for resolving cross talk issue. It can be infrared synced in one key and used up to 100 stably, ideal for mobile presentation.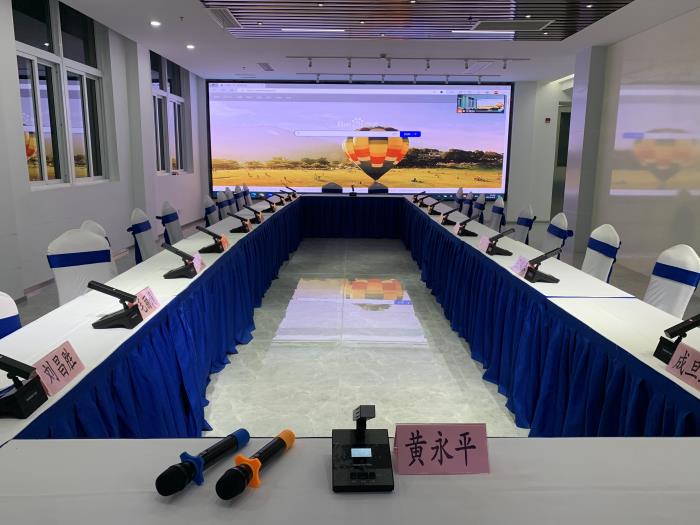 The DG-U100 wireless conference system operates at SUB GHz UHF frequency, accommodates up to 83 microphone units and allows 4-channel simultaneously talk without interference. It can also control up to 7 cameras via RS485 connection for video tracking in remote conference. In addition, the system guarantees smooth meeting sessions by offering a plethora of features including remote mic gain & frequency changes, meeting modes (FIFO/NO DLGT), 15-band EQ, squelch control, smart power management and echo delay.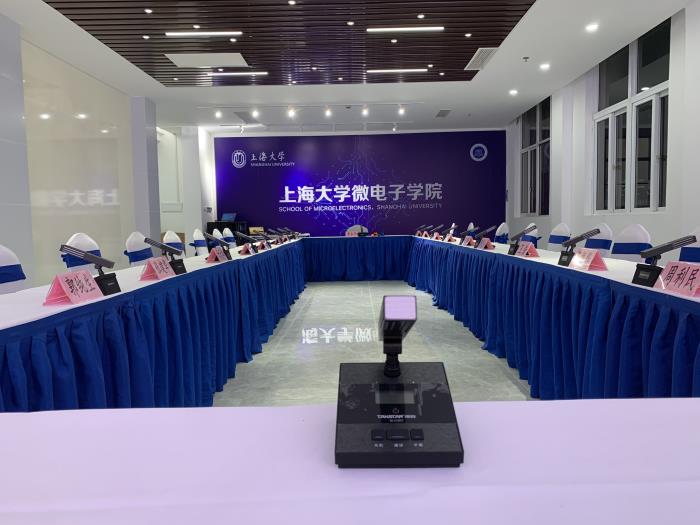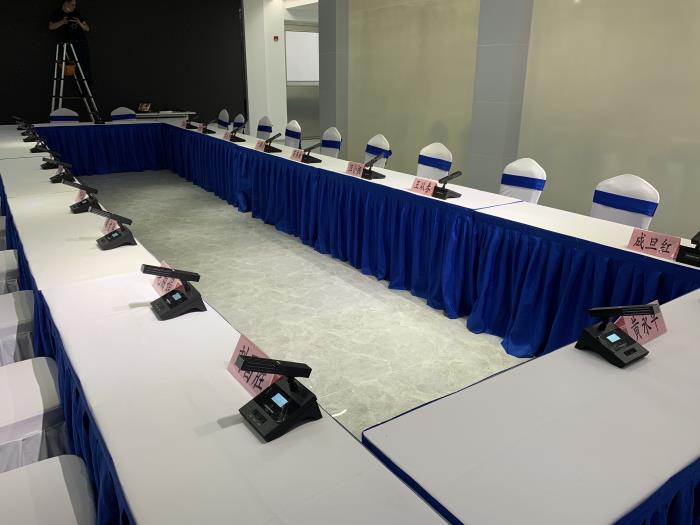 Meanwhile, the solution also incorporates EKA-3N dual-channel pro power amp, along with FE-224N feedback suppressor, EKX-808 digital speaker matrix, EPO-802P power sequencer and other peripherals. EPO-802N power sequencer manages individual device power supply within the system and also comes with wave filtering which minimizes external interference. FE-224N feedback suppressor features 24 independent programmable filters on each channel for reducing feedback howling.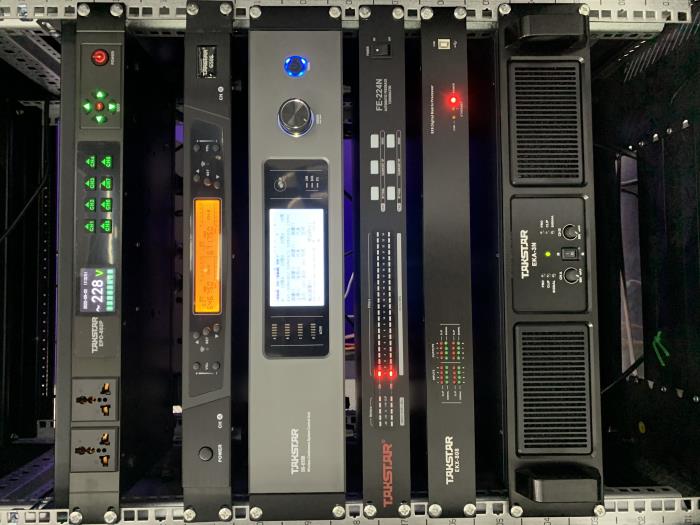 -Client Feedback-
The one-stop audio solution is reasonably set up, operates stably and conveniently, and offers loud and clear audio with minimum feedback, and is therefore highly recognized by the school.