Takstar Audio Amplifies Nightlife at 2F Bar in Zhengzhou
Enterprise Press
Release date: 2022-12-30
Located at No. 26, Xinxing Road, Gongyi, Zhengzhou City, Henan Province is the 2F Bar, where there is music and wine. Here, it can give you the most direct sound and dance experience. Here, you can immerse yourself in the beauty of music, forget the hustle and bustle and exhaustion on weekdays, and start a chapter of nightlife.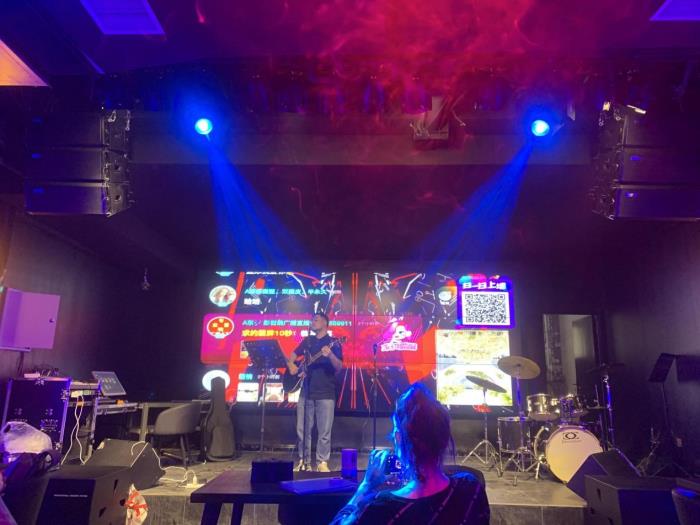 ——Solution——
Customer satisfaction relies on extraordinary experience coming from the music and ambience. A good music experience is inseparable from robust music equipment. In order to meet the specific requirements of different music styles played in the live house, Takstar engineering team set up a one-stop audio system based on professional design principles and past experience. The system consists of Takstar ELA-082 linear array speakers, EKS series speakers, ELV series speakers, EKA amplifiers and other peripherals.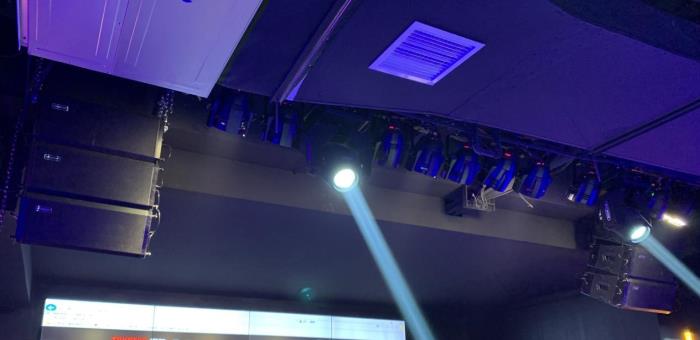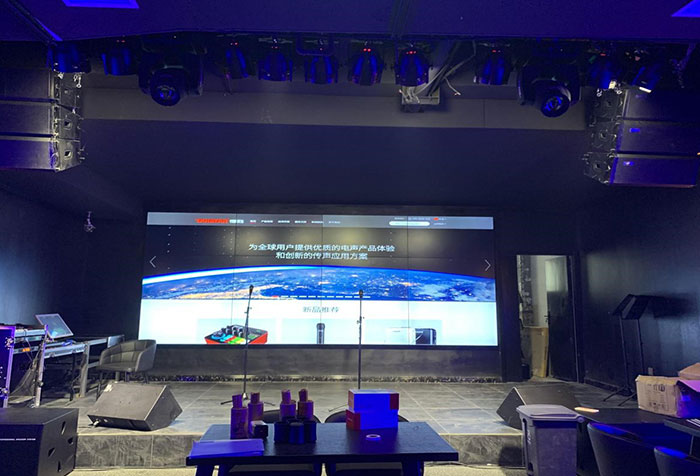 ELA-082 Line Array Speaker

ELA-082 line array speaker features high sensitivity, accurate midrange performance and excellent treble resolution. It maintains sonic accuracy even working at high power and effectively limits distortion.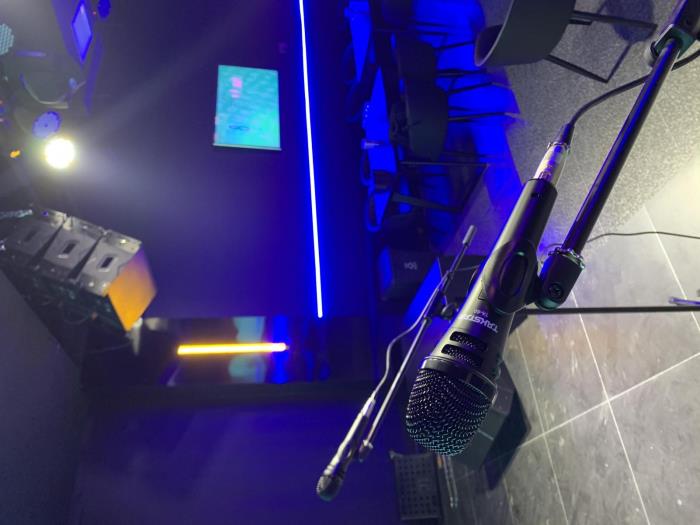 TA-60 Professional Dynamic Microphone
TA-60 mic is a professional dynamic microphone of supercardioid pattern with wide frequency response, low feedback and high gain.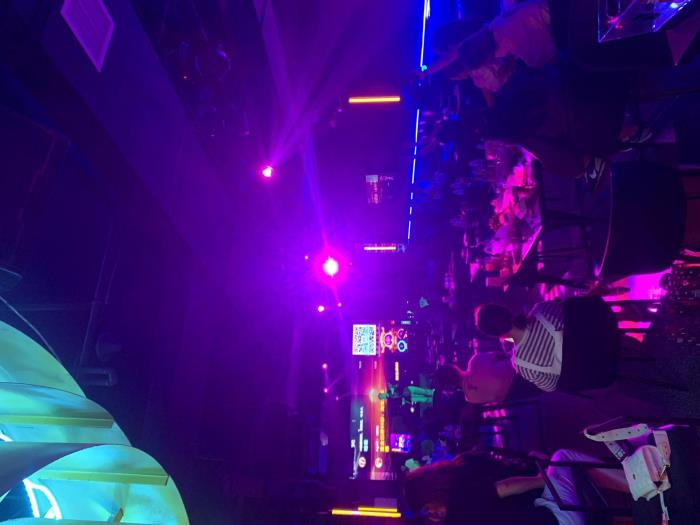 Effect & Feedback
The solution delivers full range sound with solid bass at high fidelity and clarity, covering the whole venue. The quality music can help customers unload their pressure and enjoy the night after some fine wine.