Audio Application | Shanghai Gumei School
Enterprise Press
Release date: 2022-11-18
——Project Background——
Originally known as Shanghai Gumei Middle School, Shanghai Gumei School is located in Gumei community, founded in 1996, and later moved over to No. 25, Lane 486, Lianhua Road in 2003. With the addition of an elementary school department, it is now a nine-year school that admits students for elementary to middle school education. Since its establishment, it has always upheld the philosophy of respect life and fulfill education, and has received many awards such as Civilized Unit of Shanghai Minhang District Education Bureau, School of Exemplary Conduct in Minhang District, and Shanghai Experimental Primary and Secondary School for Mental Health.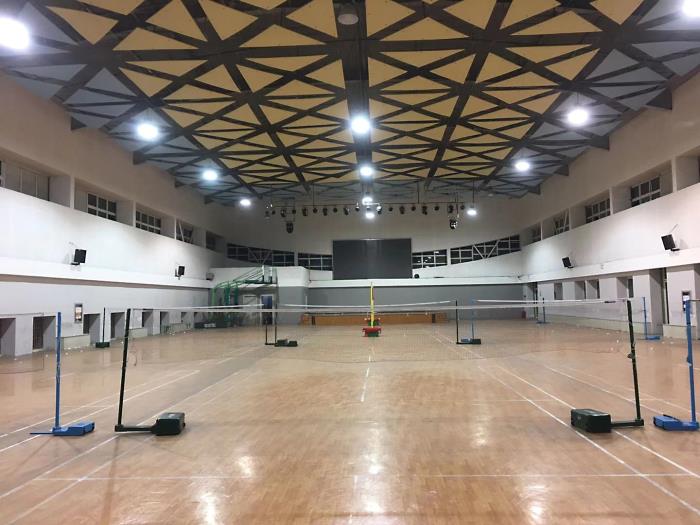 Gymnasium of Shanghai Gumei School
——Client Demand——
In order to facilitate development of campus sports games and enrich after-school activities of teachers and students, the school decided to expand the sound reinforcement system in the gymnasium to further improve the campus hardware facilities. The project required uniform sound field coverage, natural and clear voice amplification, and simple and convenient equipment maintenance and debugging.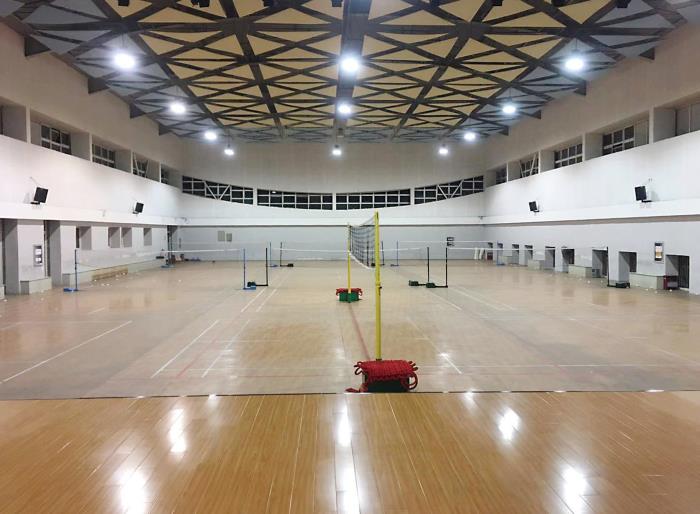 ——Solution——
The solution adopts EKS series point source speakers to ensure flat frequency response and even sound coverage. The signals for speakers come from X4 four-channel UHF wireless receiver and G5 wireless microphones, together they offer stable transmission as well as flexible multi-user application. The EKA series power amplifier is incorporated for efficiency and distortion prevention. In addition, there are XR-612X 12-channel mixing console, EQ3102 balancer, EPO-802N power sequencer and FE-224N automatic feedback suppressor. These combine to increase overall system stability and ensure even sound field distribution at adequate loudness and clarity.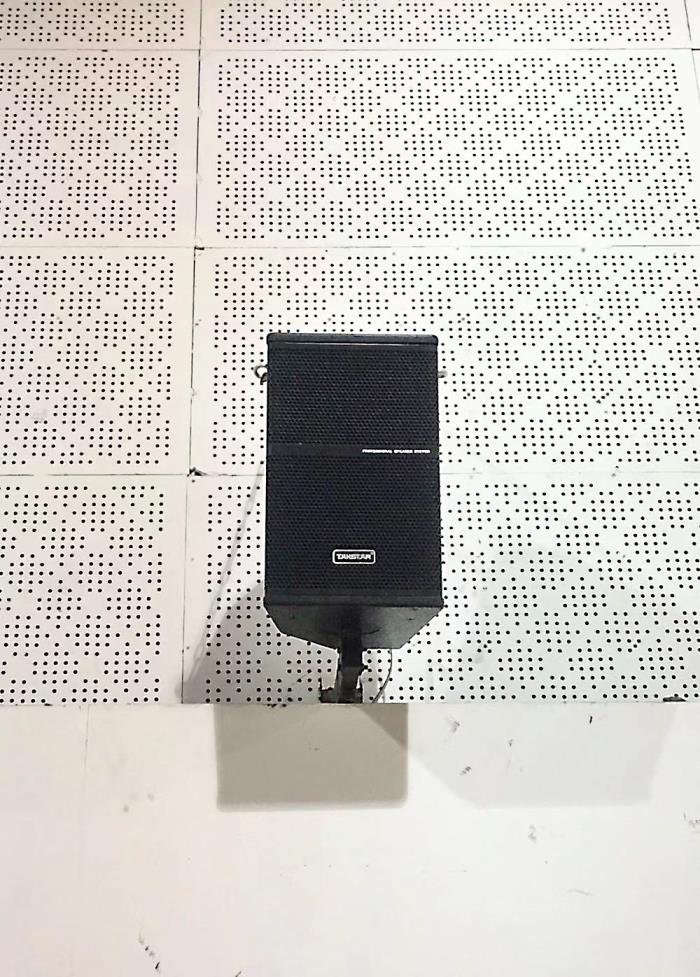 EKS Series Full-Range Speakers
EKS series are point source speakers with internal two-way crossovers. They utilize plane waveguide technology coupled with phase delayed sound transmission to resolve distortion. What's more, the heat-resistant tweeter diaphragm can withstand temperature up to around 250 degree Celsius but still retain excellent mechanical property, resistance against fatigue and fire. The speakers can reach a wide range of area and produce bright sound. Their rugged cabinets are also resistant against abrasion and corrosion.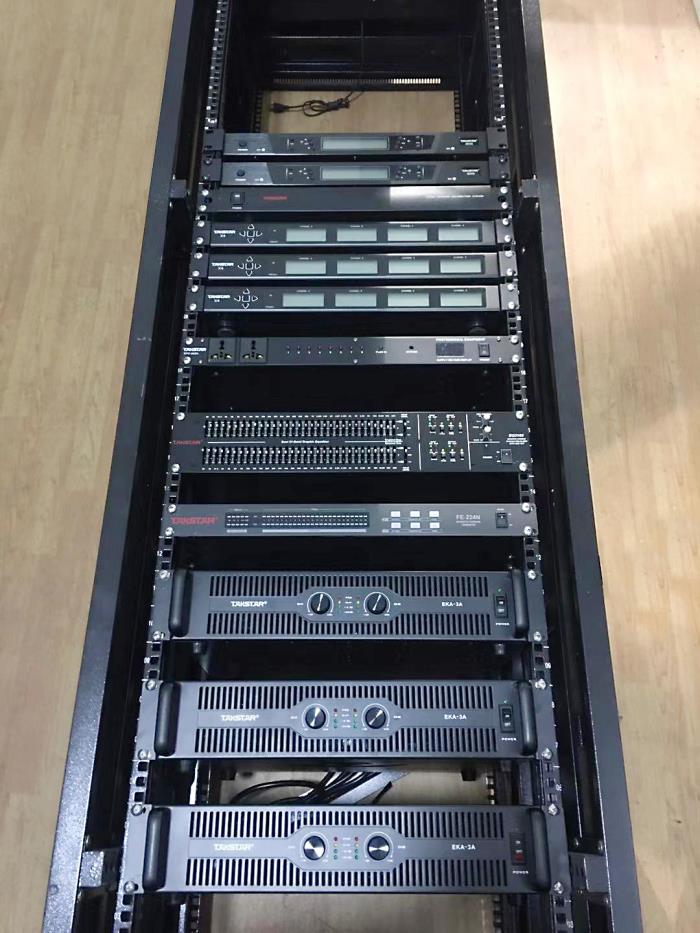 ——Effect and Feedback——
The one-stop audio solution provided takes full consideration of site factors and practicability. Overall the system is able to run at high power for long periods of time while delivering sound to every corner of the gym. Therefore, it is highly acknowledged by the school.