Takstar Audio Furnishes Multi-Function Hall in Shanxi University
Enterprise Press
Release date: 2022-10-10
Shanxi University (SXU) is located in Taiyuan, Shanxi Province, an ancient cultural capital with a history of more than 2,500 years. SXU, a successor of the Shanxi Imperial University founded in 1902 during the Qing dynasty, is a key construction university co-established by the Ministry of Education and the Shanxi People's Government. In recent years, carrying the mission of developing the country with science and education and strengthening the country with talents, SXU has achieved leapfrog development and become a high-level comprehensive university with equal emphasis on arts, science and technology. Nowadays it has three campuses, namely Wucheng Campus, Dadongguan Campus and Dongshan Campus, covering a total area of 3,008 mu (about 2,005,333 m2). The Dongshan Campus under construction is expected to provide a broad space for the development of talent cultivation and scientific research innovation.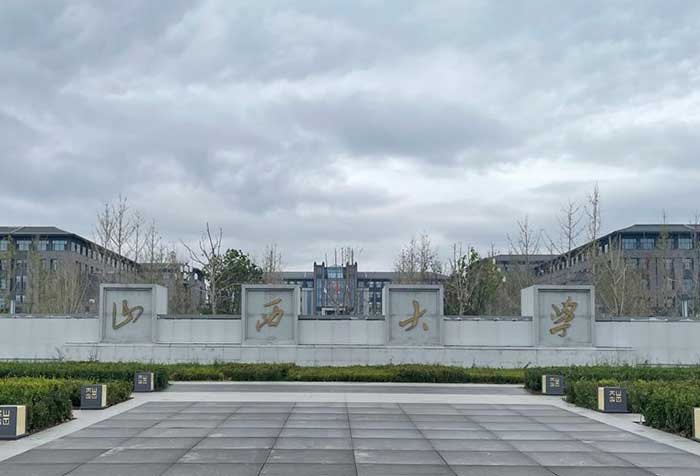 ——Client Demand——
As Dongshan Campus is still under construction, the equipment of school classrooms is still being improved. Since the multi-function hall in the campus is an important place for holding meetings and academic exchanges, it requires a reasonably configured audio system to ensure that meetings are held smoothly and efficiently.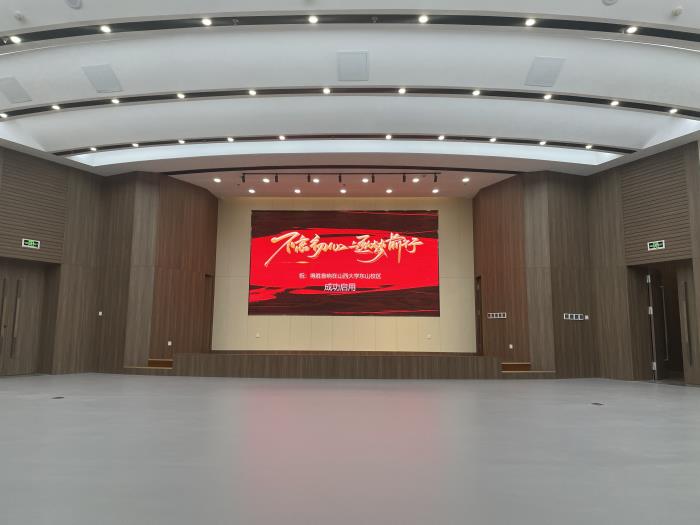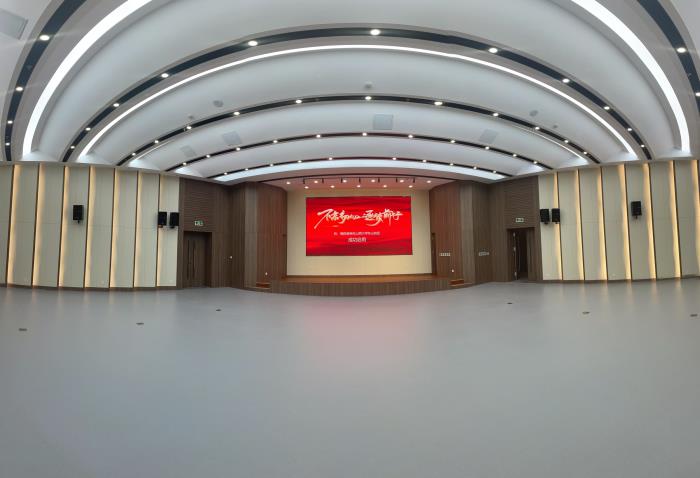 ——Solution——
After field investigation, by taking into account the daily use of the multi-function hall, adhering to scientific design principles while maintaining distinctive characteristics, Takstar (Shanxi) engineering team arrived at an audio system consisting of EKS-101 full range speakers as main sound reinforcement, EKA-3A 300W power amplifier, XR-612FX mixer, EKX-306 digital audio processor and other peripherals.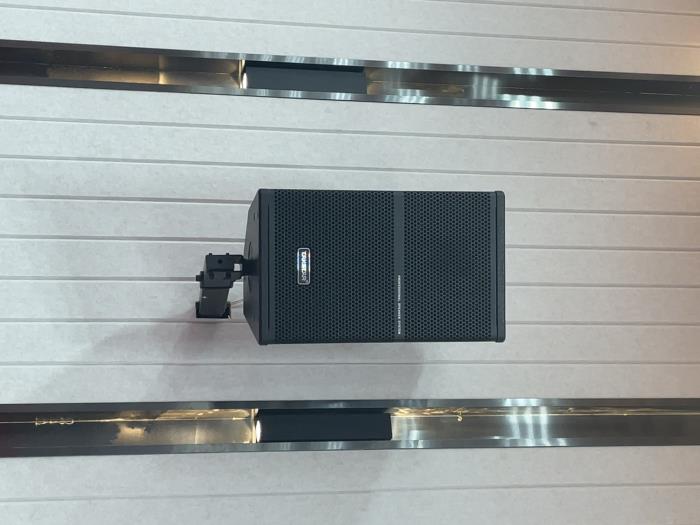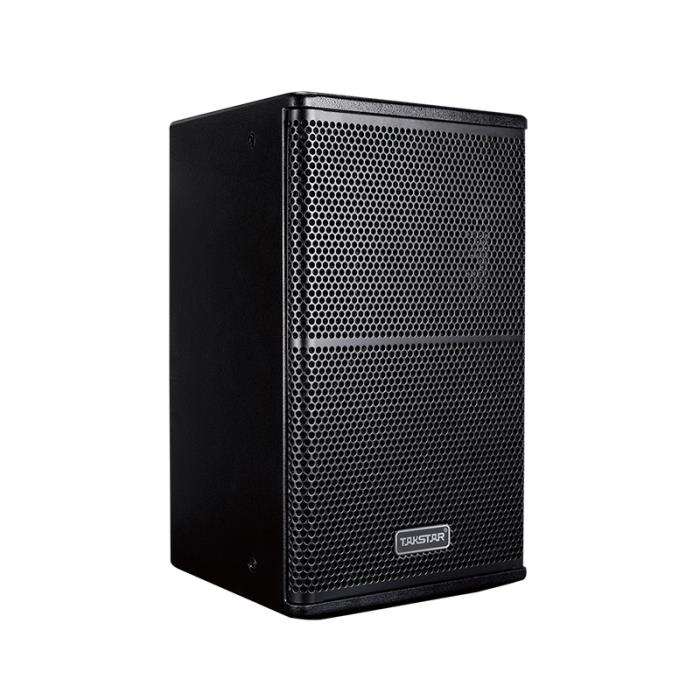 EKS-101 Full Range Speaker
EKS-101 is a two-way full-range speaker that uses plane wave waveguide technology for resolving phase distortion through the combination of phase-delayed transmission of sound waves and acoustic waveguide. The speaker also features high sensitivity, beautiful tone, analytical and vigorous sound. It is effective against the challenging acoustic environment which may be presented while holding events inside the multi-function hall, such as crowd noise and uneven sound field coverage.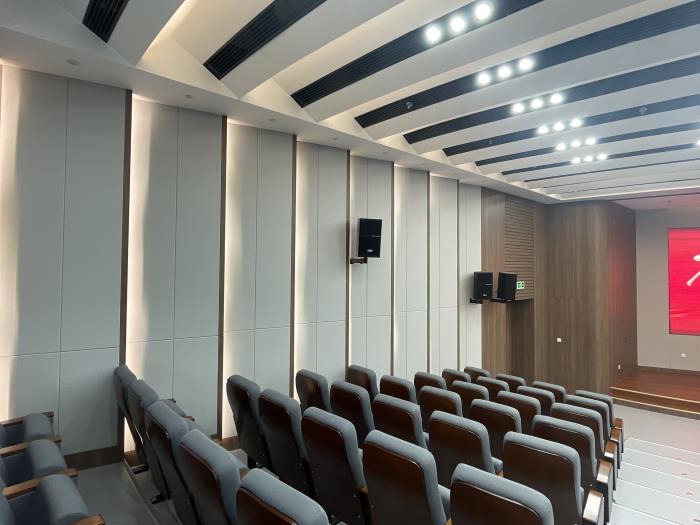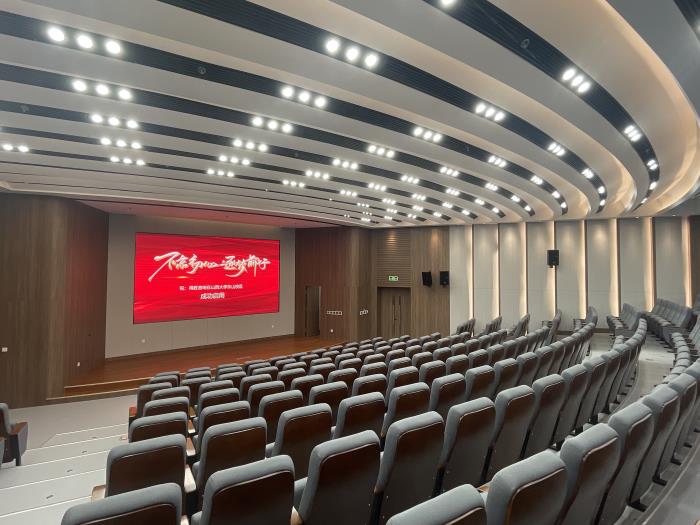 ——Effect & Feedback——
Through careful design by the Takstar (Shanxi) team, the audio system in the multi-function hall proves to be scientific and reasonable, offers even sound field coverage, delivers clear and clean audio throughout the whole venue at low distortion, and meets the requirements of quality audio demanded by various activities and events.