Audio Application | Guangzhou Zhixin High School
Enterprise Press
Release date: 2022-08-30
-Project Background-
Guangzhou Zhixin High School, located in the southern Chinese city of Guangzhou (Guangdong), was founded in 1921 by Sun Yat-sen in memory of his comrade, the democratic fighter Zhu Zhixin. With a rich cultural history, multiple campuses and robust education, it has been honored as "National Advanced Unit of Art Education", "National Demonstration School for the Implementation of New Curriculum and New Teaching Materials in General High School", "Experimental Base School of World Top Science Education Alliance", "Excellent Demonstration School of School-based Training in Guangdong Province", etc. It is a banner of the education front in Guangdong Province.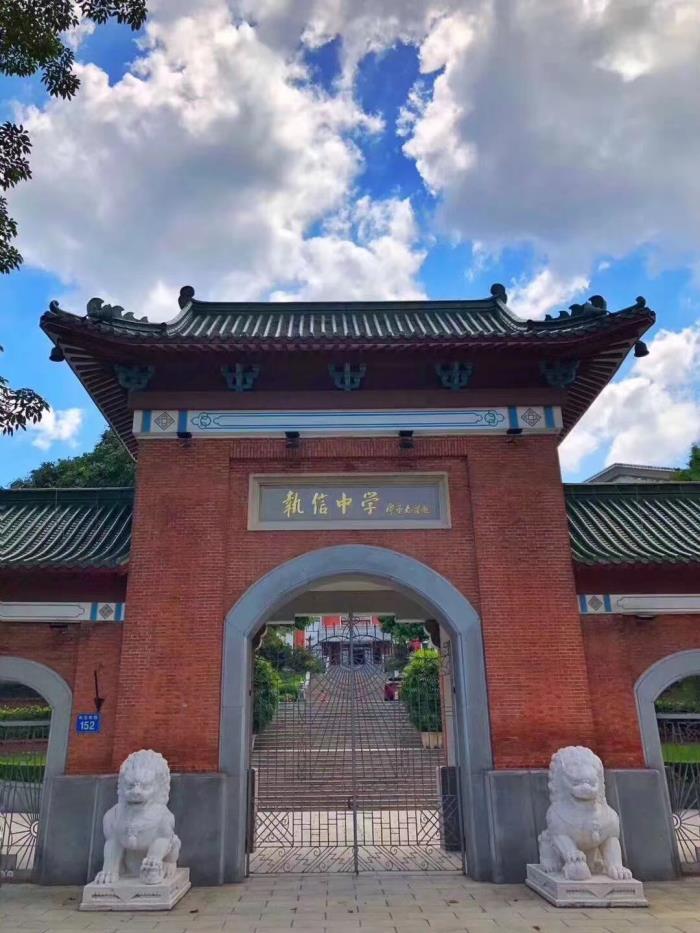 -Project Requirements-
Adhering to the school motto of "Upholding Virtue and Cultivating Wisdom", the school has taken "Establishing Virtue and Educating People" as its fundamental task, and has since built a diversified curriculum to meet the needs of students' comprehensive development, diversified development and special development. Its recent decision on upgrading the audio system in its music classroom is yet another effort to create a quality platform for students' artistic cultivation.
(Image from the Internet. Contact us for removal if any infringement)
-Solution-
The music room of the school is a place for vocal and instrumental music learning and appreciation, as well as performance rehearsal. Takstar engineering team (Guangzhou), based on the overall structure and function of the music room, formulated a one-stop audio system consisting of ELV-101 full-range speakers, ESC-15A subwoofers, M-2R true diversity wireless microphones, XR-612FX mixer, EKA-6N dual-channel pro power amp and other peripherals.


The system adopts ESC-15A subwoofer alongside ELV-101 full range speaker (comprised of a 10'' 65mm voicecoil paper cone woofer + a 36mm voicecoil ferrite magnet tweeter) for abundant low-frequency energy output. Together they not only maintain a clear mid-frequency of human voice, but also clearly present the overtone of high frequencies. The system also incorporates EKA-6N dual-channel pro power amp which utilizes dynamic H3-type amplification, for clear and bright audio reproduction. The DA integrated system also offers soft protection of the equipment in the music room.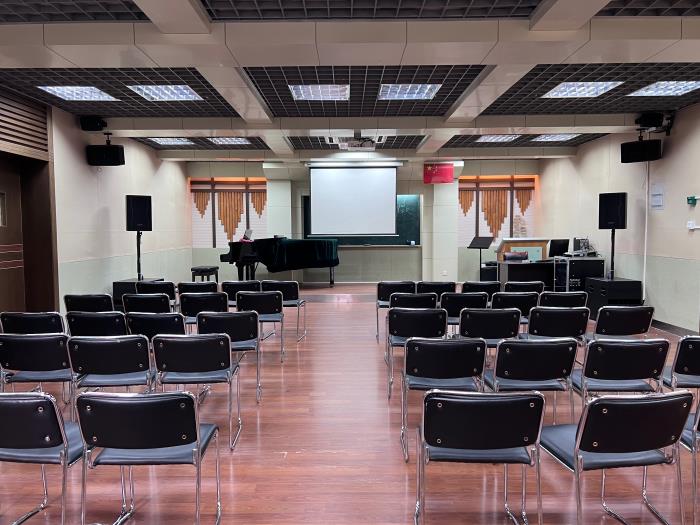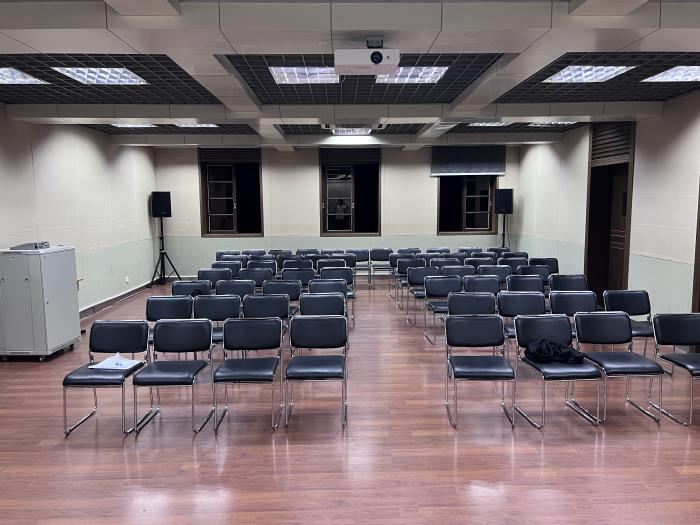 M-2R true diversity wireless microphone features TUNER diversity automatic reception technology which improves nook coverage and lowers self-noise. It also has a flexible squelch control with variable threshold setting to boost anti-interference capability.
In addition, the system also includes peripherals such as XR-612FX mixer and EPO-802N power sequencer to ensure overall stability.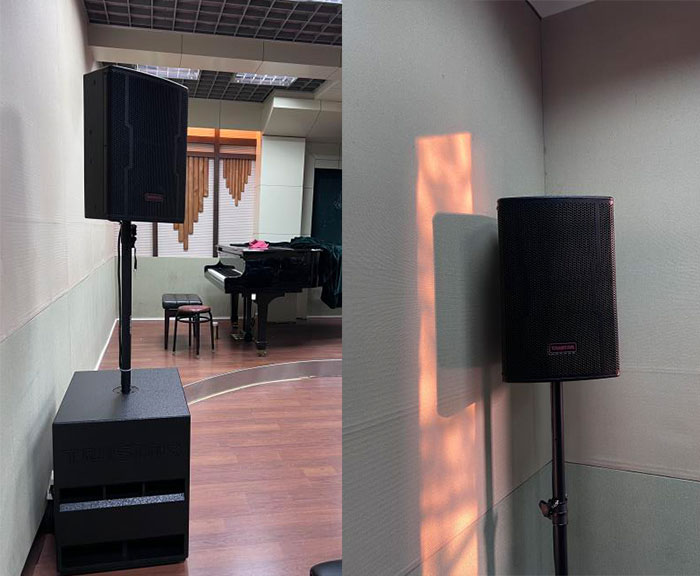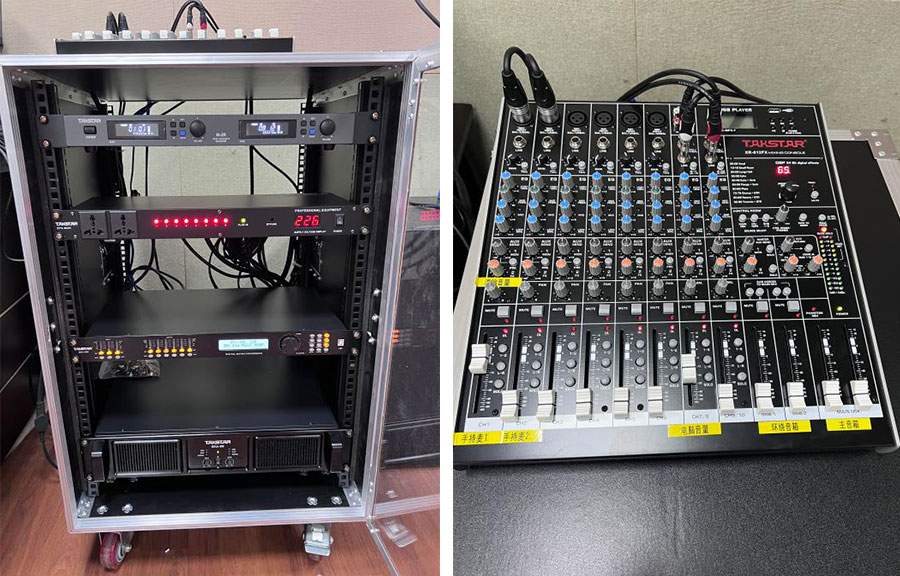 -Effects & Feedback-
The whole system operates without hiccups and produces bright treble and clean powerful bass in the daily class activities. It makes sure that students' talents and personalities can be fully displayed, and at the same time facilitates quality education of the school.