Audio Application | G108 Wireless Conference System in Jinan Railway Management Group
Enterprise Press
Release date: 2022-09-20
Located at No. 30, Zhan Street, Tianqiao District, Jinan City, founded on December 30, 1994, Jinan Railway Management Group is a company that provides comprehensive railway logistics services with the aim for adapting to diverse market demands and eventually, lowering logistics costs in the whole society. Throughout the years, its has earned honorary titles such as "China's Top 100 Logistics Enterprises", "National Advanced Logistics Enterprise", and "China's Best Energy Logistics Enterprise".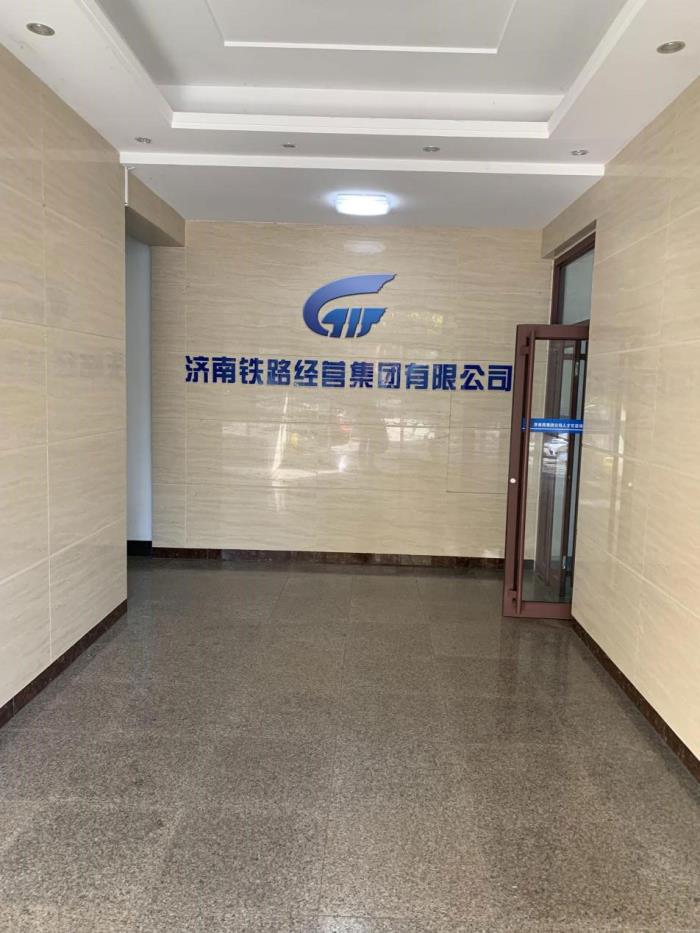 Client Demand
As the venue for important meeting decisions and daily work arrangement, a competitive audio conference system with strong resistance and excellent stability is crucial to make sure that every message conveys clearly, uninterrupted by noise or drop-outs. Apart from the ease of speech, easy installation and unobtrusive aesthetics are also preferred.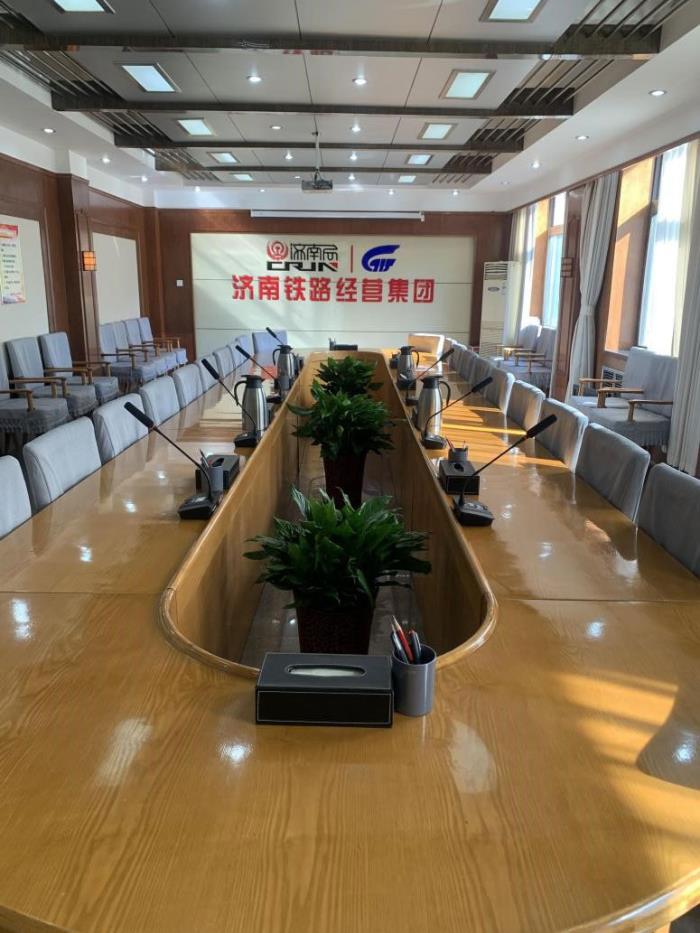 Solution
By reviewing the layout, acoustic structure and daily uses of the conference room, Takstar engineering team constructed a complete system that can satisfy various meeting scenarios, which mainly utilizes the G108 8-channel wireless conference system, along with other necessary peripherals. The system can achieve high stability and efficiency, clear audio reproduction, and easy device control.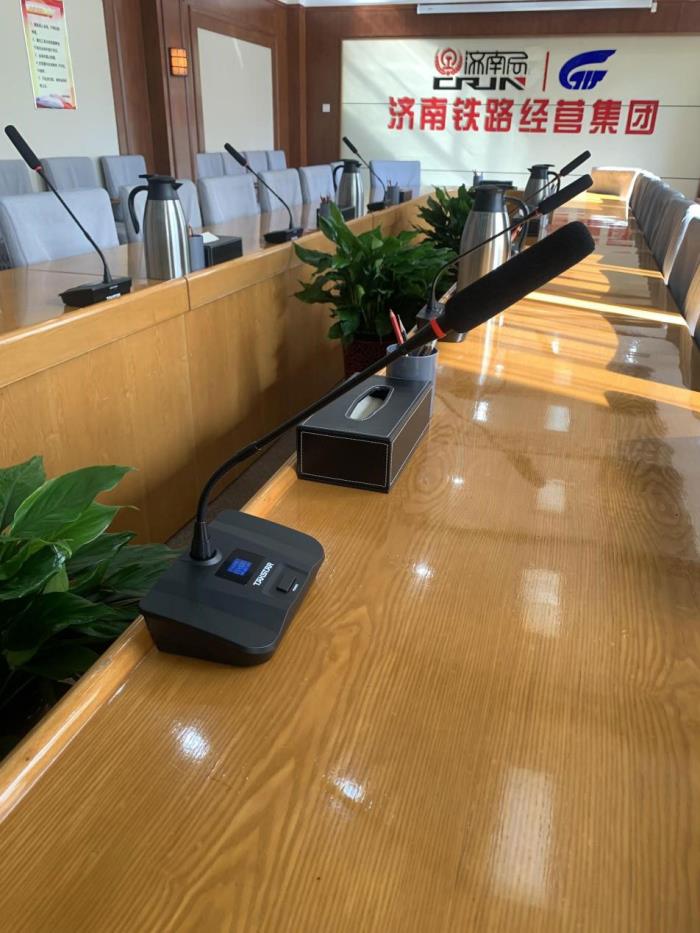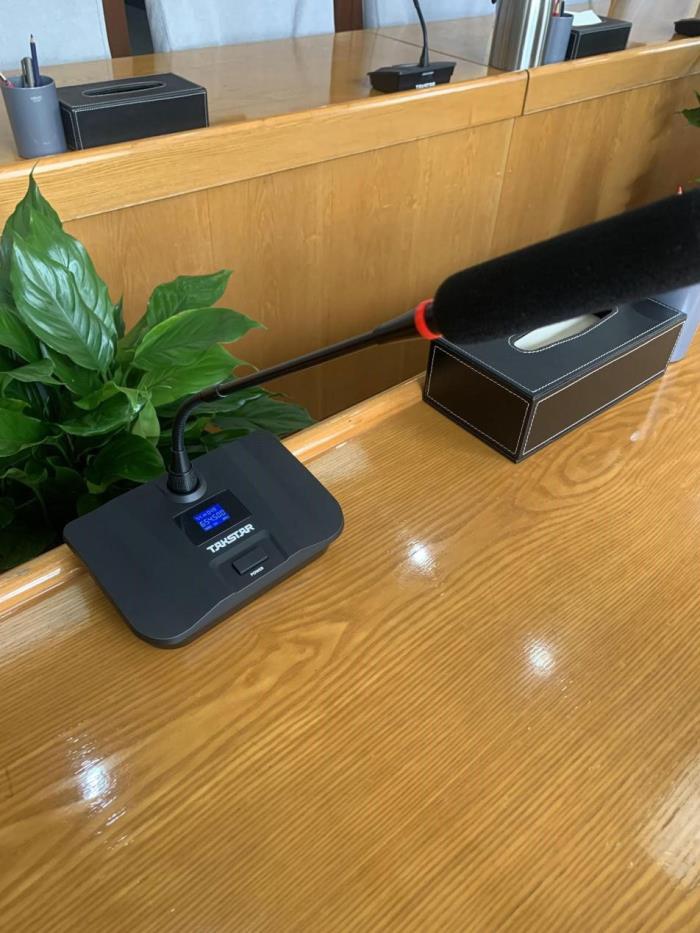 G108 8-Channel Wireless Conference System
Using PLL (phase locked loop) technology and high-precision quartz crystal, plus MCU control, the G108 receiver operates stably and can be stacked for use together in one system. It features IR sync, advanced pilot tone, auto frequency sweeping, and auto squelch circuit that can effectively prevent noise during power on/off. Its simple interface helps to eliminate the risk of accidental operation. The high/low transmission power setting and adjustable noise gate offers better control when increasing use distance. Last but not least, the G108 has good pickup sensitivity to allow speaking freely at a further distance.