Audio Application | Sungang Art & Craft City, Shenzhen
Enterprise Press
Release date: 2022-09-08
-Project Background-
The Sungang Art & Craft City located at the core of Shenzhen Luohu Logistic Park is a "cultural carrier" heavily invested by Shenzhen Shum Yip Logistics Group Co., Ltd. It is a large display and trading platform for home accessories, handicrafts and gifts, and has been awarded "China Home Accessories Procurement Base", "China Home Accessories Industry Leader" and "Shenzhen Top Ten Most Popular Home Accessories Shopping Mall Enterprises" by authoritative institutions and mainstream media.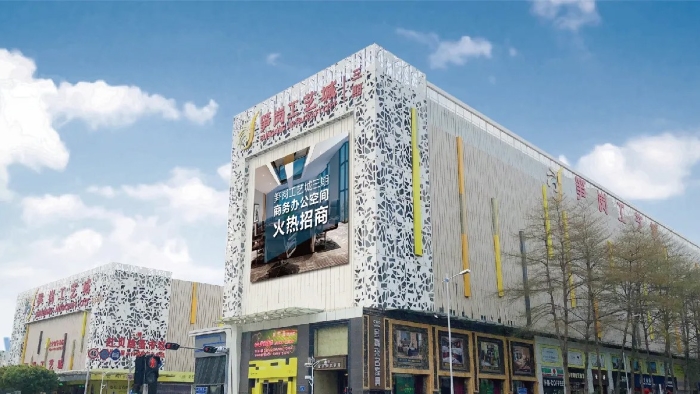 Sungang Art & Craft City(Image from the Internet. Contact us for removal if any infringement)
-Client Demand-
In order to better serve visitors as well as to promote the combination of business and entertainment, the mall management planned to upgrade the sound quality of the dance studio on the fourth floor. It was required that the dance studio should have robust stereo audio of fine and smooth quality.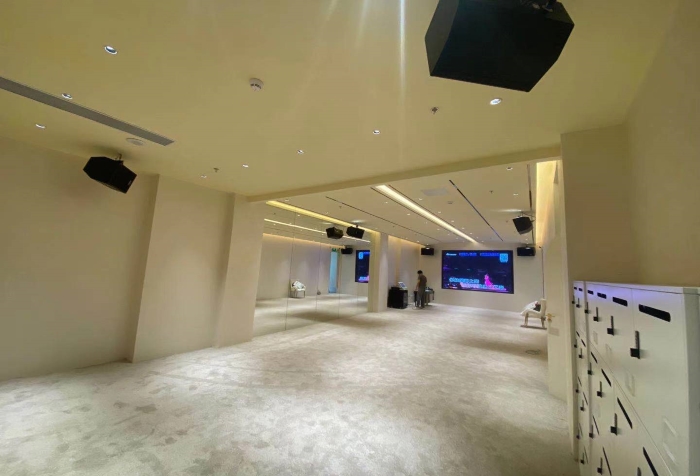 Dance Studio, 4F, Sungang Art & Craft City
-Solution-
Takstar (Shenzhen) team tailored a solution for the dance studio based on its size and layout. The solution uses EKV series full-range speakers and ESC-15A active subwoofer which feature rich and clean mid-bass as well as delicate and open treble. For vocal pickup, X6 UHF wireless microphone is selected because its advanced one-key scan function that can find you the interference-free channel. AM10 analog mixer, used for sound control, comes with a 24-bit digital effector with 99 effects available. And lastly, peripherals such as EKA-N series professional amplifier, EKX-5A pre-effector and EPO-802N power sequencer are also included in the system.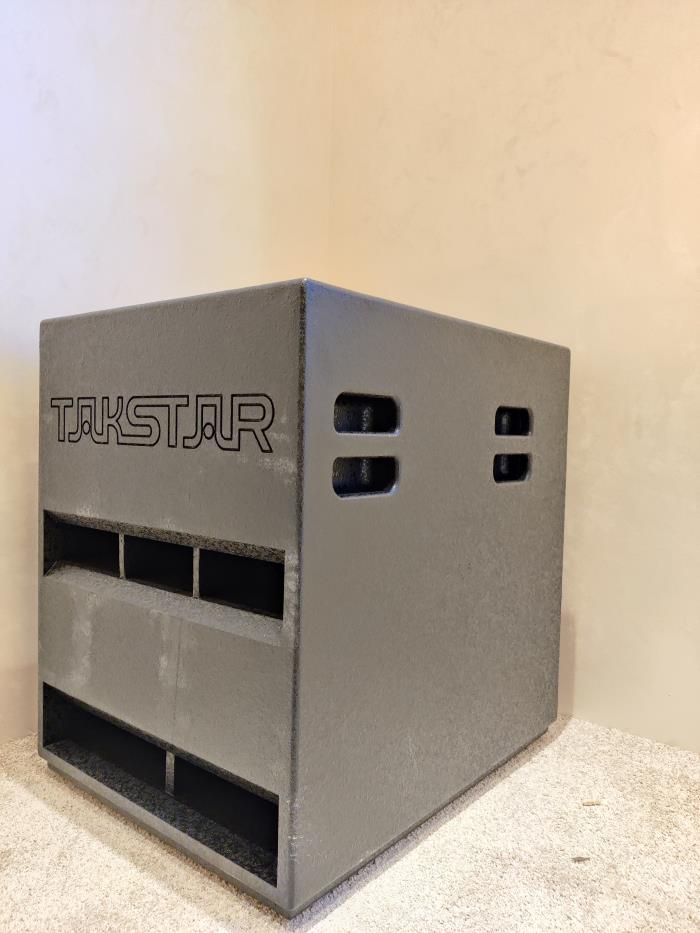 ESC-15A Active Subwoofer
ESC-15A active subwoofer features built-in cardioid mode for bass management on the stage, and 48KHz DSP and multiple filters to bring forth high-clarity and ultra-low latency audio. The speaker produces deep and punchy bass, and when combined with full-range speaker, are suitable for small venues like dance studio.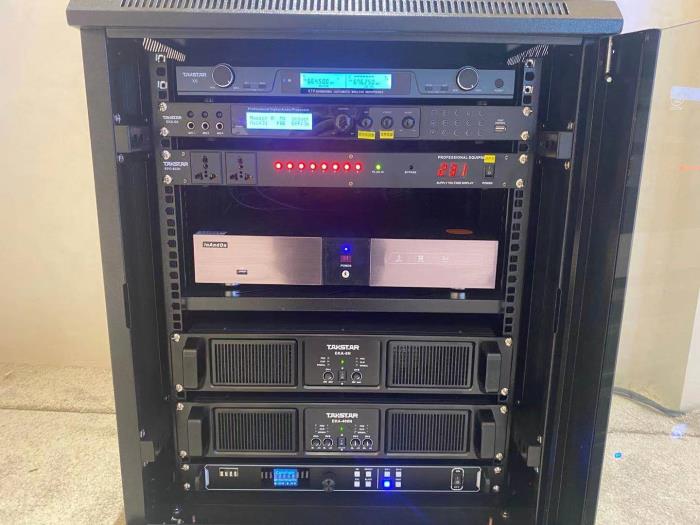 EKA-N Series Pro Power Amp & Other Peripherals
Following Hi-Fi design standards, the EKA-N amplifier uses dynamic H3 class amplification and noise reduction for clear and bright audio of significantly lower static/wind noise. Its adaptive load impedance and zero square wave output features are ideal for the dance studio since they can effectively prevent signal input overload to avoid distortion.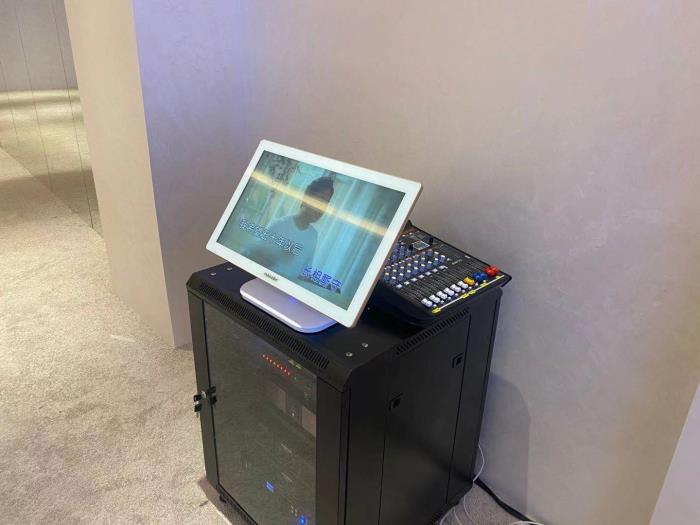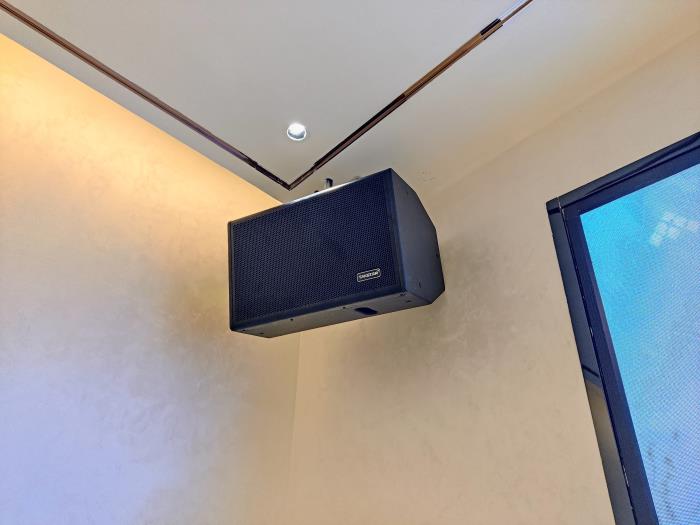 -Effect & Feedback-
Through careful design, overall, the solution yields excellent effect and is highly praised by the mall leaders and studio users.