Audio Application | Kuiwen District Social Governance Service Center, Shangdong
Enterprise Press
Release date: 2022-08-10
——Project Background——
Kuiwen District Social Governance Service Center is located in the world's kite capital—the downtown area of Weifang City, Shandong Province. The center mainly coordinates the grid-style management work in this area, to promote public safety at the grassroots level and the overall stability of the city. Relying on this sound social service management system, Kuiwen District has won the honorary titles of "Demonstration City for National Harmonious Community Construction" and "Advanced District for Service Industry Development in Shandong Province".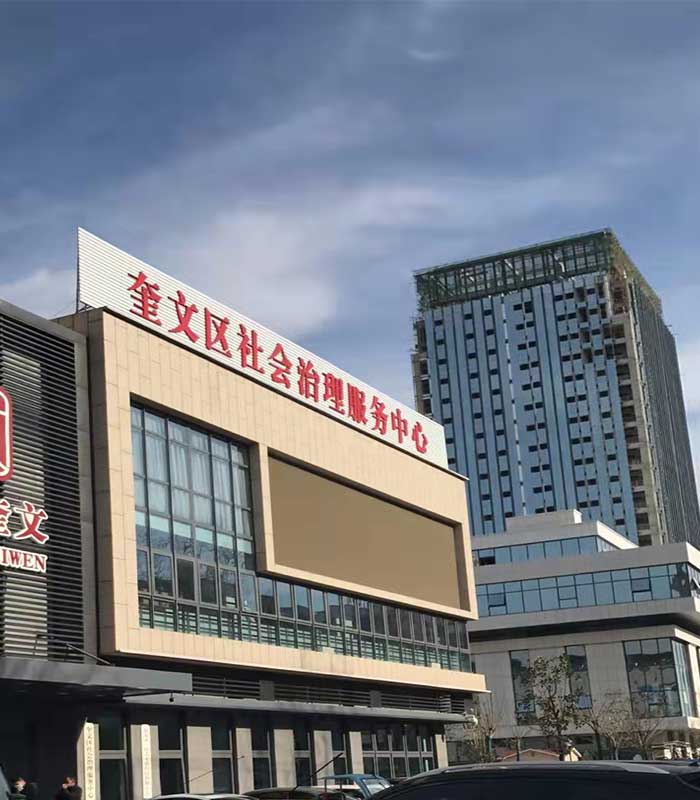 ——Client Demand——
In order to better serve the residents of the area and handle daily affairs, the relevant leaders of Kuiwen District recently decided to upgrade the conference room of the Center, demanding high intelligibility and stable performance from the sound reinforcement system.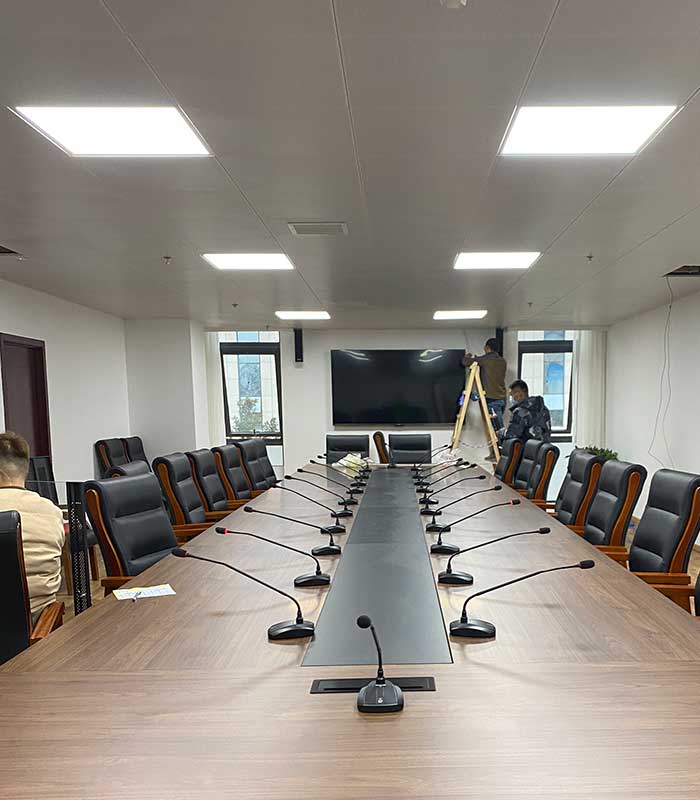 ——Solution——
After on-the-spot inspection of the conference room, the Takstar engineering team decided to use the X4 four-channel UHF wireless microphone as the main sound pickup equipment, along with the EKA-403N four-channel power amplifier, FE-224N suppressor, EQ-3102 equalizer, XR-612FX mixer and other equipment to form the audio system.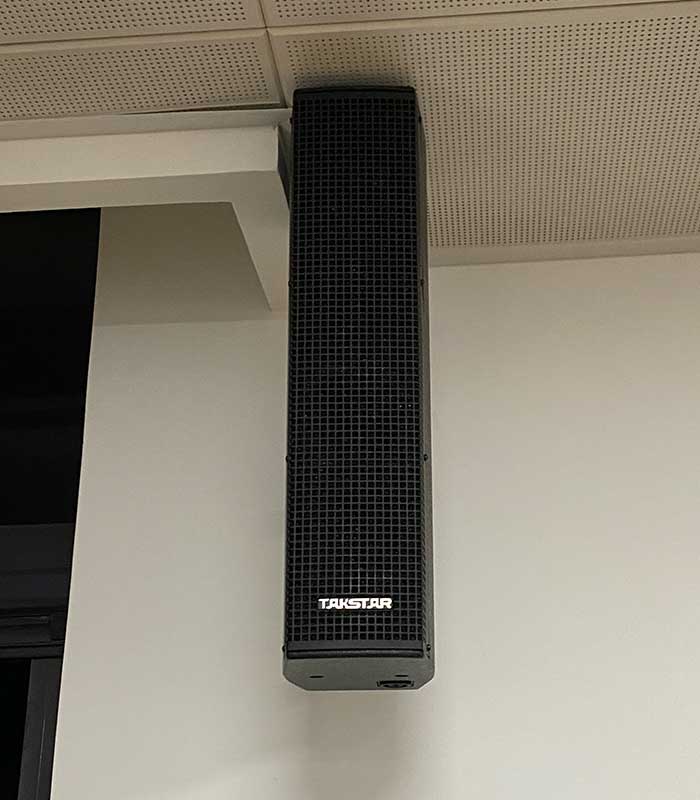 ESC-034 Column Speaker
ESC-034 column speaker consists of four 3-inch paper cone drivers with 20mm voicecoil. The elastic and durable rubble surround offers responsive midbass performance and dynamics. Its symmetrical magnetic circuit design makes for low harmonic distortion. Meanwhile, the drivers are carefully arranged vertically at different horizontal angles to help increase horizontal coverage and narrow down vertical dispersion. Overall the speaker delivers wide frequency response, wide coverage, natural vocal and low distortion.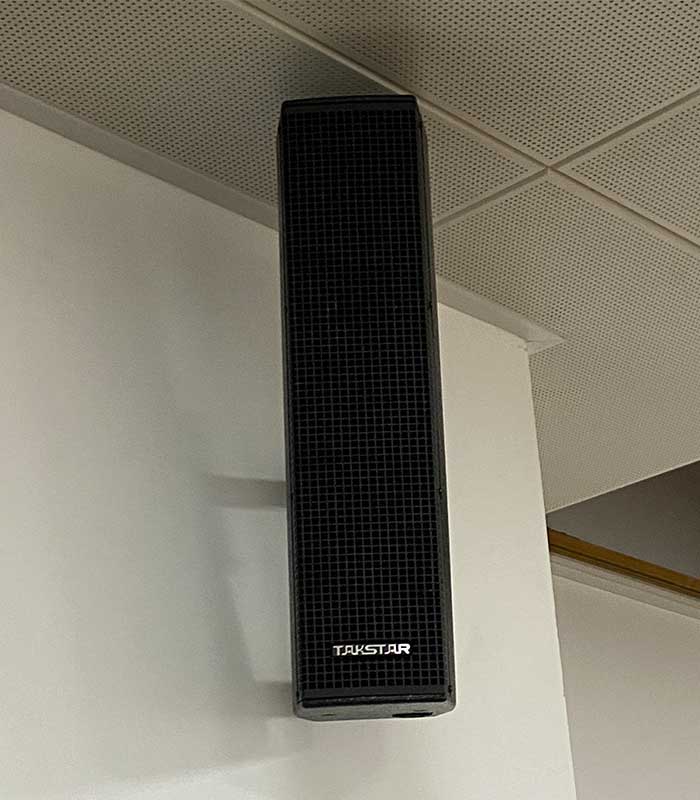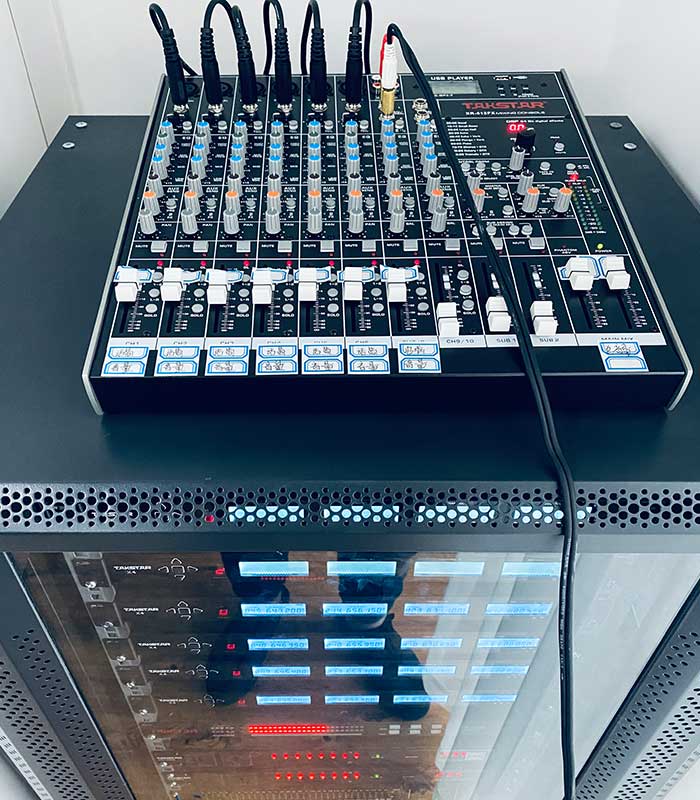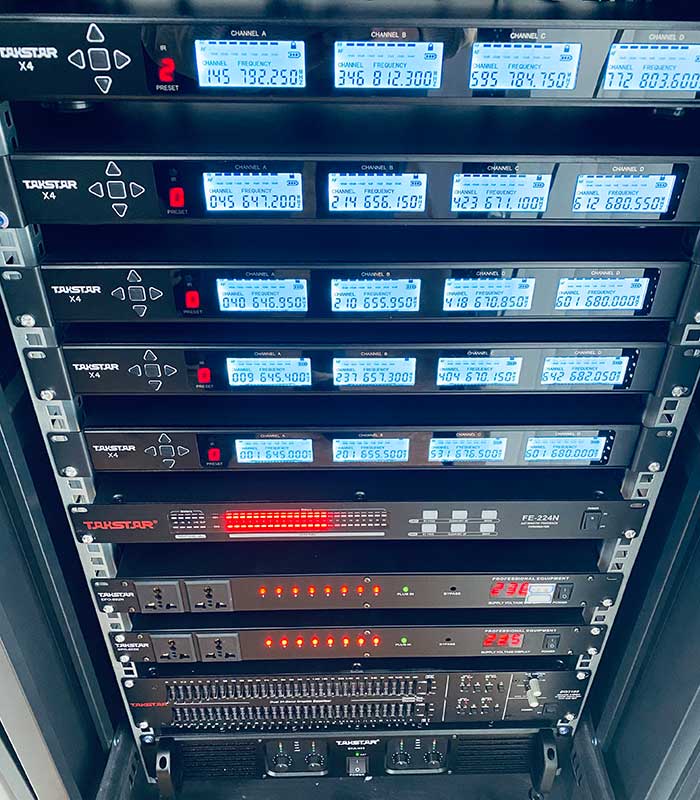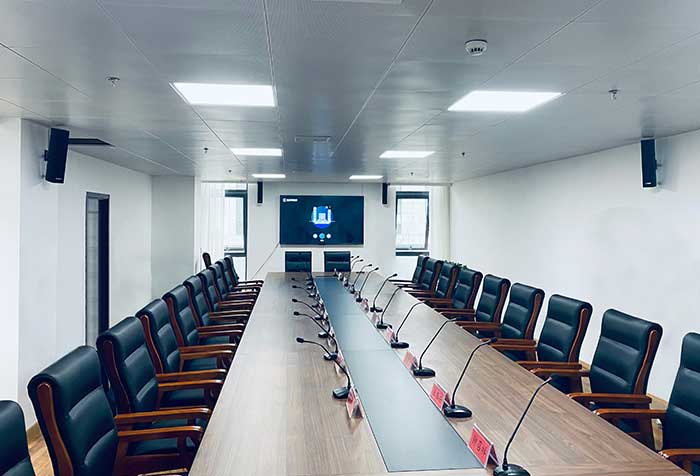 ——Effect & Feedback——
The audio system delivers even sound field coverage throughout the entire conference room. The overall sound is clear and of high-fidelity. It enables the attendees to effectively receive important information of the meeting, keep the meeting in an orderly manner, and improve work efficiency.