Audio Application | Musical Feast in Shanghai Manshan Restaurant
Enterprise Press
Release date: 2022-07-10
——Project Background——
In the street of Jimo in Lujiazui, Pudong New Area, lies a hermetic style Guangdong cuisine restaurant, the Manshan Restaurant. Its inner is spacious, and overall ambience, elegant. The round table seemly embedded in the middle of the restaurant stands out particularly, surrounded by simple curved white chairs in the compound of a mosaic-floored pool. Patrons can laugh and talk in isolated chambers without affecting others. Due to the elegant and chic environment and exquisite food prepared by the hands of Michelin chefs with luxury New Zealand ingredients, the restaurant has garnered widespread popularity.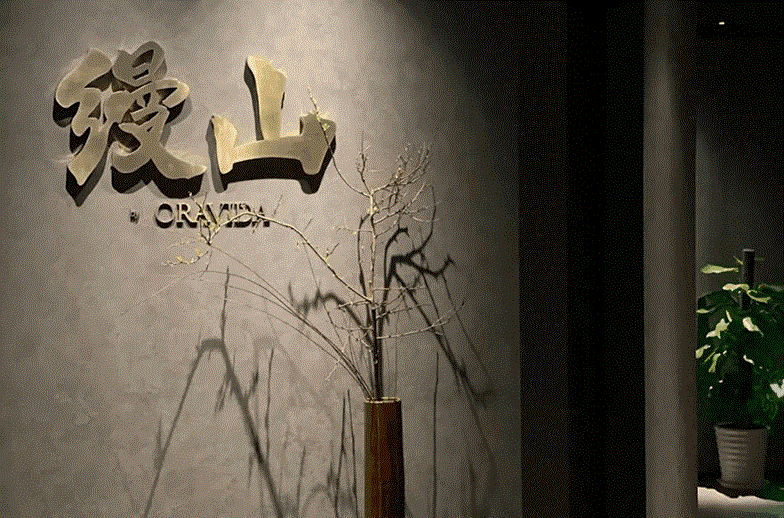 ——Client Demand——
What's easing to the eyes and tasty to the smell can only be further elevated by the soothing of sound. That's exactly what the Manshan restaurant sought, a harmonic one-stop audio system to top the plate.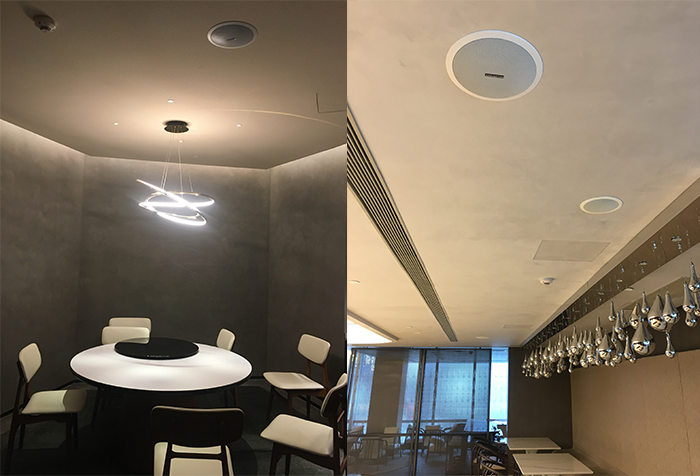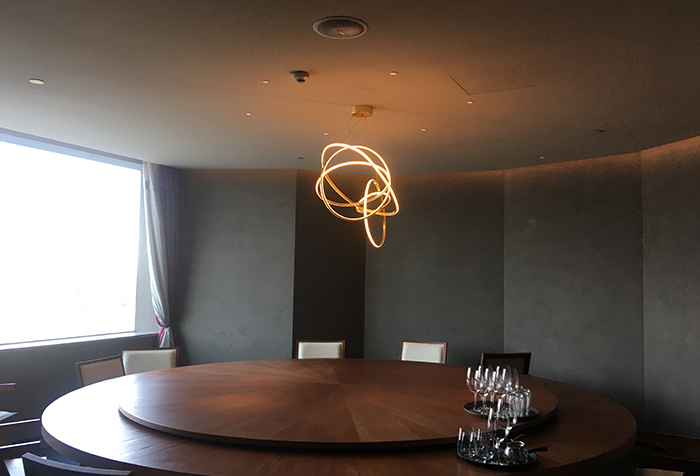 Inside the Restaurant
——Solution——
Takstar (Shanghai) team worked out a quality audio system based on the specific decor and layout of the restaurant. The system uses EBS-640 Low Impedance Ceiling Speakers scattered across the venue to achieve speech intelligibility and even sound pressure distribution. It is further implemented by EBS-45W Column Speakers and EKA-403N Pro Power Amp as well as other peripherals for stable and soothing BGM application.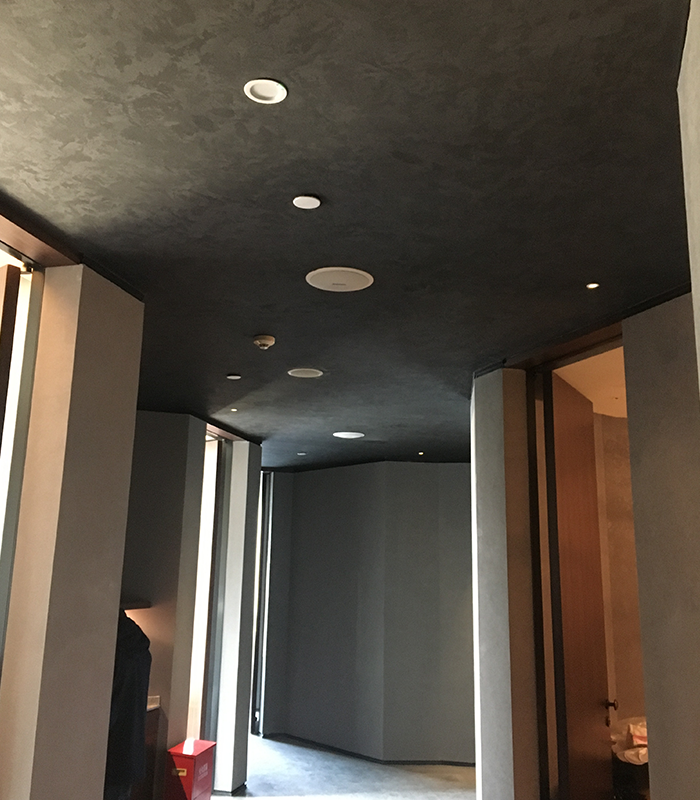 EBS-640 Low Impedance Ceiling Speaker
EBS-640 Low Impedance Ceiling Speaker houses two coaxial drivers for consistent and accurate sound imaging, coupled with a direction-adjustable horn for controlled dispersion, ensuring concentrated energy, low distortion and offering analytical, clean and powerful sound.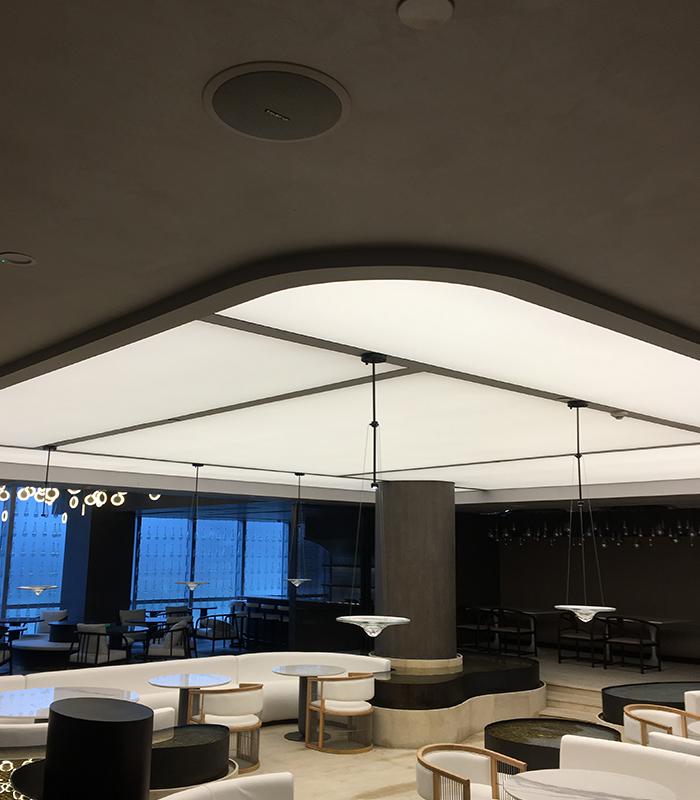 EBS-45W Column Speaker produces transparent and far-reaching sound. Its dust-proof design and sturdy aluminum stretch-formed enclosure can also resist water splashes, sunshine and dropping.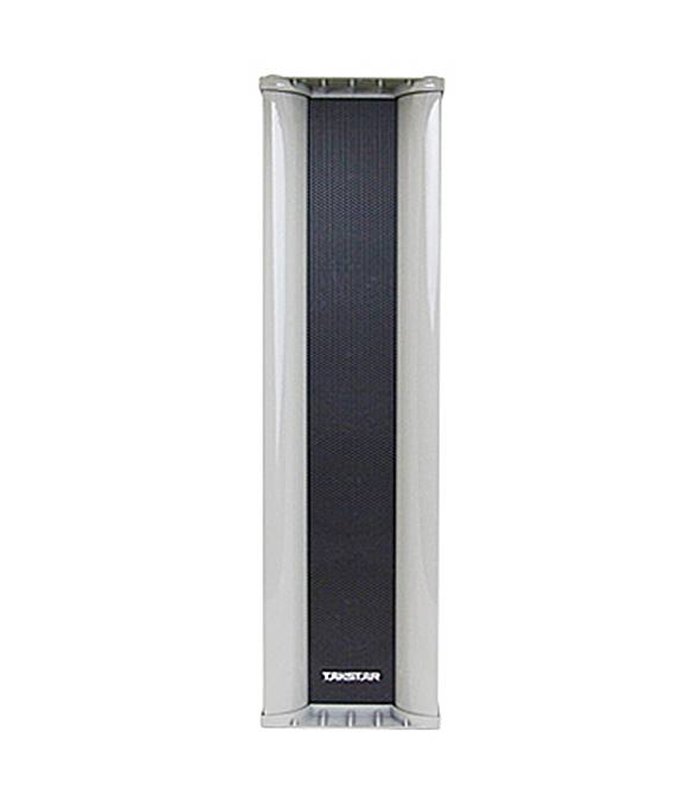 EBS-45W Column Speaker
——Effect & Feedback——
By careful design and clever installation, the speakers fully integrated into the venue without being the slightest obtrusive. With the evenly distributed, undistorted sound, every patron can now submerge in both the delicacy and music experiences.