Takstar One-Stop Audio System Equipped for A Unit of PLA Marine Corps
Enterprise Press
Release date: 2022-07-20
The Marine Corps of the Chinese People's Liberation Army (PLA) is a triphibian combat group that can implement rapid landing and undertake coastal, island defense, cold zone combat, desert combat, jungle combat or support tasks. It's a hammer against regional warfare and military conflicts.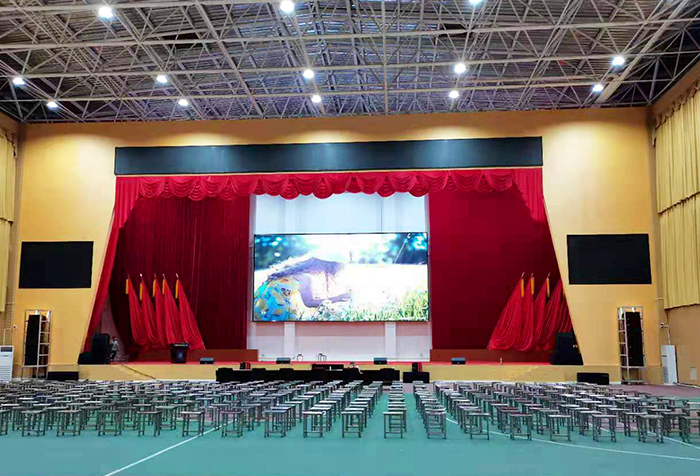 ——Solution——
With a goal to enrich military life by upgrading facilities of the activity center and improving the quality of various large and medium-sized activities, the Marine Corps unit (stationed in Hainan province) sought for a system that could deliver even acoustic distribution, adequate loudness level and clear vocal. Takstar (Hainan) engineering team answered that demand with a one-stop system composed of ELA line array series speakers (more suitable for the large audience and venue size), along with ELV-121M monitor speakers, EKA Series professional power amplifier and other peripherals.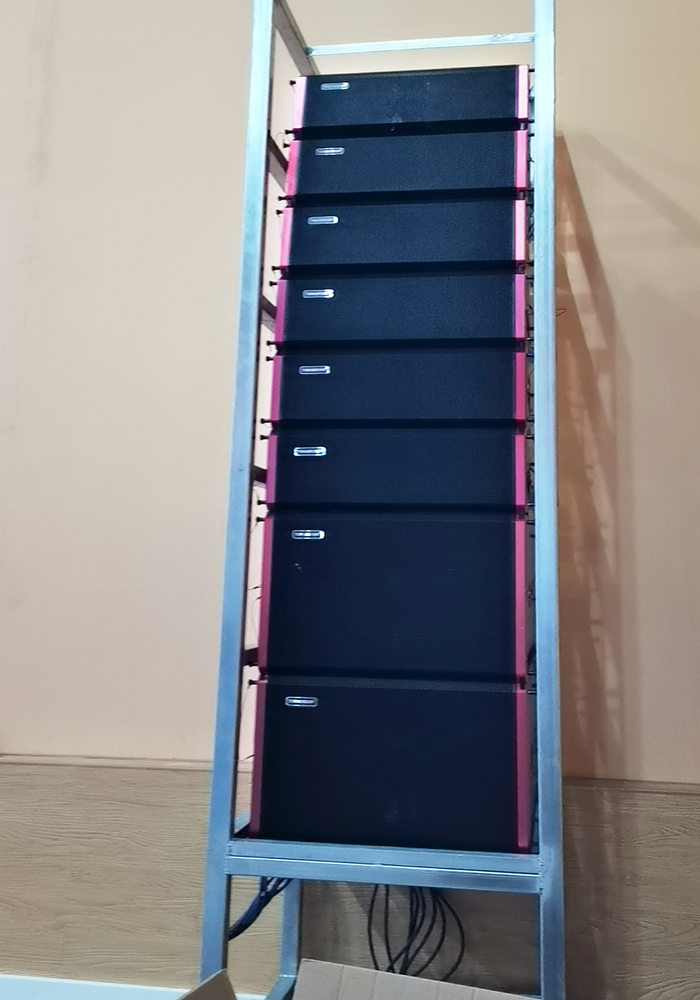 ELA Line Array Series Speakers
Takstar ELA Line Array Series Speakers have high sensitivity, sufficient sound pressure and wide dynamic, with accurate midrange performance, excellent HF resolution. They produce charming tones despite operating at high power, and can effectively avoid distortion.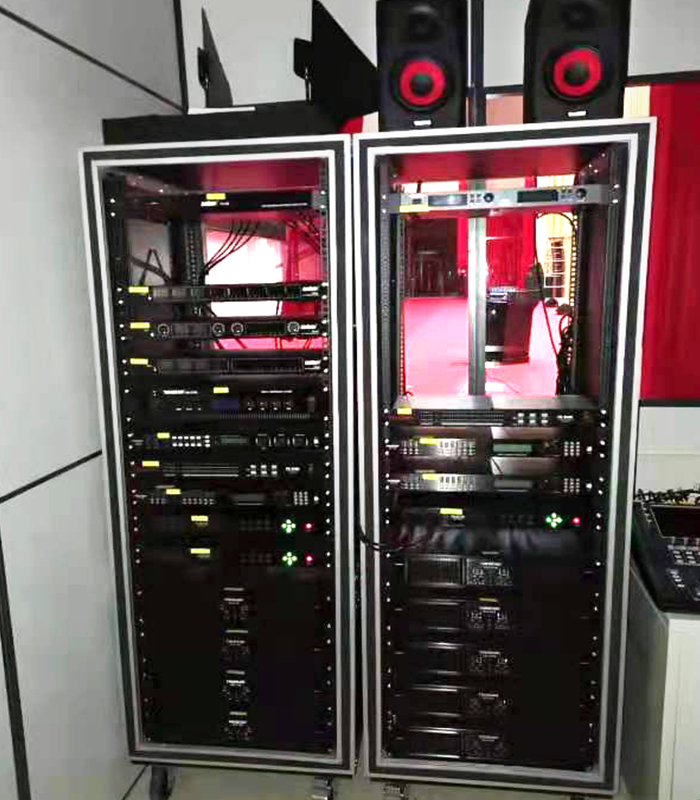 EKA-N Professional Amplifier & Other Peripherals
Following Hi-Fi design standards, the EKA-N amplifier uses dynamic H3 class amplification for clear and bright audio, especially in conference sound reinforcement where its adaptive load impedance and zero square wave output features can effectively prevent signal input overload, to avoid distortion and plosives.
——Effect & Feedback——
Strong soldiers are worthy of "great swords", the same applies to a system with decent auditory effects. In terms of music performance, the treble is bright yet not coarse, and the bass is strong but not muddy. In addition, the vocal reproduction is clean, undistorted. It is also resistant to interference to certain extent, and is able to withstand high power output for extended periods.