Takstar One-Stop Audio System in Inner Mongolia Ordos Forestry and Grassland Bureau
Enterprise Press
Release date: 2022-03-15
Ordos City Forestry and Grassland Bureau, located in Kangbashi District, Ordos City, Inner Mongolia Autonomous Region, is a regional government department that implements the decision making and management of forestry and grassland work formulated by the Central/Regional/Municipal Party Committee. Because of its excellent management ability, it has won the honorary title of "China Forestry Industry Outstanding Contribution Award" and "National Forestry System Advanced Collective".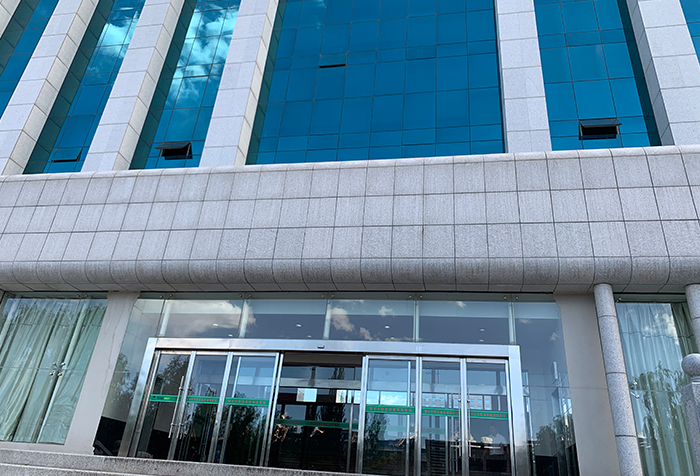 ——SOLUTION——
The client demanded:
1) an upgrade of equipment in the lecture hall for clear sound reinforcement
2) system stability and practicability
3) and consequently, improved efficiency and communication in daily works
Takstar (Inner Mongolia) engineering team answered such demands with a one-stop audio solution consisting of:
a. DG-S100 Hand-in-Hand Conference System
b. ESC-044 Column Speaker
c. EKA-3A Professional Power Amplifier
d. XR26 Digital Mixer
e. EPO-802N Power Sequencer
f. other peripherals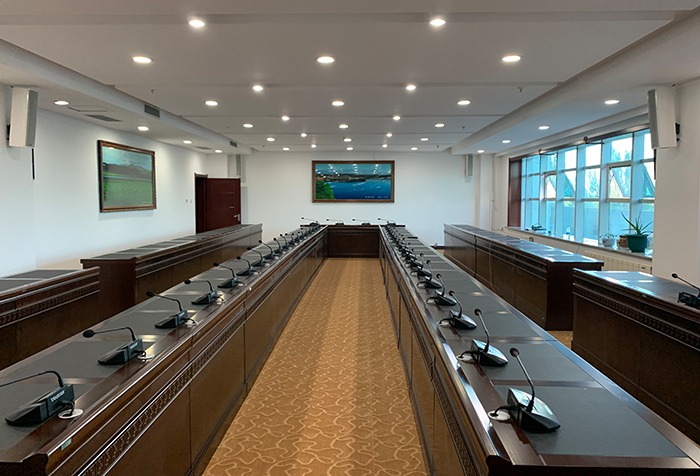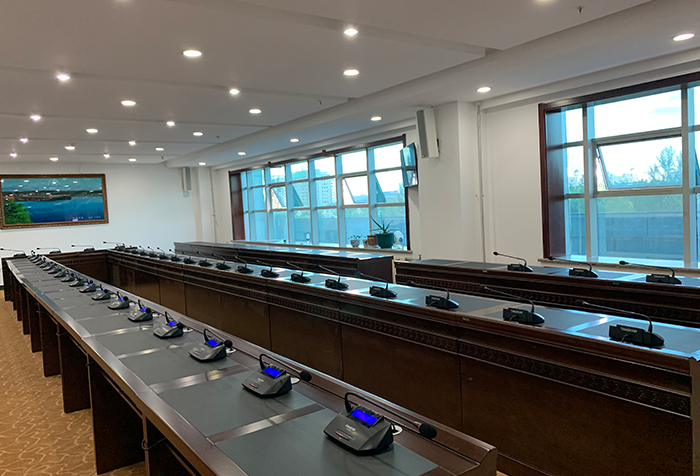 DG-S100 Hand-in-Hand Conference System
DG-S100 hand-in-hand conference system utilizes daisy chain connection technology using 8-core cables for stable performance, and supports multiple speech modes including Free/Alternating/Limited/Chainman-Priority for ease of use.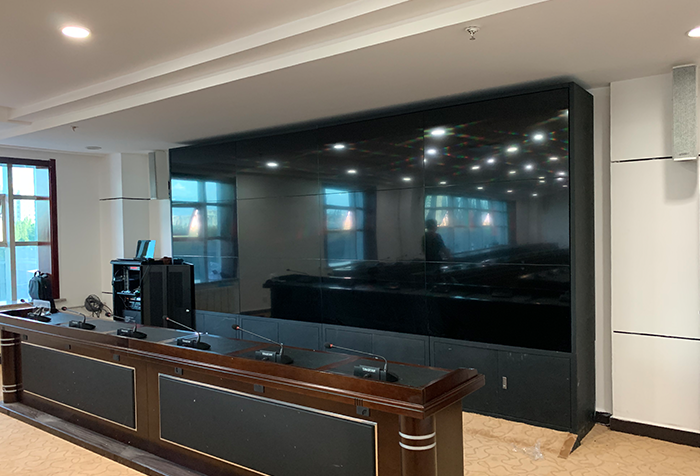 ESC-044 Column Speaker
ESC-044 column speaker offers responsive, analytical sound with low distortion, as well as powerful mid-bass, and bright natural mids and highs.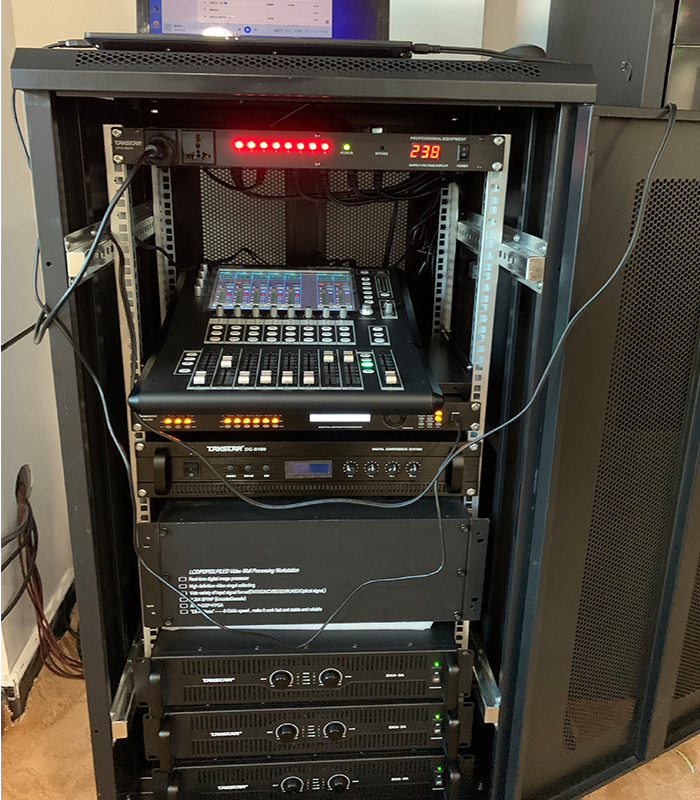 XR26 Digital Mixer & Other Peripherals
XR26 digital mixer includes a built-in web server based on HTML5, comes with Wi-Fi hotspot, and supports cross-platform access via mobile terminals such as iOS, Android and Windows. It also supports multi-screen interaction and full-featured operation.
Result & Feedback
The installed system is highly stable and tailored for the specific layout of the lecture hall, offering clear and even sound coverage, overcoming certain spatial limitations. And the multiple speech modes are easily switchable for different use cases.