Takstar One-stop Audio System Adopted by Tai'An Dongping Film City
Enterprise Press
Release date: 2021-08-20
Designated national filming location for film and television
National AAAA-level scenic spot, national cultural industry demonstration park;
Annual top 10 tourist scenic spots in Shandong, key cultural industry demonstration area of Shandong province;
Tai'An Dongping Film City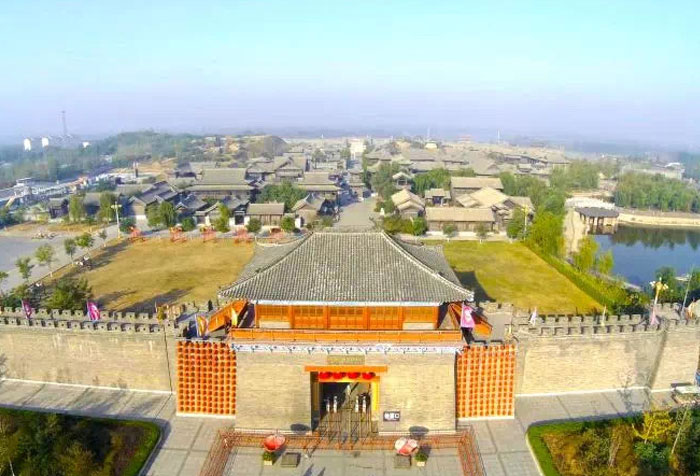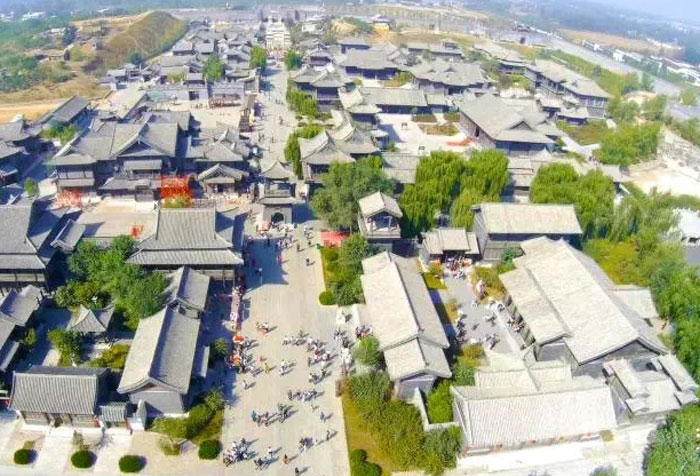 (Image from the Internet, all due credits to its original author. Contact us for removal if any infringement)
Built in 2009, Dongping Film City is a film studio located in Dongping County, Tai'An City, Shandong Province. It has a variety of scene sets featuring different backdrops, with the Shuihu Movie Town as its main facility, Dongping Lake area at its center, and the surrounding areas as its supplementary. All these are built in a reasonable layout and come fully equipped for filming. Dongping Shuihu Shooting Base covers an area of 600 km2, consisting of some 40 studio projects, e.g., Shuihu Movie Town, Shuihu Stronghold, and Dongping Ancient City. Amongst them, the Shuihu Movie Town is the leading project for the studio base.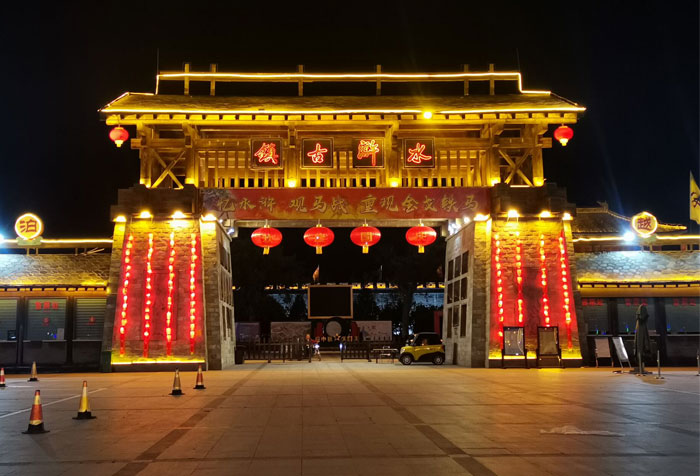 [Client Demand]
Dongping Shuihu Movie Town sought to build a stable and efficient sound reinforcement system that could achieve a balanced sound field coverage, and deliver strong and clear sounds despite a noisy environment, so to help filming, tour guiding, BGM playback, and news notification. In addition, the installation location was expected to be flexible, and the installation should be simple and take up less space.
[Solution]
By factoring in the client's demands, the site area and characteristics of the buildings around, Takstar (Shandong) Team decided on using ELA Line Arrays as main PA equipment. The line arrays are able to disperse sound in a further distance due to overlapped energy in the vertical axis. They are curved in a way that ensures sound coverage in both far and near fields. EKS-151 Full-Range Speakers were used as supplementary PA, along with peripherals such as EKA Series Pro Amplifier, X7 Wireless Microphone, XR-612FX Analog Mixing Console and EKX-306 Digital Audio Processor, which reduce distortion and signal interference. Together this configuration offers an awesome sound reinforcement experience and suits for various use scenarios.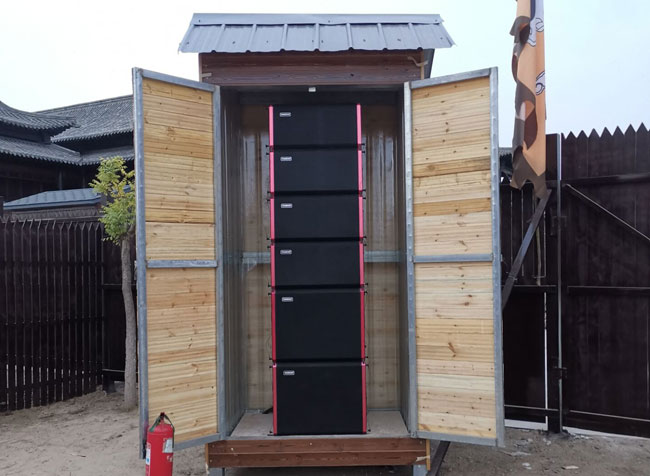 ELA Series Line Array Speakers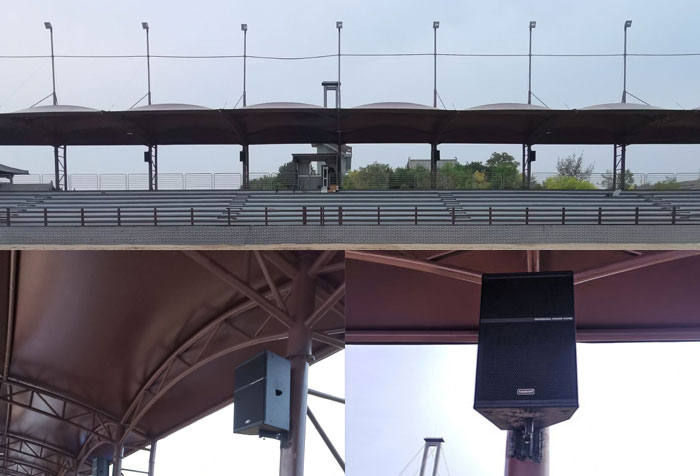 EKS-151 Full-Range Pro Speakers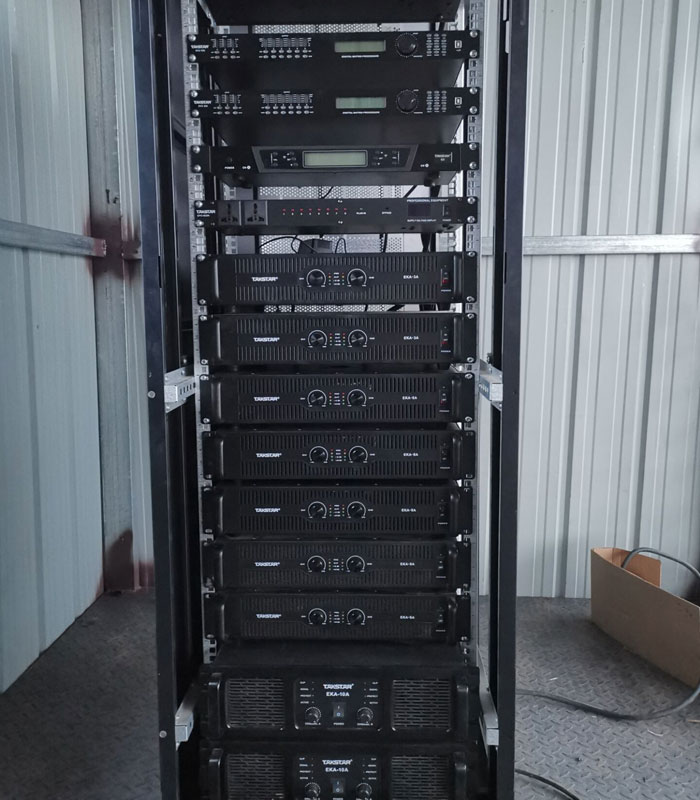 [Result & Feedback]
The system produces clean, clear, far-reaching sound of even coverage, works stably at low distortion rate without signal transmission issue. And overall, it has provided great help in the daily filming activities in the film city.