Takstar Joins Hands with CHD in Celebration of CPC Centenary
Enterprise Press
Release date: 2021-07-19
Together we embrace the splendor of an era
On the occasion of the centenary of the founding of the Communist Party of China, in response to the call of the Party and to prepare for the centenary event, the Wujiangdu Power Plant had entrusted Takstar to improve and upgrade the sound system of their staff activity center. China Huadian Corporation (also referred to as CHD) is one of the five largest state-owned power generation enterprises in China, and its subsidiary Wujiangdu Power Plant is also the first large hydropower plant built in China's karst areas. The plant plays a major role in regulating and transferring the peak power of Guizhou Power Grid to Guangdong.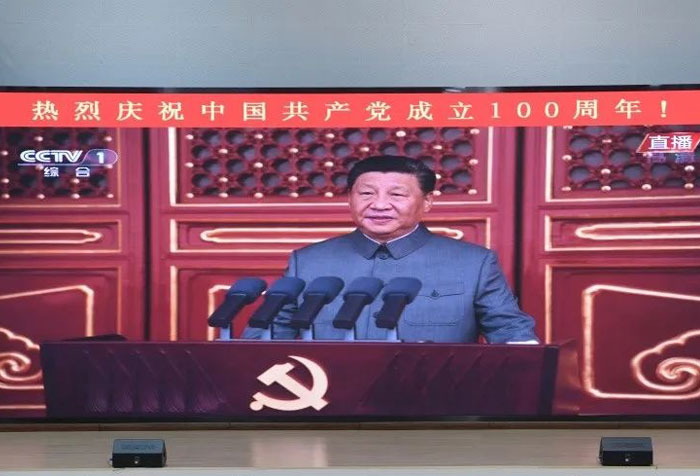 (Image from the Internet, all due credits to its original author. Contact us for removal if any infringement)
After field survey of the activity center, the Takstar Professional Audio Engineering Team selected the line array speaker system which was best suited for the environment, sound stage effects and requirements of the client.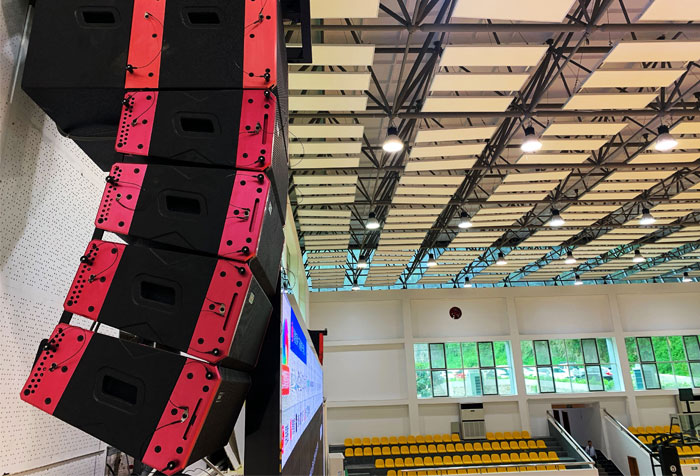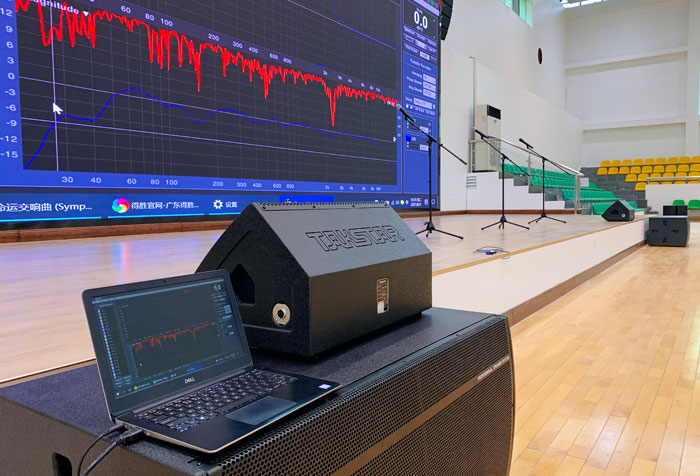 The solution consists of ELA Series Line Array Full Range Speakers as the main PA system, and ELV Series Speakers + EKS-182SUB Subwoofer as supplementary system. ELA Series Speakers are featured by their clear, far-reaching natural sound, and low distortion during high load. While ELV Series + EKS-182SUB Subwoofer are great supplementary devices that ensure sound coverage at every corner. In addition, peripherals like EKA Series Power Amplifier, XR-26 Mixing Console, EKX Series Processor and Power Sequencer are incorporated for high stability and resistance against sudden noise or external signal interference. Overall, the setup offers solid support for any training session or major conference to come in the activity center.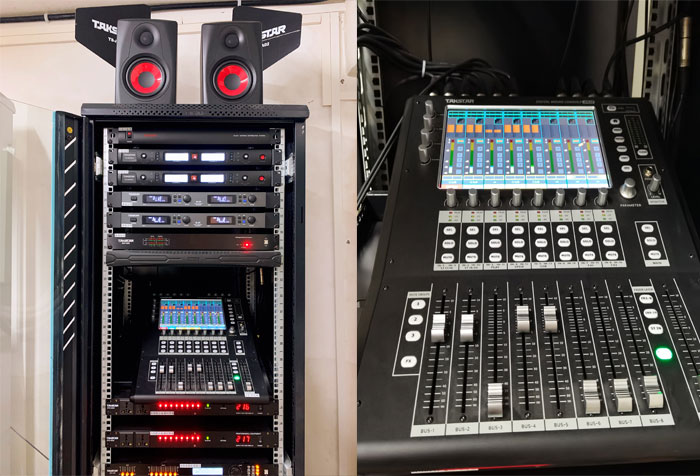 As the central venue for daily communications and trainings, the activity center also has very strict demands in terms of microphone. Consensus was reached on using M-2R and TS-8808HH True Diversity Microphone coupled with Takstar Antenna System, which could effectively boost signal reception and anti-interference capabilities, avoiding blind spots and residual noise, making speech more easily heard.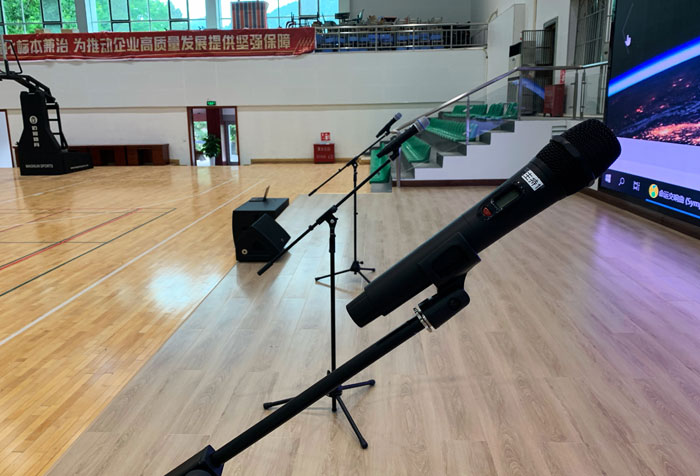 The one-stop professional audio system tailored for Wujiangdu Power Plant proved to be a strong support for relevant activities held in regard to the Party's centenary, and was highly recognized by the client.