Takstar audio system boosts Sihui Court to open a new mode of digital trial
Enterprise Press
Release date: 2019-10-24
Recently, the People's Court of Sihui City opened a remote video court session for the first time to hear a criminal case, opening a new mode of digital court trial. The whole process of court trial is presented completely through large screen with the help of Takstar audio system and network equipment, realizing the "face-to-face" of court, procuratorate and defendant. The use of this mode not only reduces the risk of escorting, but also further improves the working efficiency.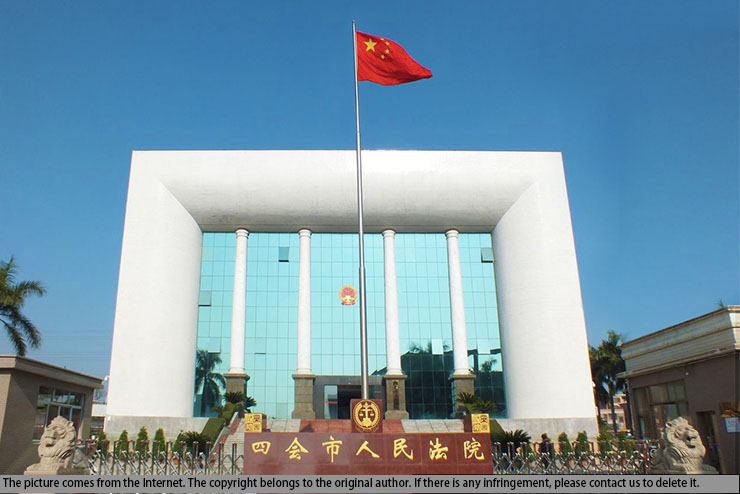 It is said that the people's Court of Sihui City has held more than 500 criminal cases per year recently. In order to improve the trial efficiency, save judicial resources and relieve the pressure of escort, the court not only opened the court in the detention center, but also satisfied the on-site and remote trial by upgrading the remote video system and the sound reinforcement system of the trial court and the meeting room of the trial committee to meet the actual needs of informatization and digitalization of daily work and meeting.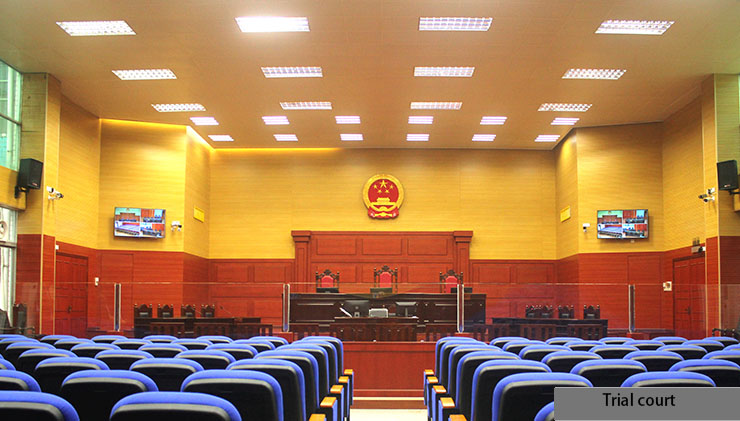 In the sound reinforcement system of Sihui court, the project and installation team of Takstar company selected MS-189 desktop conference microphone, BM-620 boundary microphone, SGC-568 interview microphone, EkA series power amplifier, EKS professional speaker cabinet and other peripheral equipment for different applications of the trial court and the meeting room of the trial committee, and implemented different sound reinforcement solution according to the requirements of the application to achieve high-quality sound reinforcement effect for on-site trial, remote video trial, trial recording, and small and medium-sized meetings of the court.

This makes full use of Takstar high-quality electro-acoustic products and network media technology, improves trial efficiency, saves judicial costs, and promotes the judicial fairness and openness of the court of Sihui court. It is the specific measure of the court to implement "promoting the court via scien-tech", and will become a new mode of trial for criminal cases in the future.