Takstar wireless transmission solution applied in Weng'an County media center
Enterprise Press
Release date: 2019-10-24
Weng'an media center is located in Weng'an county, Bouyei-Miao Autonomous Prefecture in South Guizhou Province. The picking up solution of the wireless transmission system in Weng'an county media center is provided by Takstar. The system consists of Takstar true diversity wireless microphone, UHF wireless microphone and antenna gain system, which can meet the requirement of professional multi-channel wireless microphone sound pickup.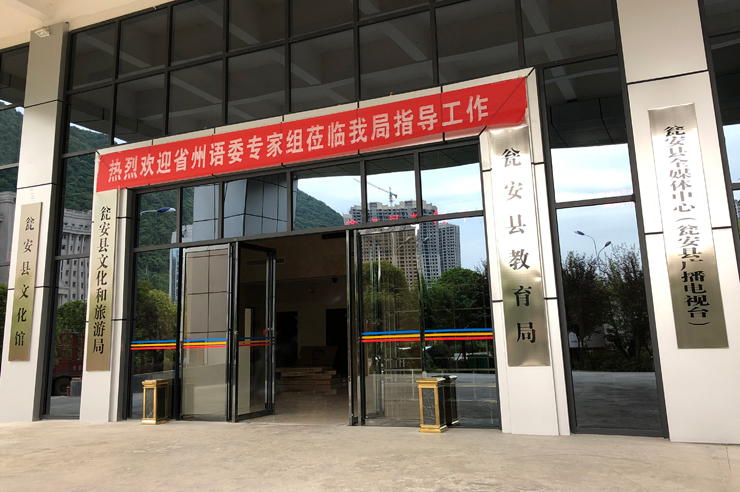 Takstar has designed four sets of one to one professional true diversity wireless microphone TS-9310D, two sets of one to four UHF wireless microphone X4 and four sets of UHF wireless microphone TS-8807A for the studio hall of Weng'an county media center, which are respectively composed of handheld microphone and bodypack microphone. The whole set of wireless transmission system has up to 28 microphones, which are matched with Takstar antenna system TS-AD1 and active directional antenna TS -AD2 to meet the requirement of microphone application in all media center.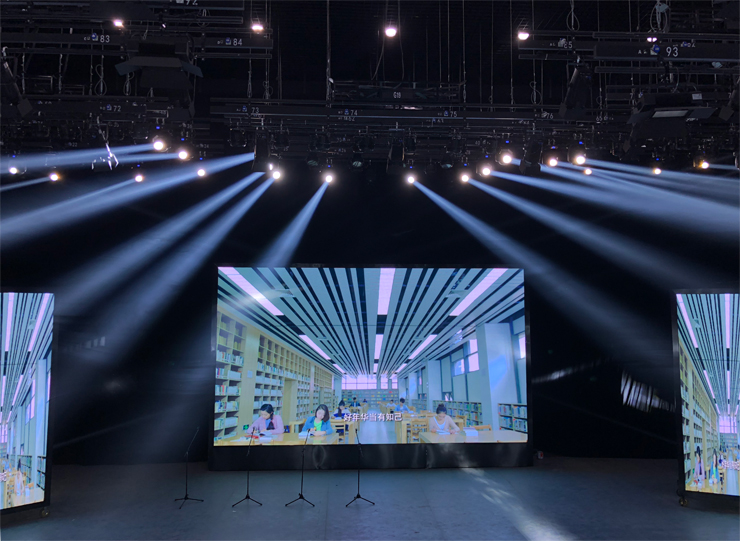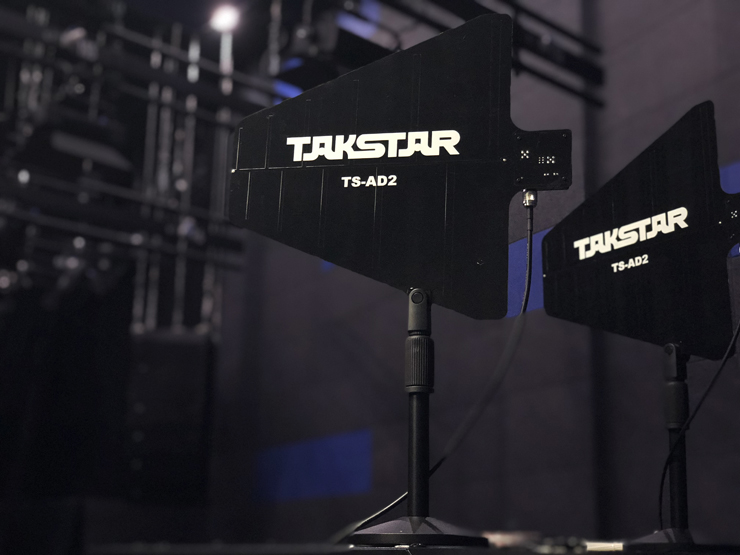 Win TS-AD2 active directional antenna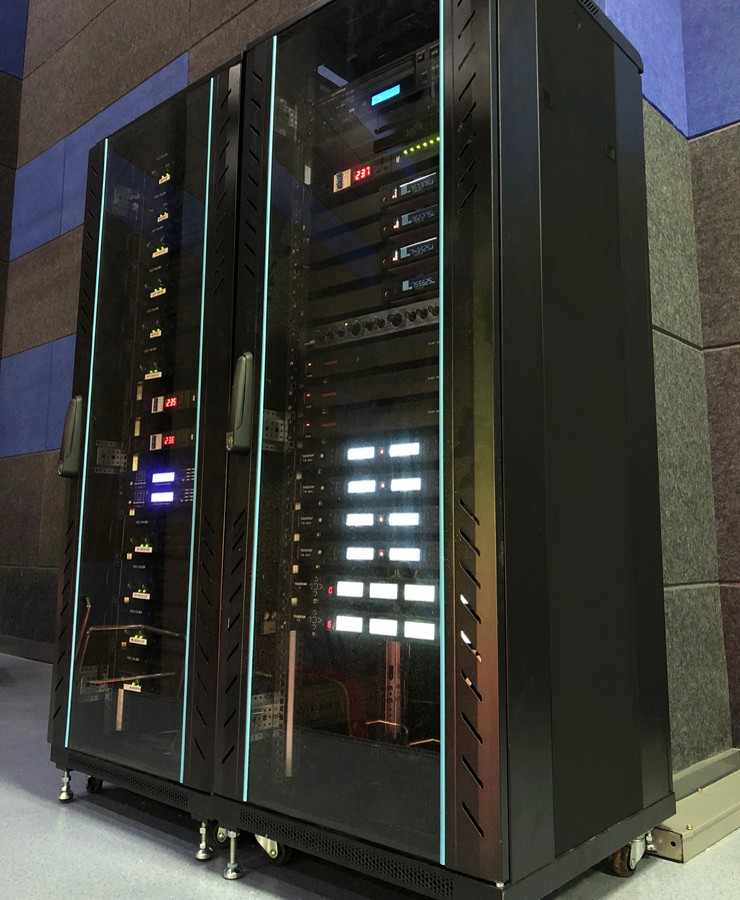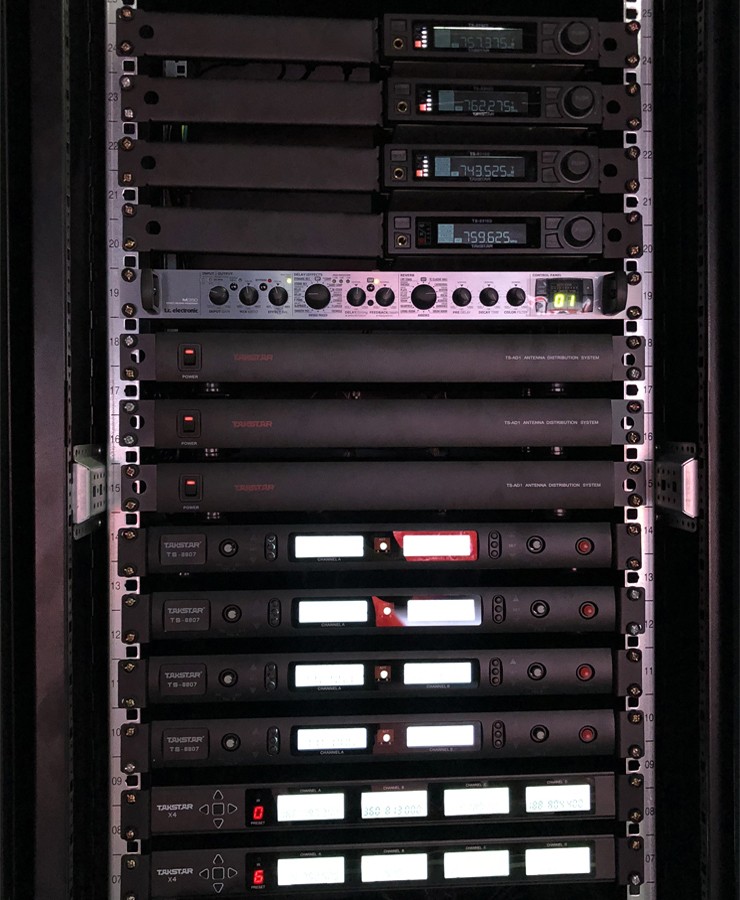 Takstar wireless transmission system
Takstar TS-9310D wireless microphone is designed with true diversity wireless technology for professional applications, e.g. live performance, program recording and broadcasting, and can meet the demanding pickup requirements in the studio. The microphone is designed with UHF wide frequency band design, providing 1000 optional channels, excellent anti-interference capability, and can automatically identify interference signals to avoid interference. The microphone has the capability of double superheterodyne, up to 150m operation range. The receiver antenna port provides power supply for external antenna amplifier to enhance the wireless pickup distance.