Takstar Is Awarded State Intelletual Property Advantage Enterprise
Enterprise Press
Release date: 2017-04-04
At present, State Intelletual Property Office publishes The Notice About Evaluation & Approval Result Of 2016 State Intellectual Property Model Enterprise & Stage Intellectual Advantage Enterprise. The leading enterprise in China electro-acoustic industry, Guangdong Takstar Electronic Co., Ltd, successfully gains the title Stage Intellectual Property Advantage Enterprise.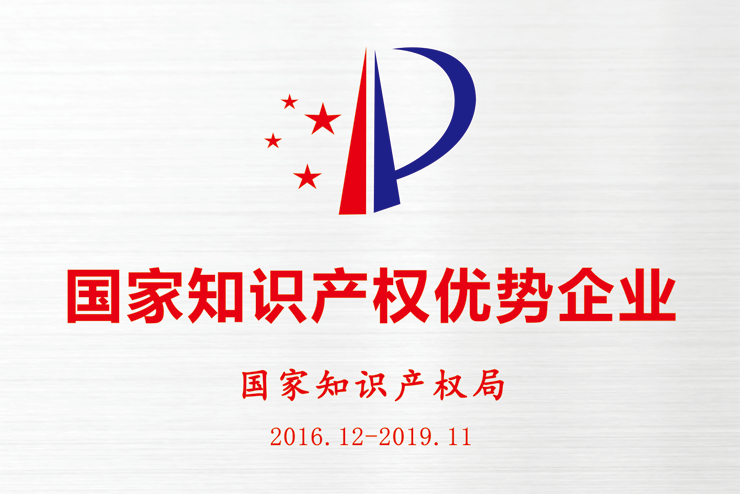 State Intelletual Property Advantage Enterprise Certificate
The intellectual property is closely relative to the innovation. Becoming the state intellectual property advantage enterprise definitely confirms the innovation capability of Takstar. Since more than 20 years before, Takstar has persisted in technology innovation, product innovation, service innovation and marketing innovation. Being awarded the title of intellectual property advantage enterprise depends on the innovation capability of Takstar.
In recent years, Takstar has promoted the innovation capability continuously and obviously. This is praised by the government and trusted by audio industry counterparts and consumers. Takstar brand is deeply accepted by the consumers in the following aspects: developing the new products, improving and extending product series, O2O planning in various channels, promoting technology innovation capability. Takstar will continuously make effort in intellectual property management and protection, and boost the patent creation capability, and provide more & better high quality products & service to consumers.