Takstar One-Stop Audio System Application in Government Facility in Pinxiang City, Jiangxi Province
Enterprise Press
Release date: 2023-06-26
-PROJECT REQUIREMENTS-
Recently, a government facility in Pinxiang City, Jiangxi Province decided to upgrade its multi-functional hall in order to effectively improve office efficiency and meeting quality. The overall system should be easy to operate, easy to maintain, and offer uniform sound field coverage of high fidelity and little feedback or staccato. The microphone setup should be simplistic and mobile
-SOLUTION-
After on-site investigation, Takstar (Jiangxi) team chose EKV-121 full-range speakers as the sound reinforcement equipment. The sound dispersion angle of the speaker covers 90*90 degrees down to every corner of the venue. Powered by EKA-6N professional power amplifier designed and manufactured according to Hi-Fi (high fidelity) standards, the speakers can better transmit authentic audio and effectively prevent problems such as distortion and staccato caused by signal input overload.
.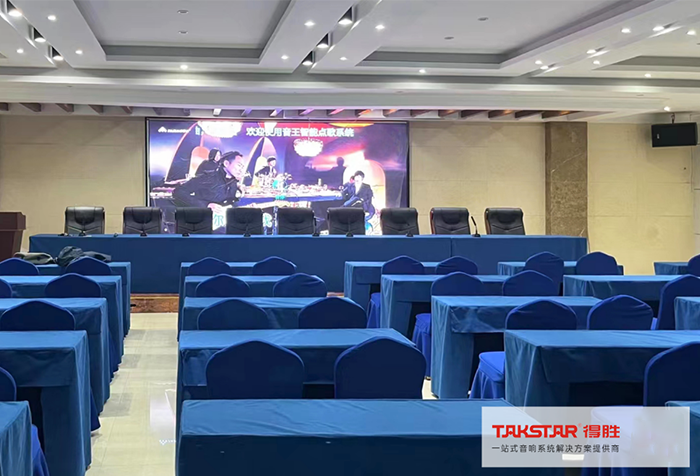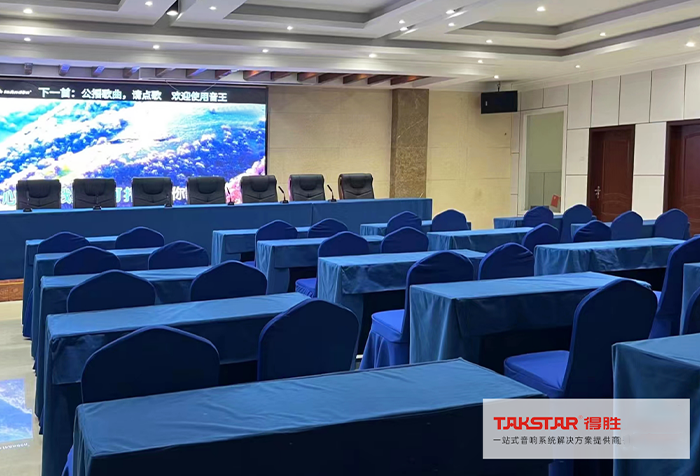 Considering the scalability of the multi-functional hall, the system uses SC-4R with SC-TW wireless conference microphones as the sound pickup devices, with 400 optional channels and multi-set application capability. It has 6.3mm mixed input/output interface that can be used for cascading multiple devices together flexibly. The microphones also support Type-C wired and wireless charging. Additional G5 wireless handheld microphones are provided for mobile use up to 100 meters.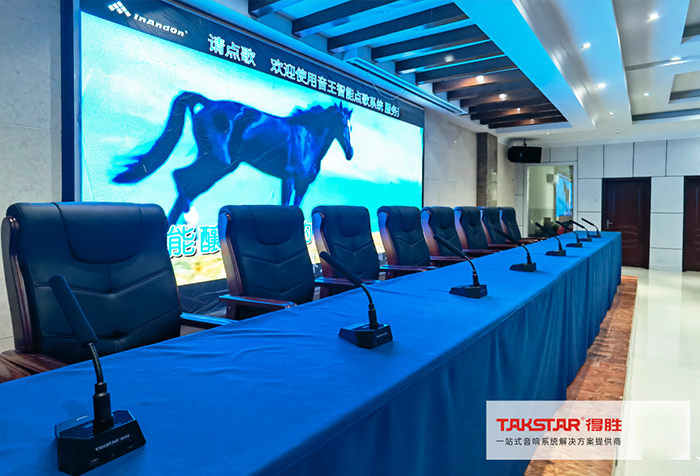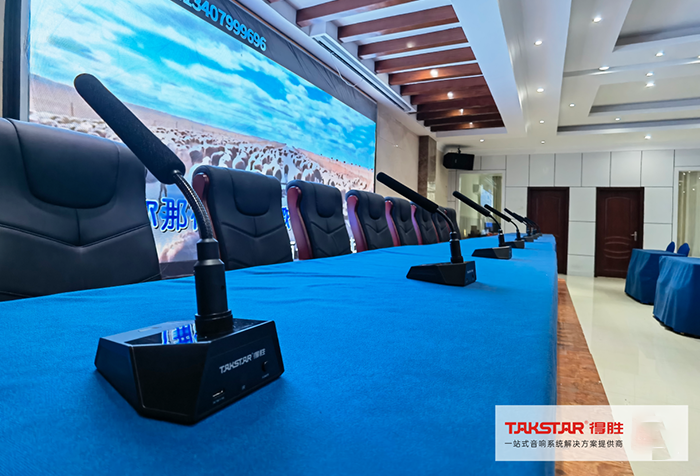 Coupled with XR-1016FX mixing console, EKX-5A pre amplifier, FE-224N automatic feedback suppressor and EPO-802N power sequencer, the system comes with added stability against interference from external signals.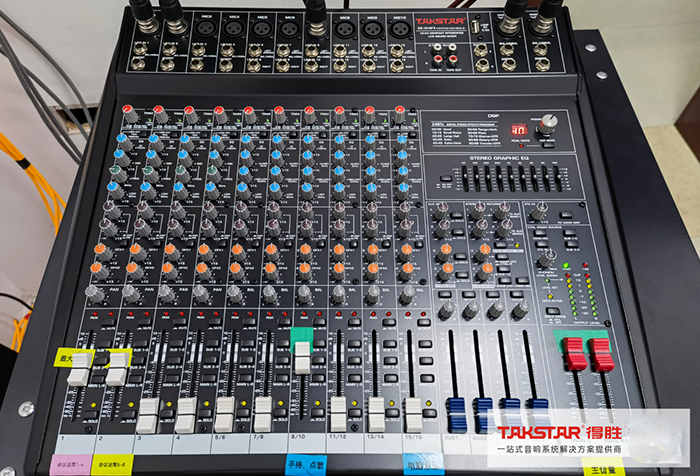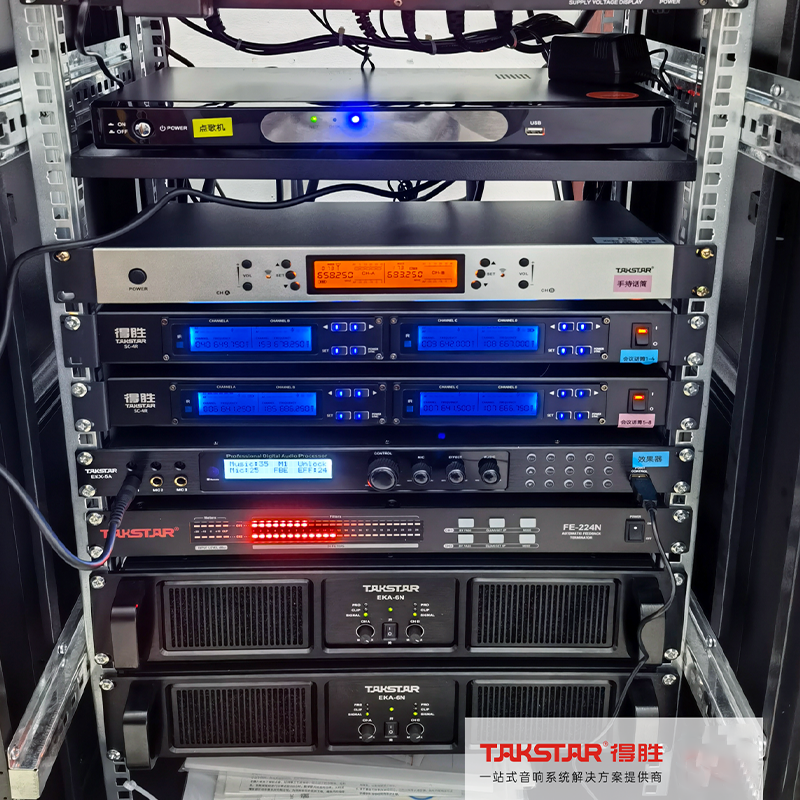 The solution fully fits the multi-functional hall setup, delivering clean aesthetics without excess cable, stability, maintainability, vocal clarity with minimum distortion and even coverage. Overall, it is well received by the customer.