Audio Application | Jiangxi Branches of Agricultural Bank of China
Enterprise Press
Release date: 2023-06-17
The ABC Jiangxi Branch is a first-tier branch directly under the Agricultural Bank of China (ABC) Limited. By focusing on the urban-rural integration strategy of serving the three rural issues, facing urban and rural areas and integrating into the international, the branch strives to build a mainstream and quality bank while actively fulfilling its social responsibility and supporting the economic development of Jiangxi Province.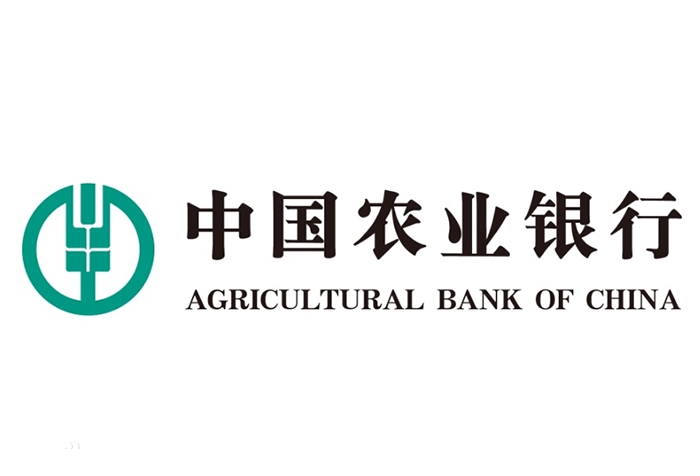 An upgrade was planned for the sound reinforcement system inside the conference rooms of three Jiangxi regional branches, i.e., Tonggu County Branch, Xingan County Branch and Xiushui County Branch. This aimed to facilitate meeting efficiency and provide fast and convenient quality services to the public.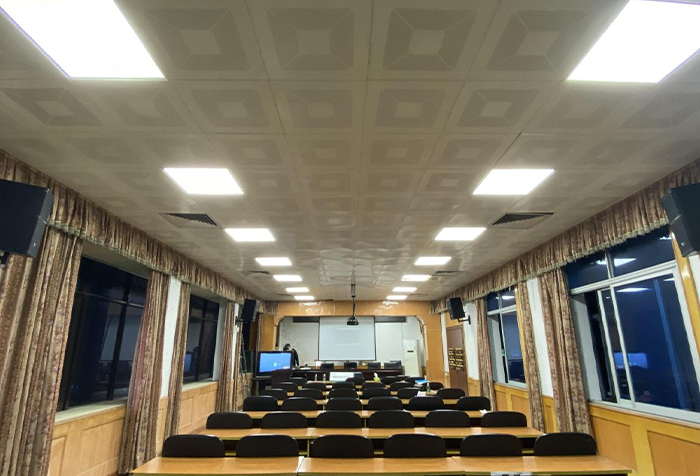 Conference Room, Tonggu County Branch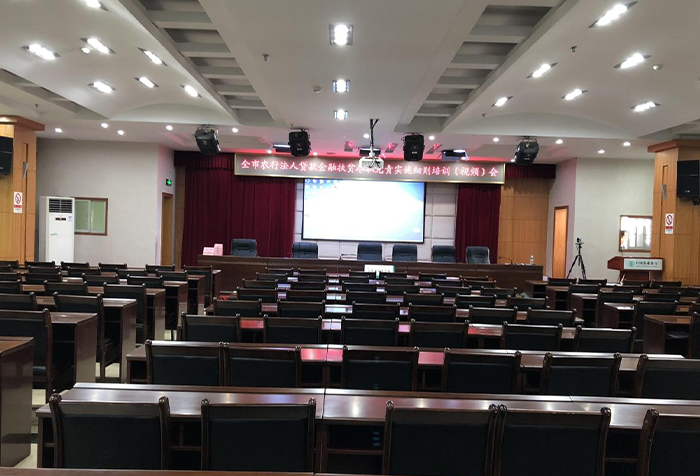 Conference Room, Xingan County Branch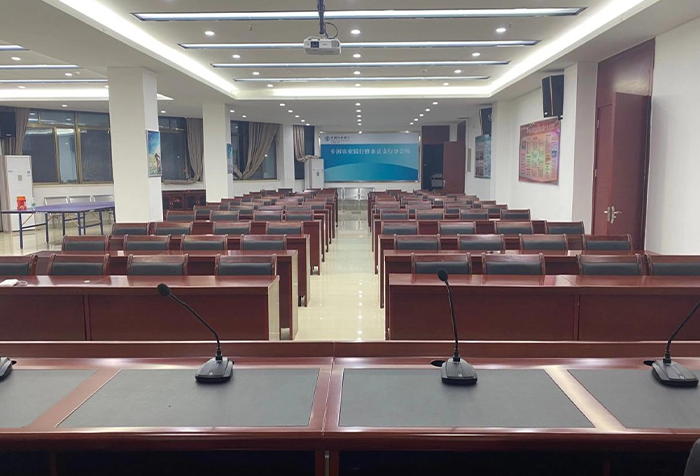 Conference Room, Xiushui County Branch
In closed conference rooms, the quality of the sound reinforcement system directly affects how the meeting participants feel about what they hear. After field survey by the Takstar (Jiangxi) team, it's discussed and decided to use EKS-101 10'' professional speakers as the main sound reinforcement equipment, with EKA-3A 300W professional power amplifier, XR-612FX 12-channel mixer, X4 wireless conference mic and other peripherals.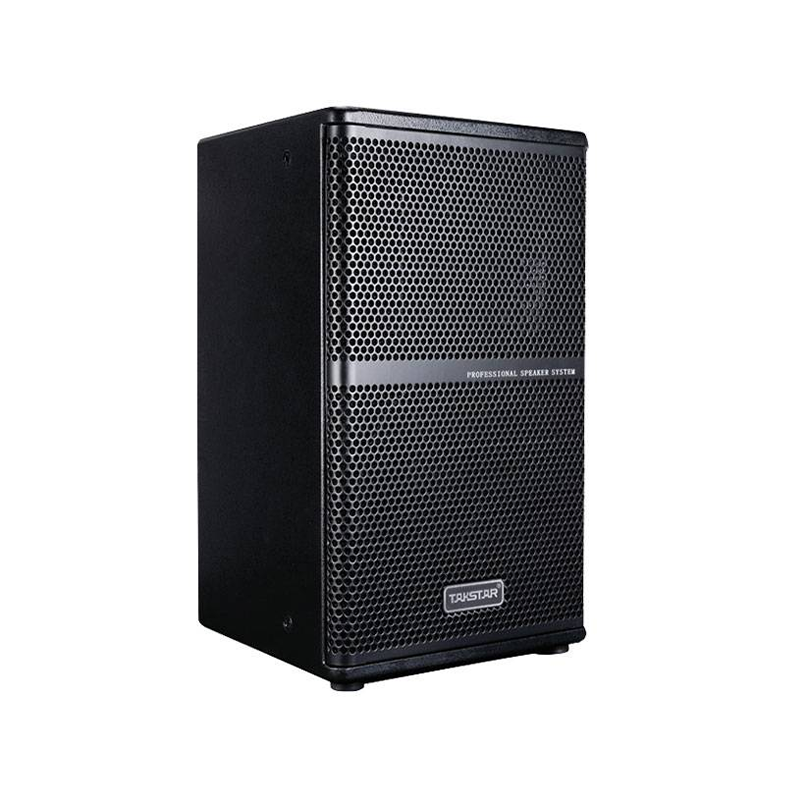 EKS-101 Full Range Speaker
EKS-101 is a two-way full-range speaker which uses plane wave waveguide technology for resolving phase distortion. It utilizes the acoustic duct and the phase delay conduction of sound waves to lower distortion. At the same time, the speaker has high sensitivity and produces beautiful, analytical and powerful sound, as well as wide sound field coverage.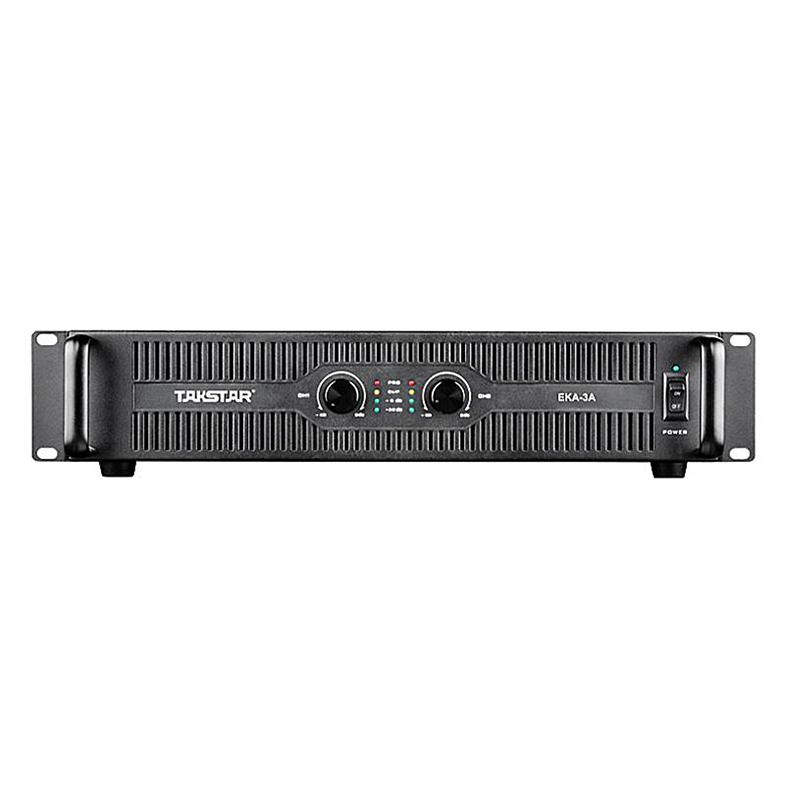 EKA-3A 300W Power Amplifier
EKA-3A power amplifier utilizes H-bridge circuit instead of conventional comparator, making it more efficient and having less distortion. It also features three working modes for application in different scenarios: BRIDGED MONO, PARALLEL MONO, and STEREO.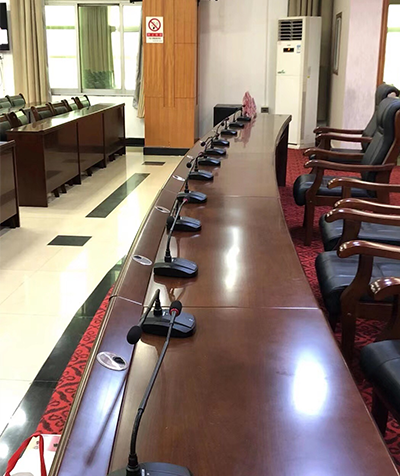 Relying on rich experience, the Takstar team derived a conference audio system with reasonable speaker layout so that attendant in every corner of the conference room can hear the speaker clearly. The system resolves such issues as murky audio, uneven loudness and high echo, then restores speaker's message in a clear fashion to facilitate meeting sessions.