Audio Application | Shandong XIANDAI University
Enterprise Press
Release date: 2023-02-24
-Project Background-
Located in Jinan High-tech Development Zone, Shandong Province, Shandong XIANDAI University covers an area of about 1266 acres, consists of 9 experimental training centers and 2 school-enterprise training bases. It is a university for both undergraduate and specialist, and has more than 700 full-time teachers and over 10,000 students. Over the years, it has been awarded many honorary titles, e.g., "Advanced Unit of Campus Landscape Management in Shandong Province" and "Advanced Unit of Canteen Management in Shandong Province".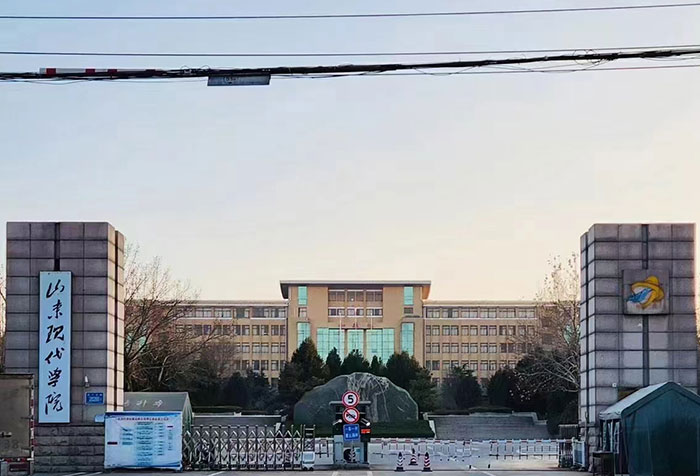 Image from the Internet. Contact us for removal if any infringement
-Project Requirements-
This project required setting up Takstar's one-stop audio system in three different places, which were the lecture hall, the library, and the conference room. It's essential to guarantee even hi-fi audio coverage and intelligent management of devices.
-Solution-
01 Lecture Hall
Given the sheer size of the lecture hall which can accommodate about 200 people, Takstar (Shandong) team selected EKS-151 full-range speakers and ELV-181 subwoofers as the main sound amplification, EKS-121 as filler speakers and ELV-121M as stage monitor speakers. Audience would be able to listen to clear audio with little audio interference, wherever he/she sits. In addition, EKA-N series professional power amplifier and EKX-306 digital audio processor are incorporated to ensure smooth operation and low interference. For non-stationary presentation, SC-4R wireless handheld microphones are also featured for its 50m use range.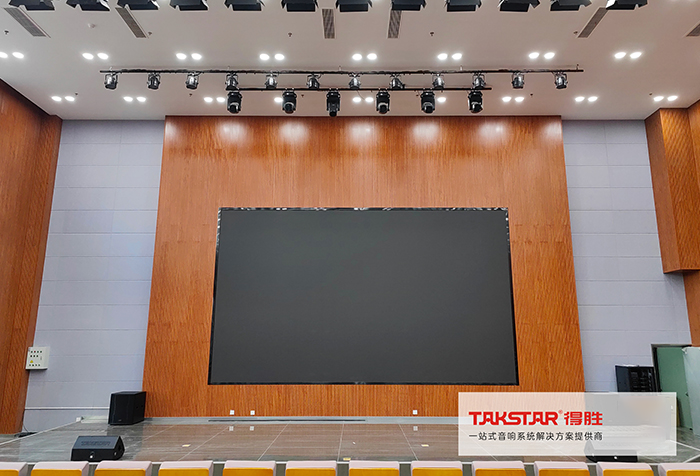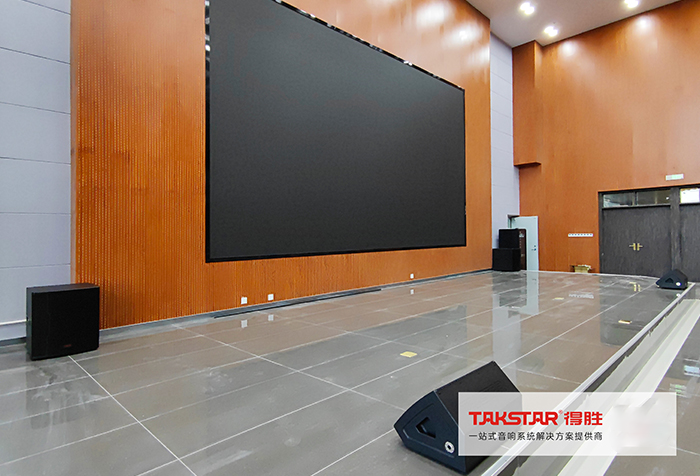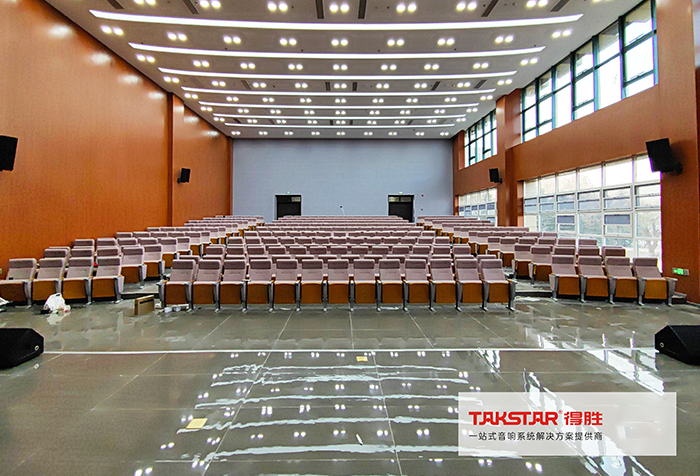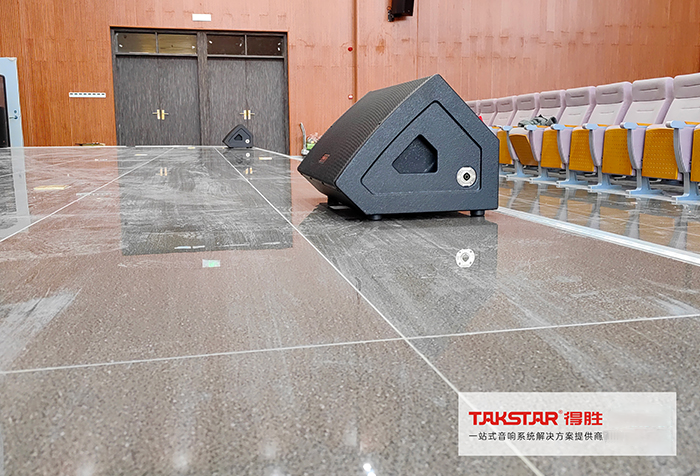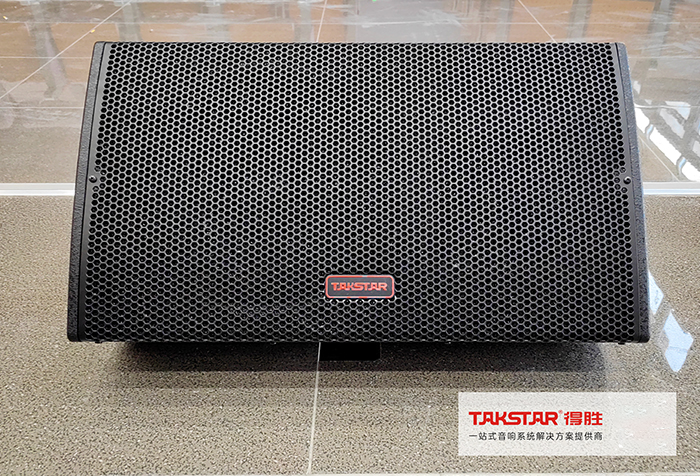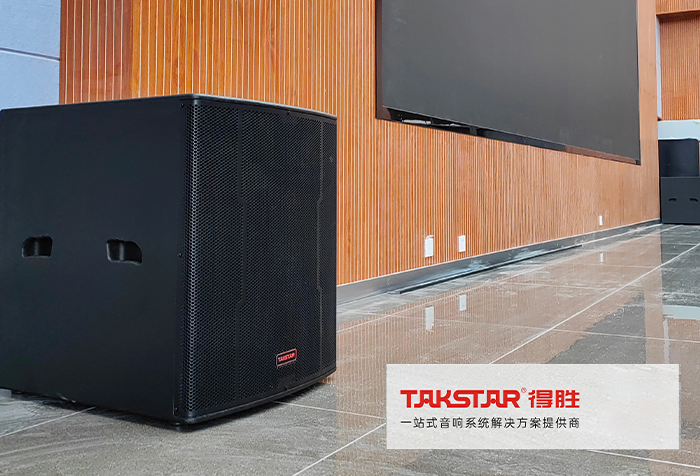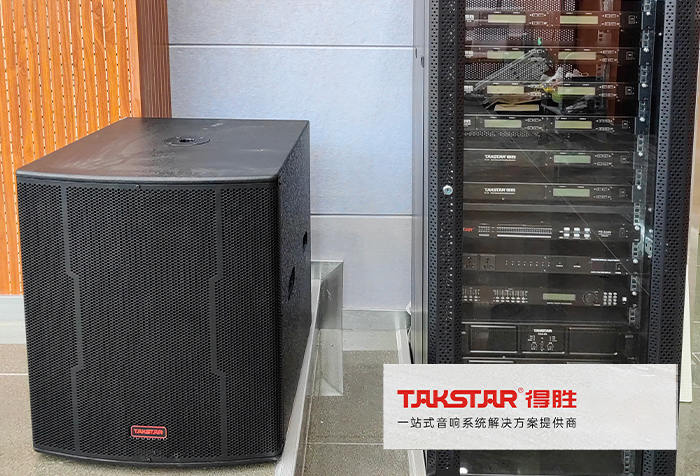 02 Library
Based on the site conditions and use cases of the library, the team tailored an audio system that consists of ESC-90 column speakers, EKA-3N professional power amplifier and EKX-5A pre-effector. ESC-90 column speaker features wide directivity, far distance, and a unique correction circuit which can optimize treble performance. You can switch between "Near" and "Far" modes on the speaker.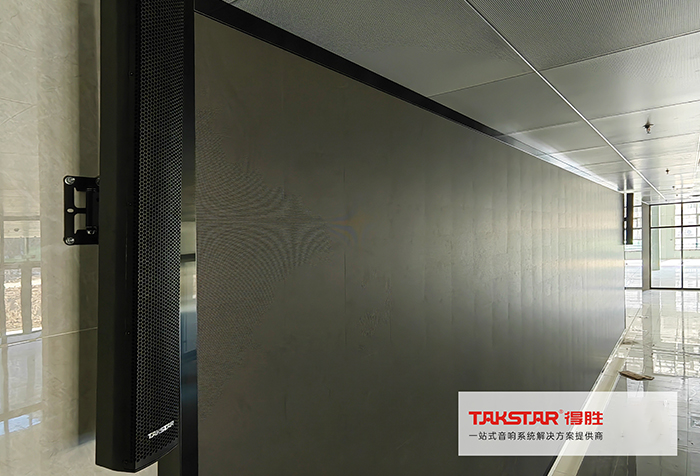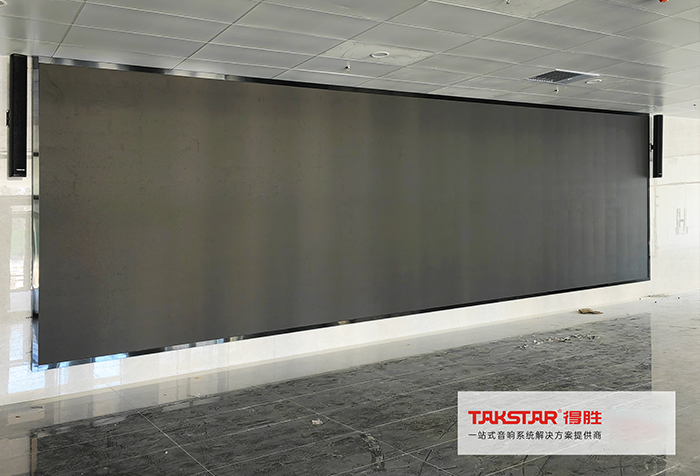 03 Conference room
To ensure smooth meeting and training sessions, the team built a system comprised of Takstar ESC-034 column speakers, DG-S100 wired daisy chain conference system alongside G108 wireless 8-channel conference system, as well as EA-2 power amp, XR-612FX mixer and other peripherals. The system delivers even sound coverage of sufficient loudness, offers great flexibility in meeting management, and ensures high operating stability.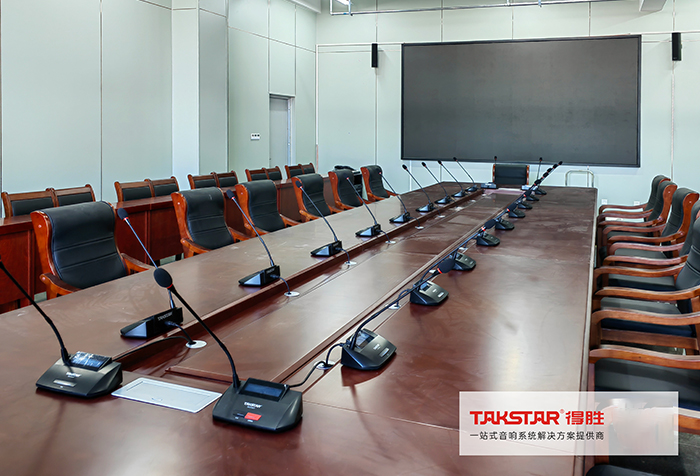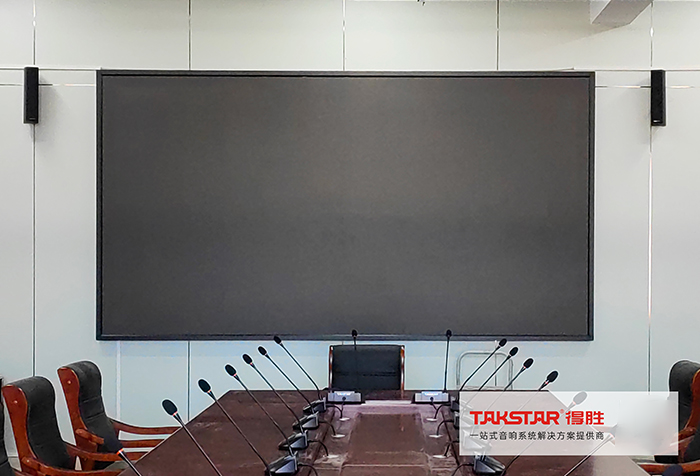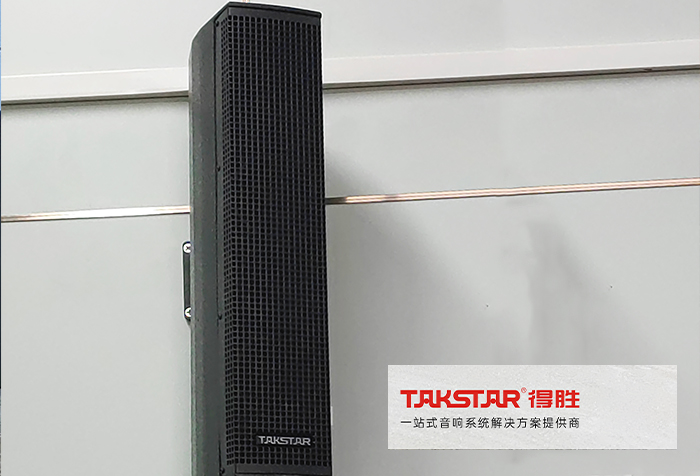 -Project Effect & Feedback-
The solution fulfills requirements on various aspects such as audio clarity, system stability and flexibility. Therefore, it has received unanimous praise from the university.