Exhibition Preview: Meet Us in PLSG 2022
Exhibition Focus
Release date: 2022-02-18
The 20th Prolight + Sound GUANGZHOU (PLSG) exhibition will be held from Feb. 25th to Feb. 28th. Takstar, being a domestic R&D manufacturer and supplier in the electroacoustic industry for decades, is bringing our one-stop audio solutions for conference, stereo and PA systems, as well as a plethora of consumer products including microphones, amplifiers, headphones and streaming mixers. We sincerely invite anyone in the field to join us in Guangzhou to experience the wonders of sound.

Exhibition Time: Feb. 25th to 28th
Exhibition Venue: Area A, China Import and Export Complex, Guangzhou
Takstar Booth: 2.2C02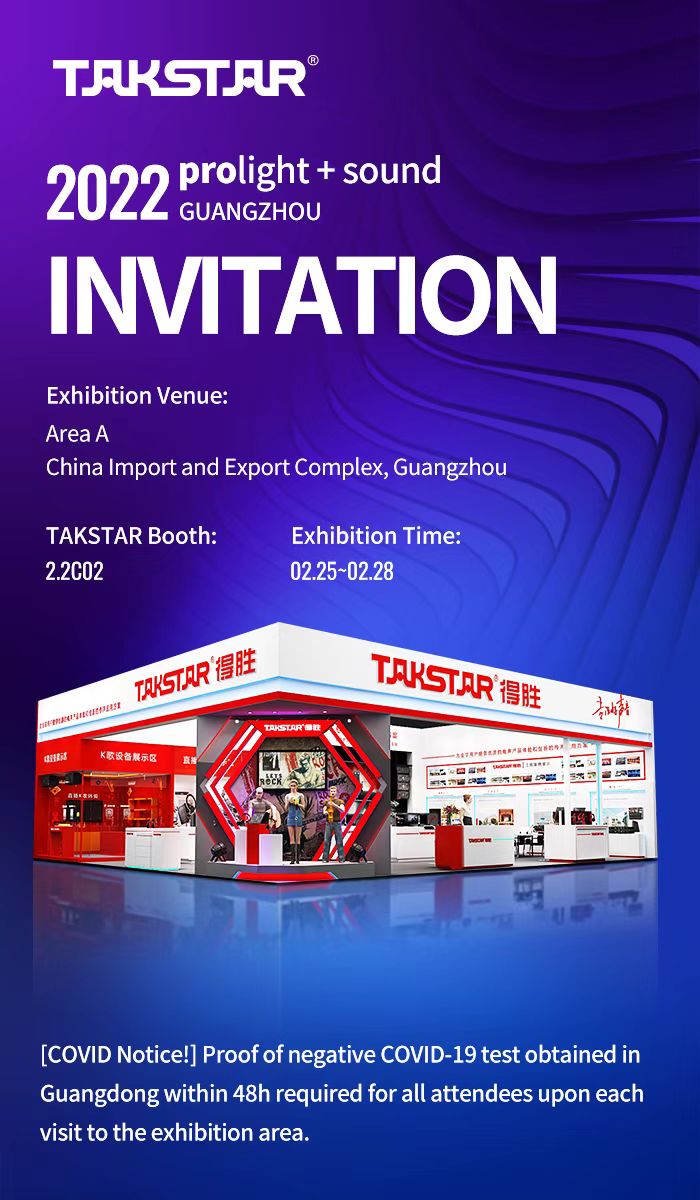 [COVID Notice! IMPORTANT!] As newly regulated by the Inter-Ministerial Office on the Reform and Development of the Guangzhou Exhibition Industry, in order to ensure health and safety of all participants, proof of negative COVID-19 test obtained in Guangdong within 48h is required for all attendees upon each visit to the exhibition area!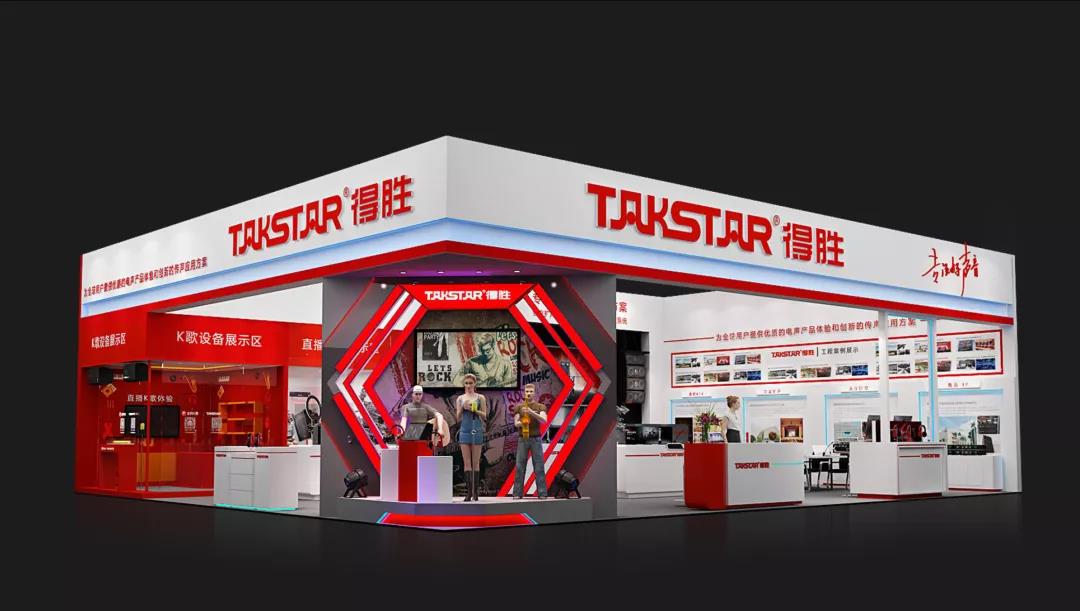 Takstar Booth 2.2C02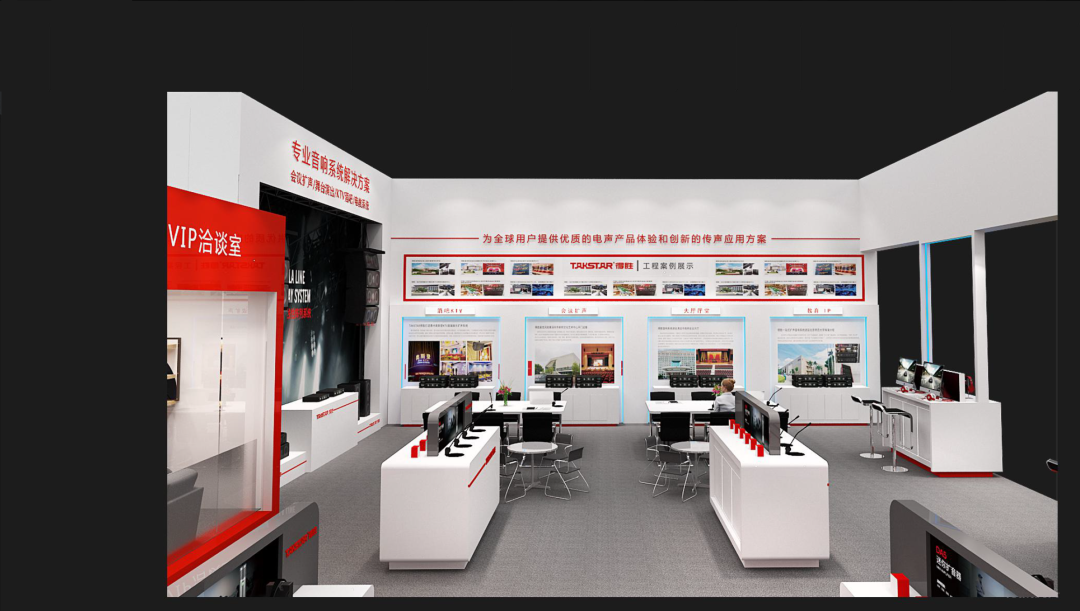 Takstar Booth 2.2C02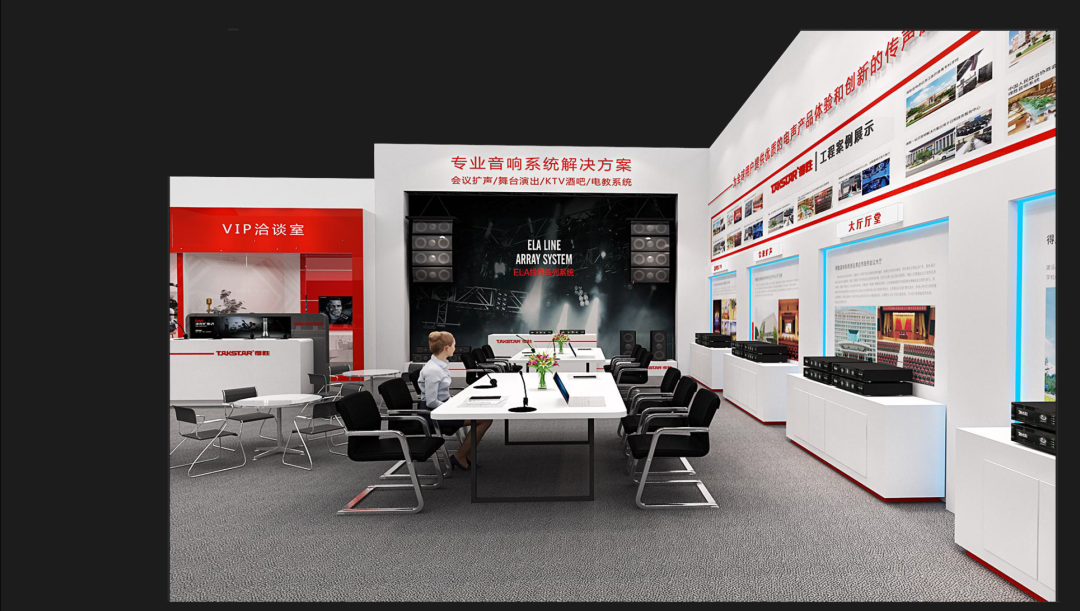 Takstar Booth 2.2C02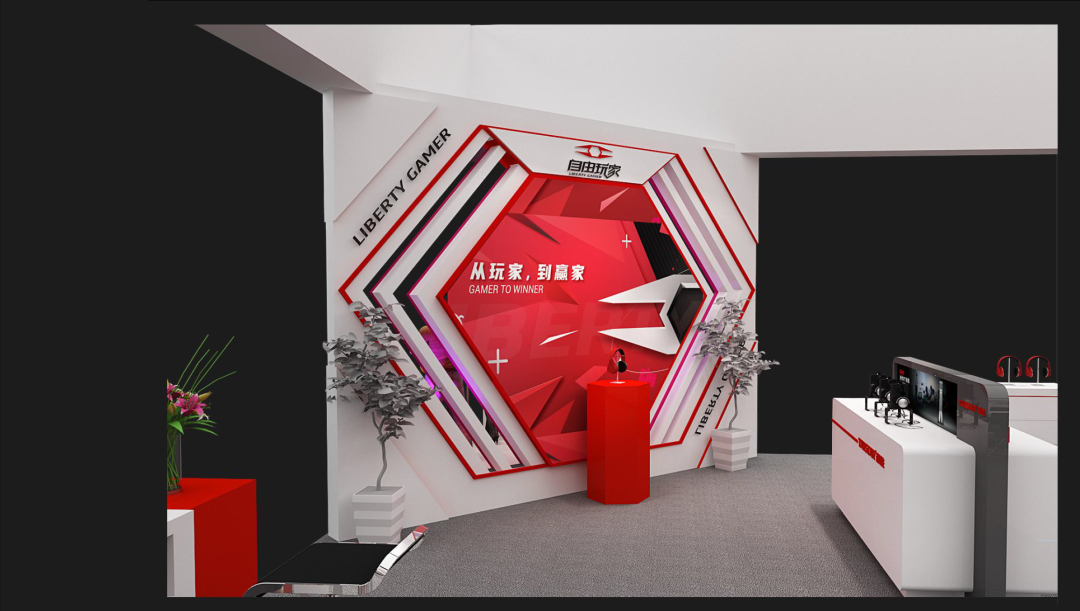 Takstar Booth 2.2C02
Takstar is building display areas and experience areas to showcase our latest development of many electroacoustic products, ranging from microphones (studio/karaoke mic), headphones (studio monitoring/music listening), portable amplifiers, webcast audio mixers to entertainment speakers. Specific models include: SM-18 Pro Recording Mic Series, MS800 Conference Mic, CS-200 Conference Speakerphone, H1 All-in-One Karaoke Mic, WPM-400 Wireless IEMs, V1/V4 Wireless Lavalier Mic, OP-8 Buskin Speaker, E261W Wireless Portable Amplifier, and SGC-600 Shotgun Mic.
---
Meanwhile, Takstar has arranged on-site busking performance by a professional singer, featuring the use of our guitar/vocals speaker. The performance will start from 10:00 to 12:00 and 14:00 to 16:00 daily for three days (25th ~ 27th). We welcome anyone to enjoy the live show and feel the harmonic reproduction of music through our products.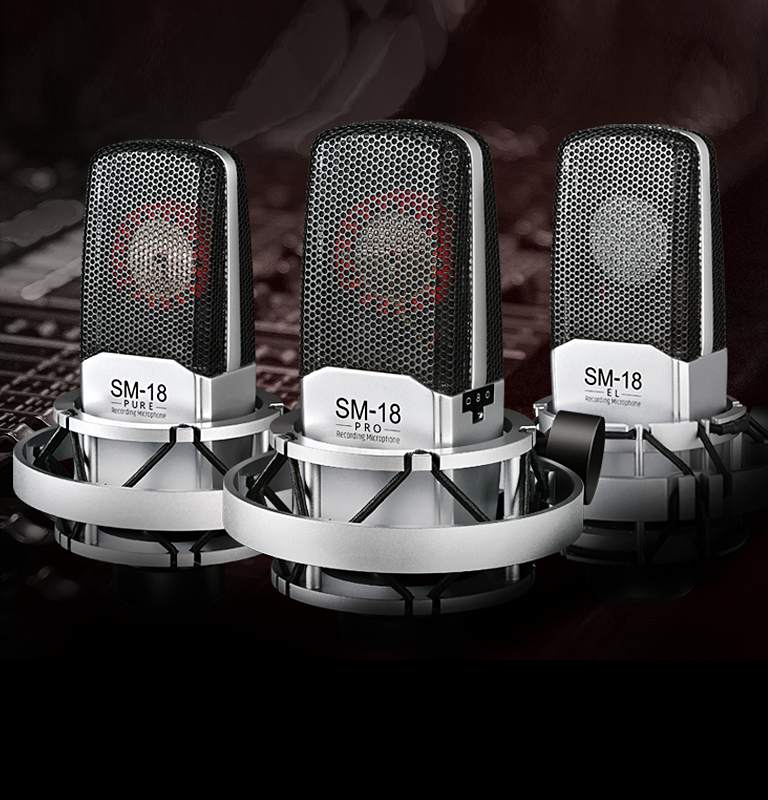 Highlight 1: SM-18 Series Pro Recording Microphone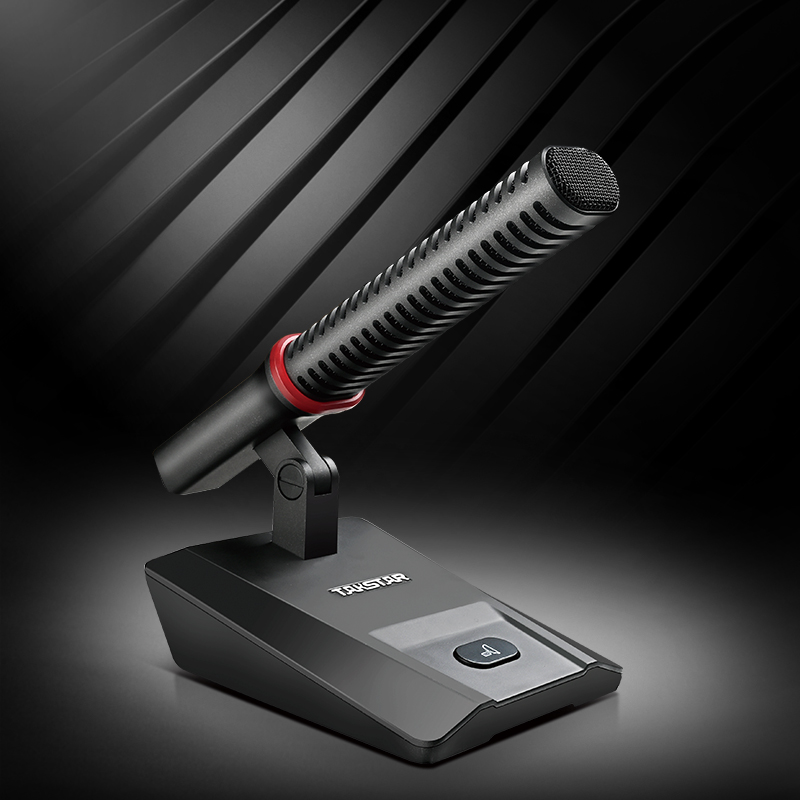 Highlight 2: MS800 Conference Microphone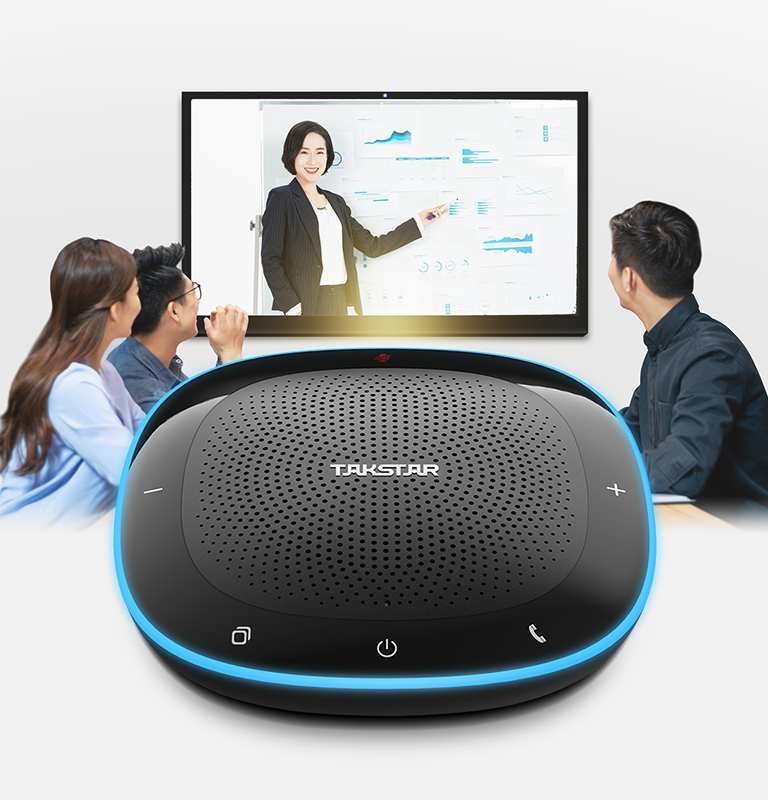 Highlight 3: CS-200 Conference Speakerphone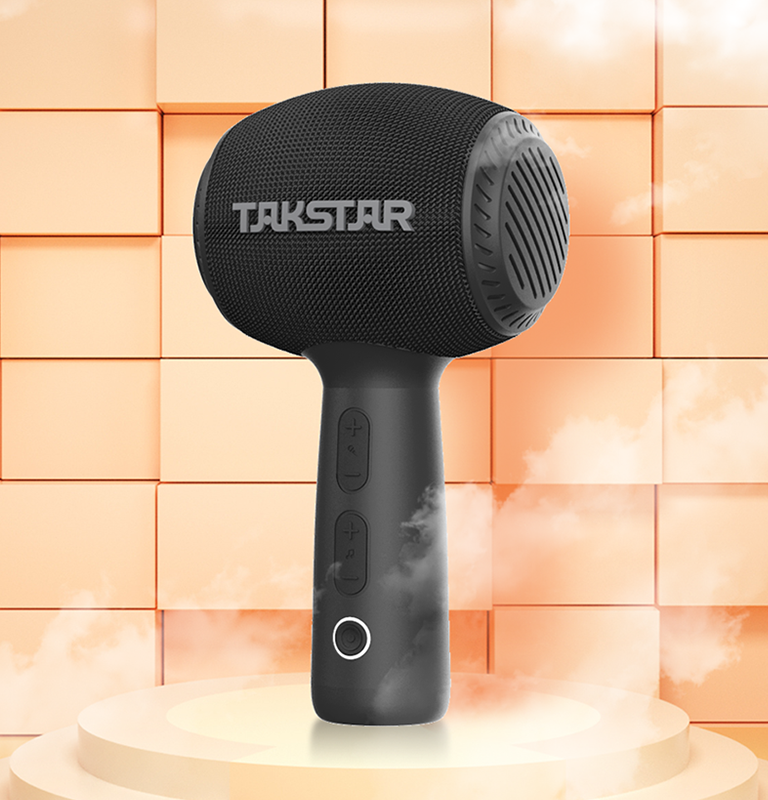 Highlight 4: H1 All-in-One Karaoke Microphone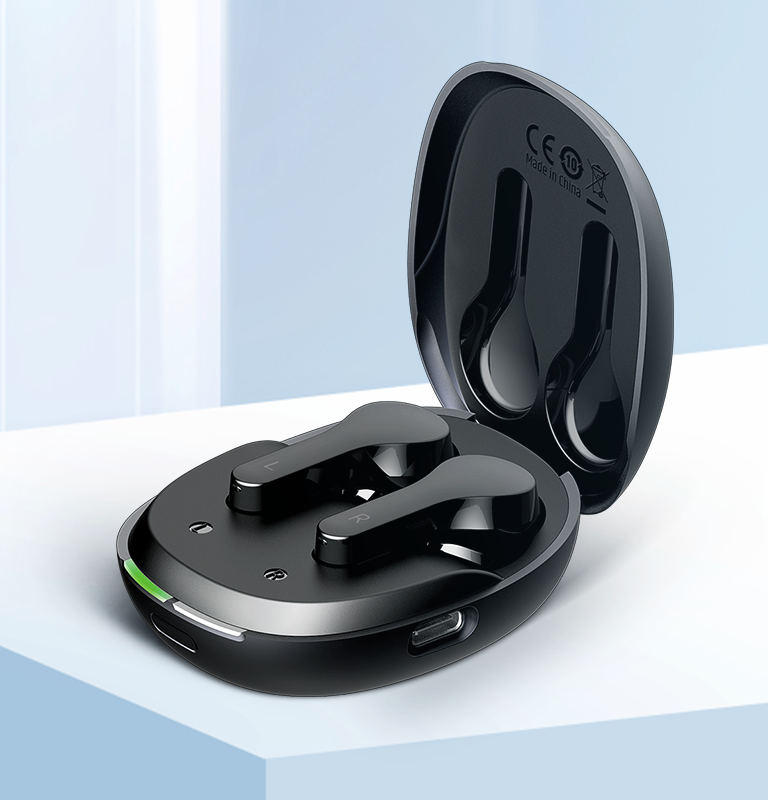 Highlight 5: WPM-400 Wireless In-Ear Monitors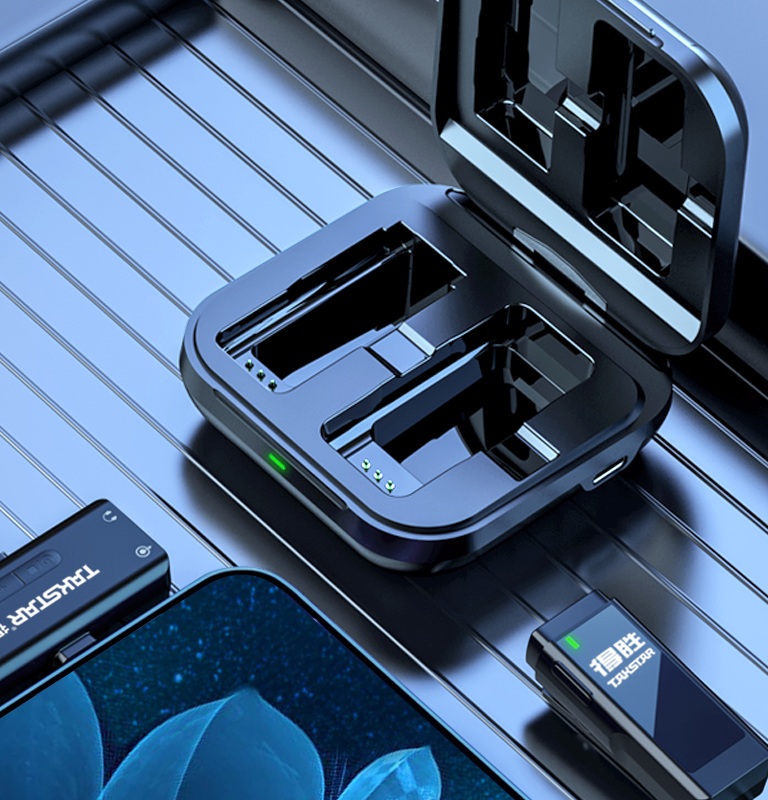 Highlight 6: V4 Wireless Lavalier Video Microphone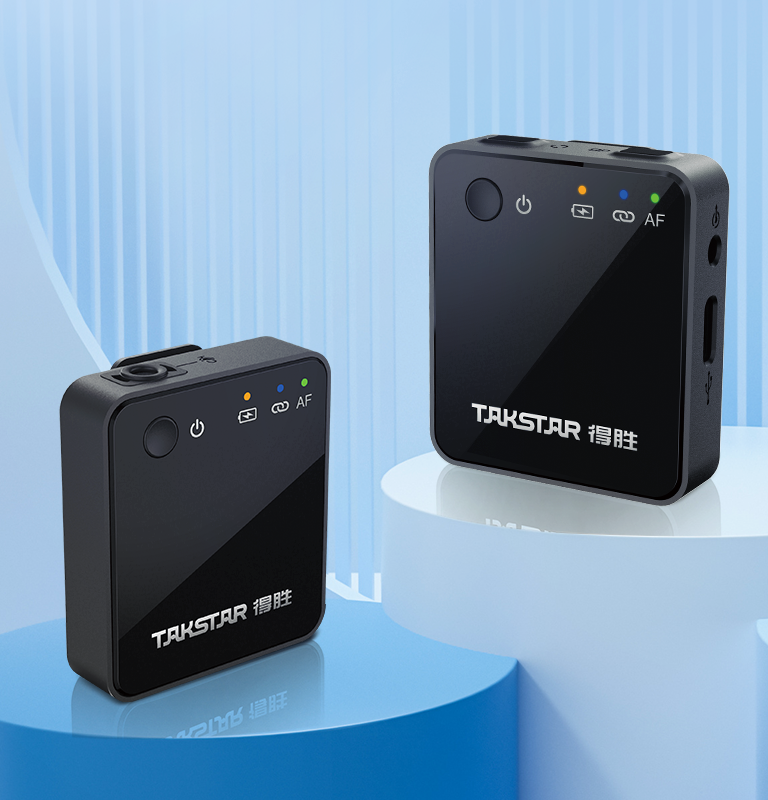 Highlight 7: V1 Wireless Lavalier Video Microphone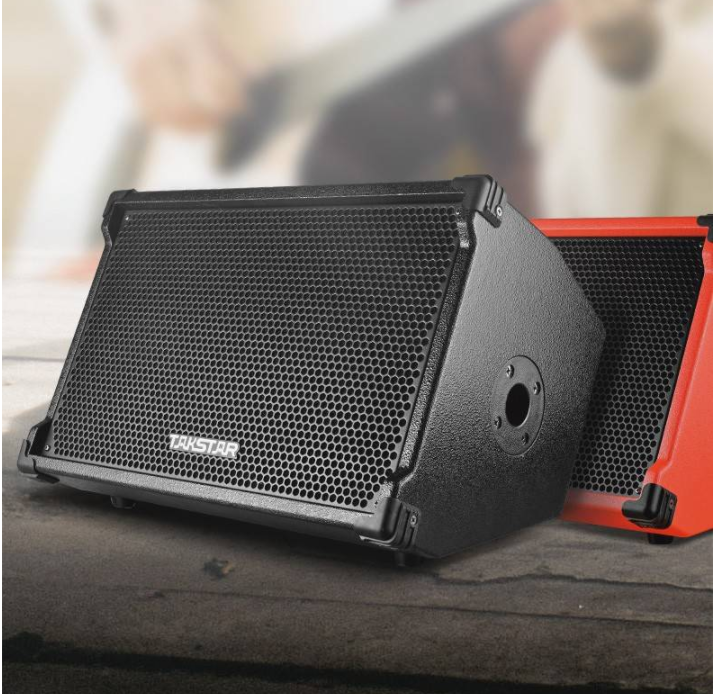 Highlight 8: OP-8 Guitar/Vocals Speaker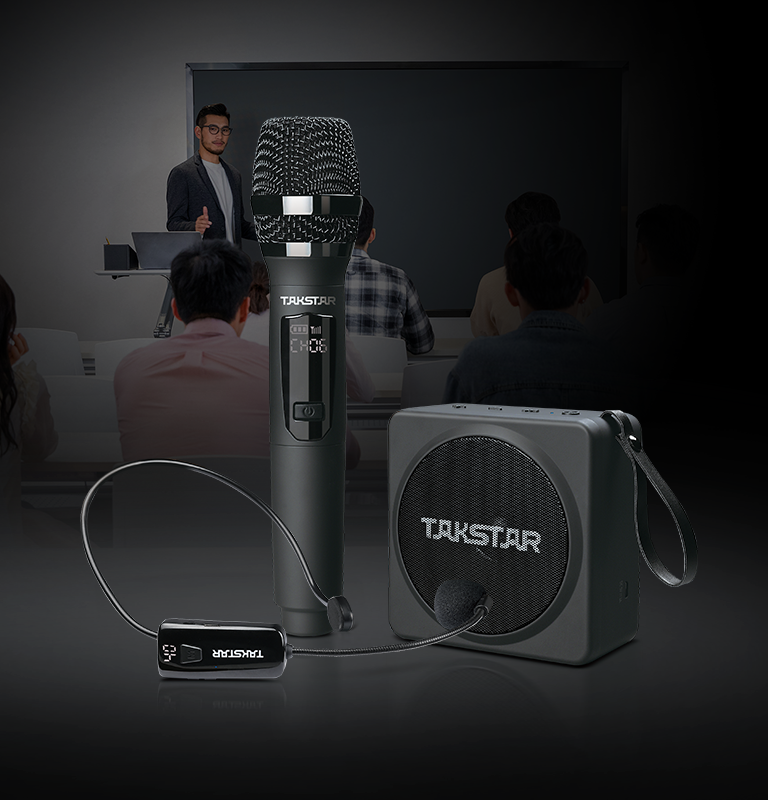 Highlight 9: E261W Portable Wireless Amplifier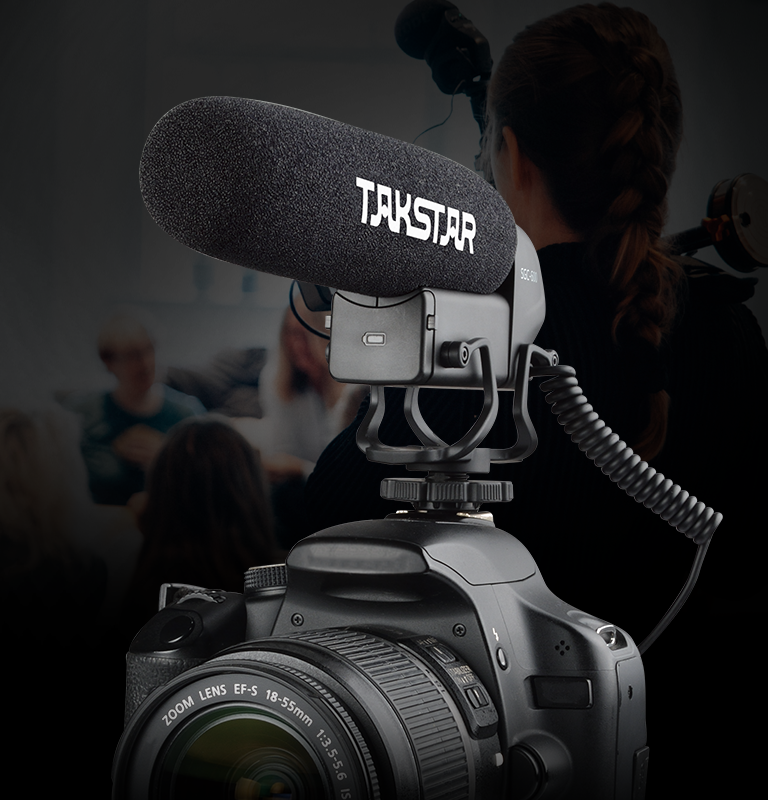 Highlight 10: SGC-600 Shotgun Microphone
、
There will also be experience areas for quality pro audio systems, conference systems and PA systems, featuring our whole-new ESC Series Column Speakers and SC Series Wireless Mics, showcasing the evolution of pro sound equipment into more intelligent, innovative and convenient presence. For more exciting news, be sure to visit our booth for first-hand experiences.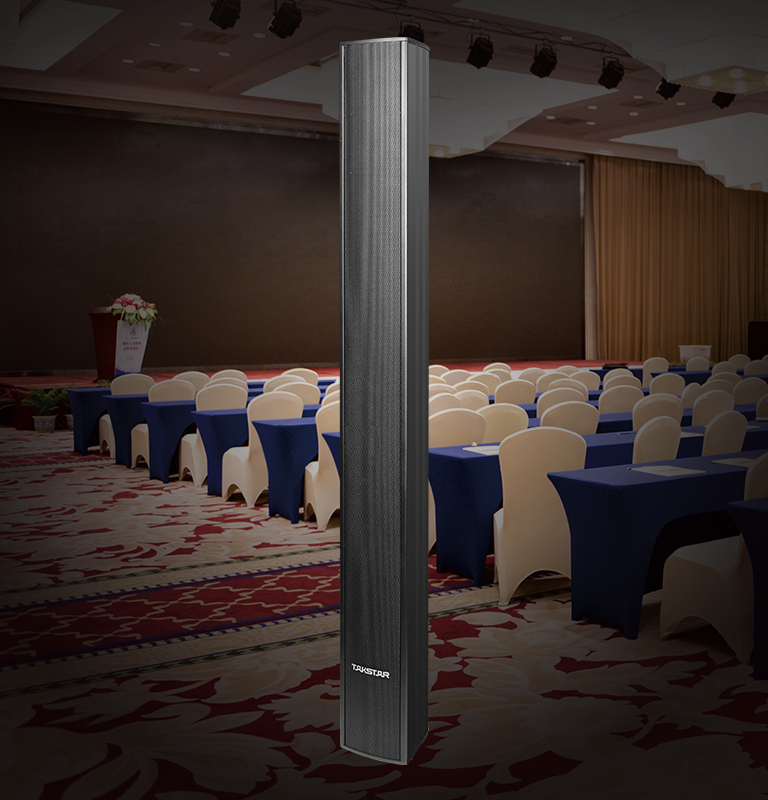 Highlight 11: ESC-80A Adjustable-Coverage Column Speaker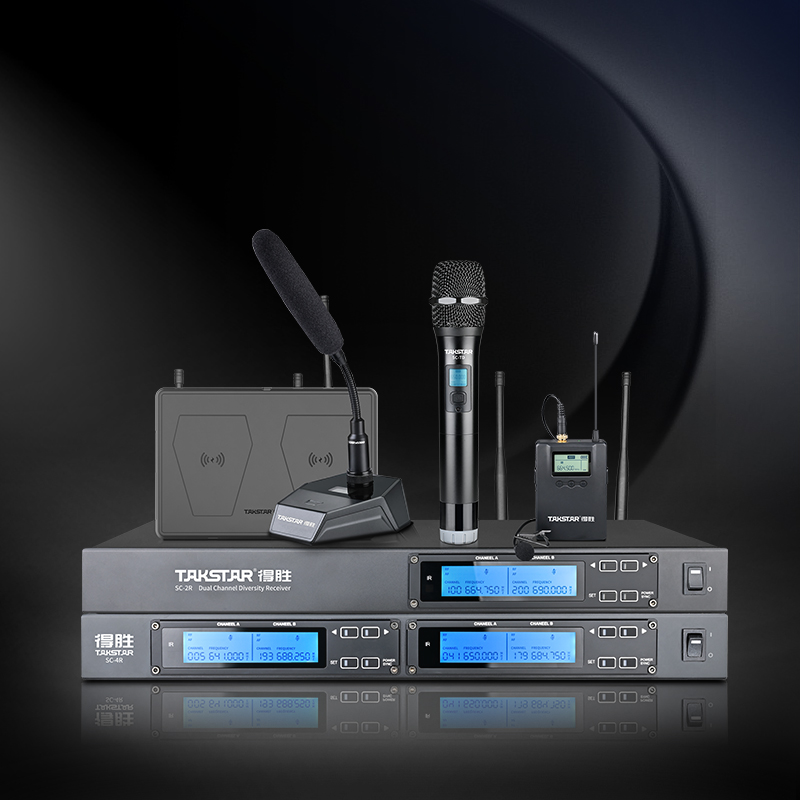 Highlight 12: SC Series Wireless Microphones
We have prepared many different surprise gifts in each of our exhibit area and are looking forward to your participation in more exciting activities on-site.
Welcome anyone inside/outside the industry to visit, experience and consult on-site!
See you in the 20th PLSG at Booth 2.2C02!