Takstar One-Stop Audio Applied to a Unit in Xinjiang Military Region
Enterprise Press
Release date: 2021-10-20
Xinjiang Autonomous Region is the largest provincial administrative region in China in terms of land area, and has been a place of military strategic importance since ancient times. Since the establishment of New China, Xinjiang Military Region has been set up, and beneath it, the 8th Division which is mainly responsible for the defense of the northern border is stationed in Wusu City, Tacheng Prefecture.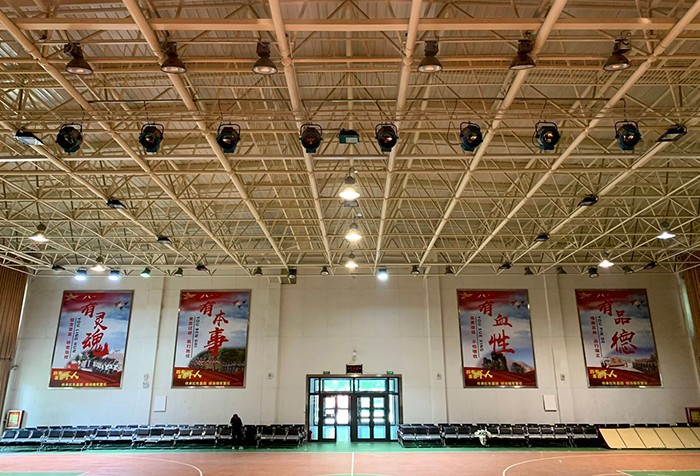 --Client Demands--
Soldiers of the People's Liberation Army (PLA) are responsible for defending the motherland, but other than daily training, they lack opportunities to participate in cultural and recreational projects. In order to allow comprehensive development of the soldiers and maintain good spirit, the relevant leaders recently decided to upgrade the sound reinforcement system in the stadium, which should provide an optimal auditory experience and a pleasant atmosphere.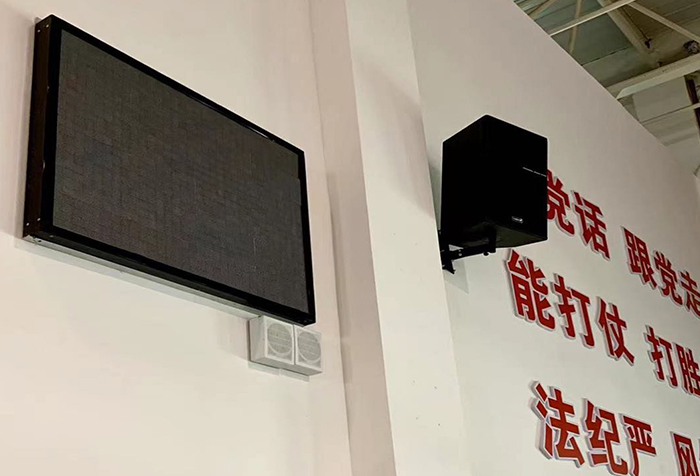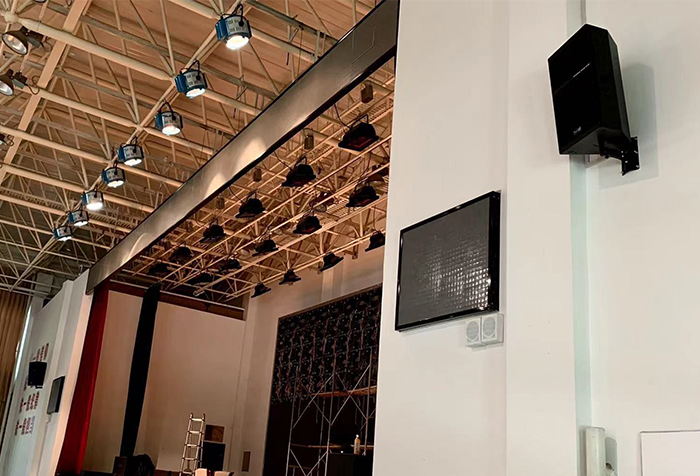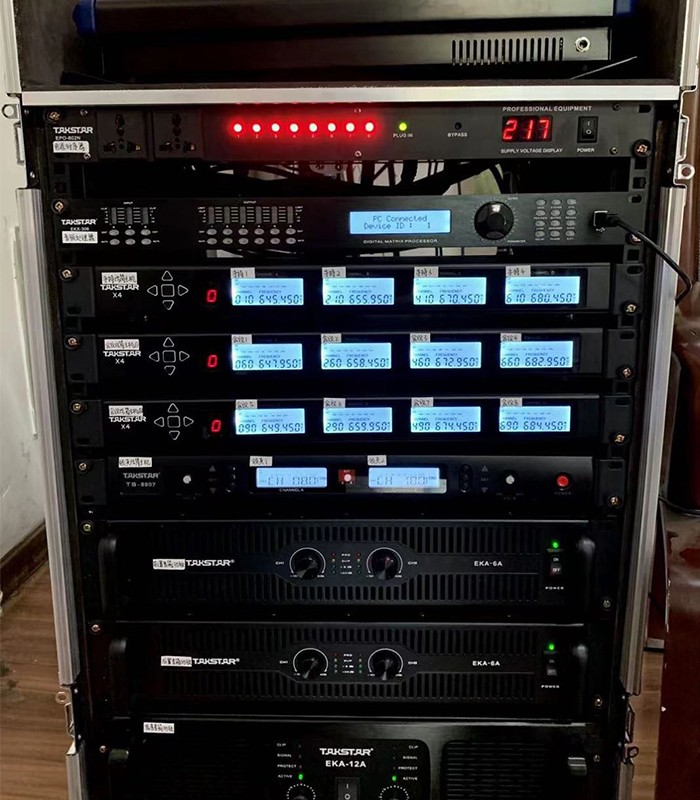 --Solution--
After field surveys and by factoring in area size and sound coverage, Takstar (Xinjiang) engineering team decided to use EKS-151 full-range speakers as the main sound reinforcement, supplemented by ELV-181 subwoofers and peripherals like EKA series amplifiers.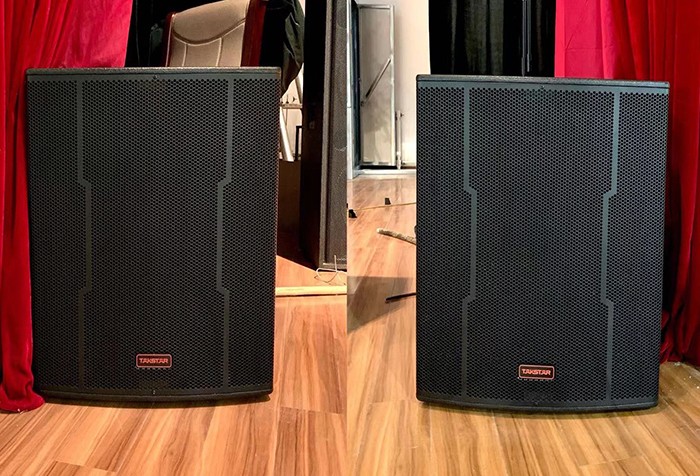 ELV-181 Subwoofer
ELV-181 subwoofer performs strongly in terms of bass. As for treble performance, the sound is clear, transparent, and bright. Sensitivity transient response is rapid, and overall stability is good. It also reproduces original sound of music and conveys pleasant tone.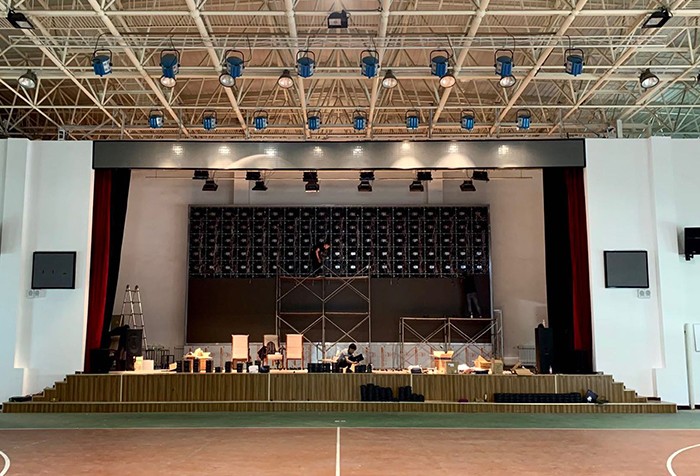 Effect and Feedback
The solution reasonably factors in on-site elements and practicality. And the system offers clear, rich, penetrating sound while still has solid bass, effectively covering the whole venue, ensuring high-quality sound enjoyment for PLA soldiers in their activities inside the stadium.