Invitation: See You in Shanghai SPS Expo
Exhibition Focus
Release date: 2021-07-28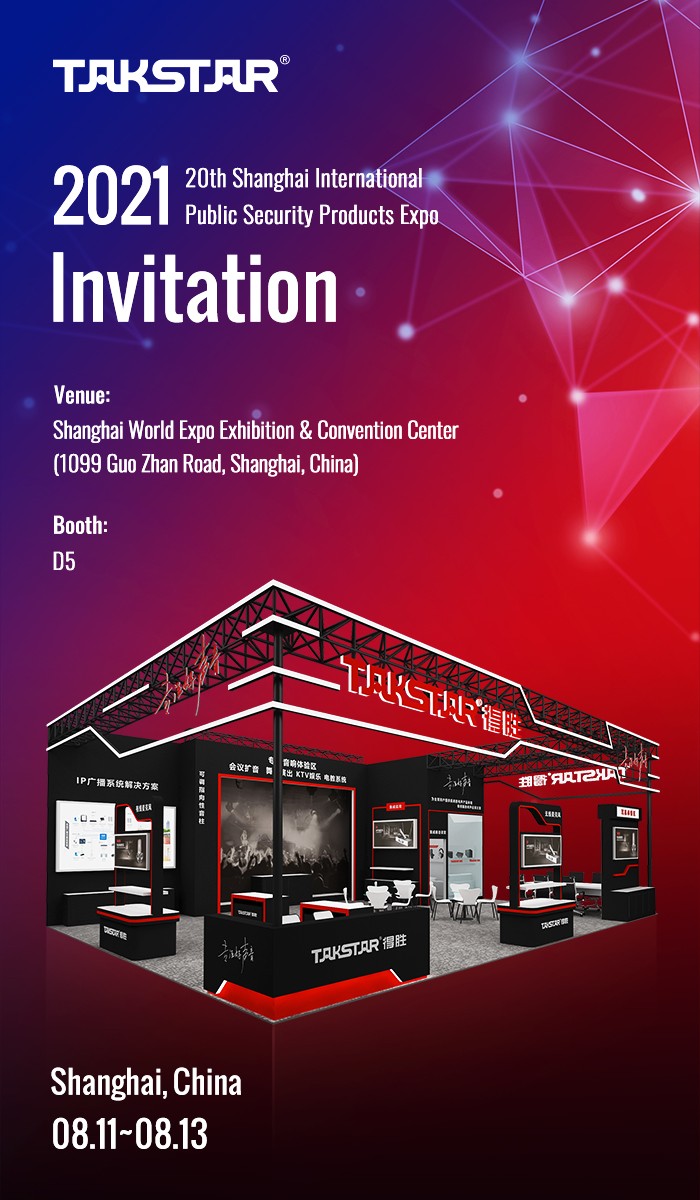 Date: 11th – 13th August, 2021
Venue: Shanghai World Expo Exhibition & Convention Center (1099 Guo Zhan Road, Shanghai, China)
Booth: D5
Shanghai International Public Security Products Expo is an exhibition that focuses on exploring industry prospects and showcasing all-round security solutions from various aspects, series and levels, covering security prevention, network security, police equipment, intelligent transportation, emergency/disaster response, unmanned systems and etc.
As a dedicated domestic researcher and manufacturer of audio products, as well as a provider for one-stop audio solutions, Takstar will be showing its arrays of solutions for conference, audio and PA (public address) systems with its security and pro-audio products, along with many other new electroacoustic product releases.
Takstar will be joining the Shanghai International Public Security Products Expo (SPS) in the Shanghai World Expo Exhibition & Convention Center on 11th to 13th August, 2021. We sincerely welcome any contractors, integrators, distributor and fans to visit our booth.
Takstar is building experience areas for headphones, conference/PA/audio systems, and display areas for microphones and integrated products to introduce everyone about the products/services that we offer.
Takstar Booth D5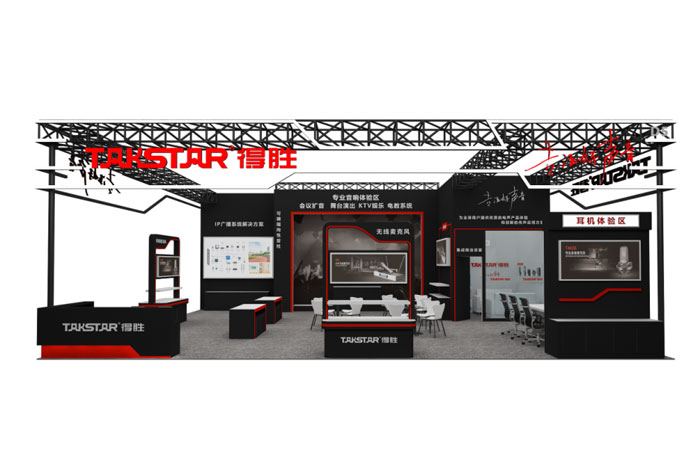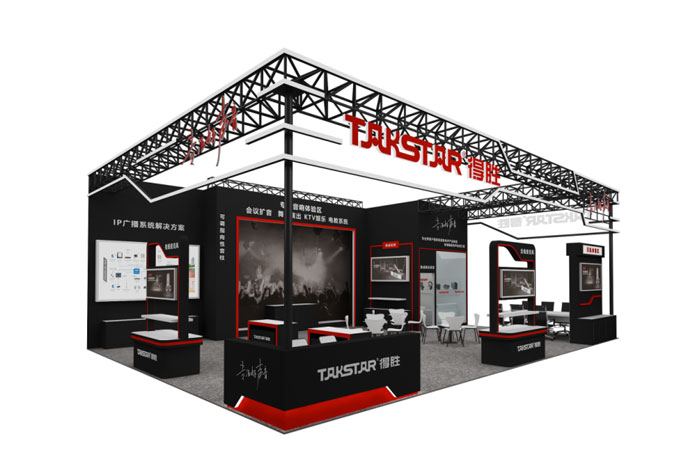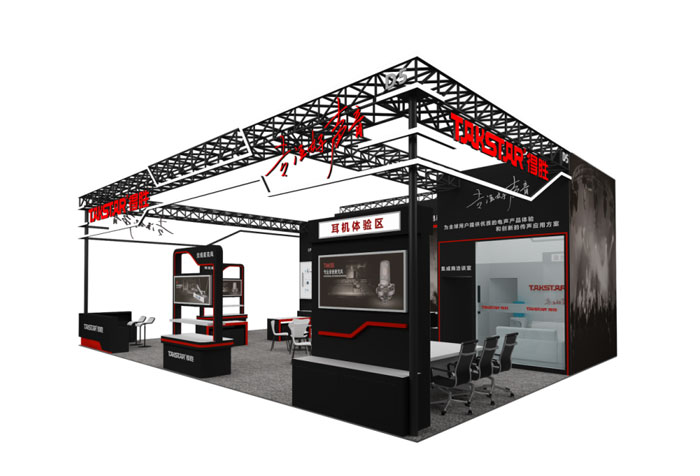 Takstar Booth D5
Highlights Preview
Sneak Peeks
The headphone experience area will present: the Liberty Gamer series, including NOUS, a new product reveal; Monitor Headphone PRO82; several multimedia headsets for e-learning which includes the new TS-451M.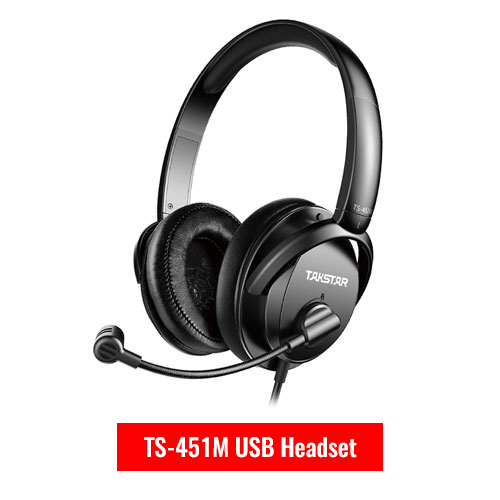 The microphone area will display various wired/wireless/conference microphones, counting in several new debuts like the Wireless Microphone X3PP and X3HH, as well as MS800 and MS700 conference series.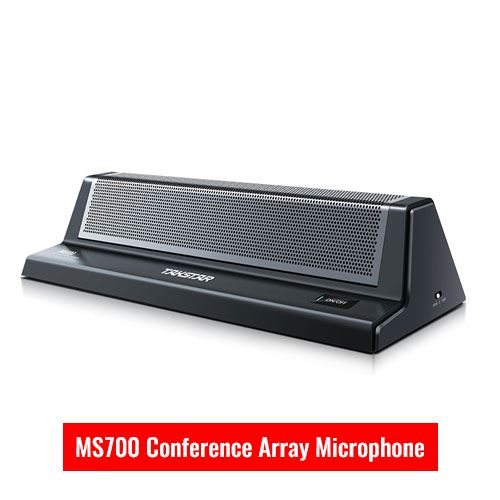 The integrated application area will showcase products ranging from talk-back systems, wireless video/audio surveillance, mixing consoles, active antennas to e-learning speakers.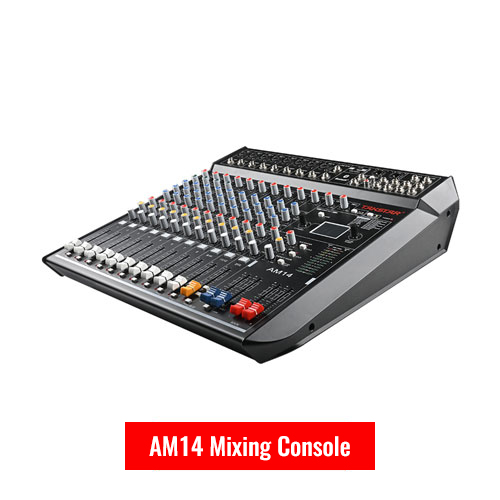 The conference area will bring newly developed T6, T7 products and multi-channel conference systems.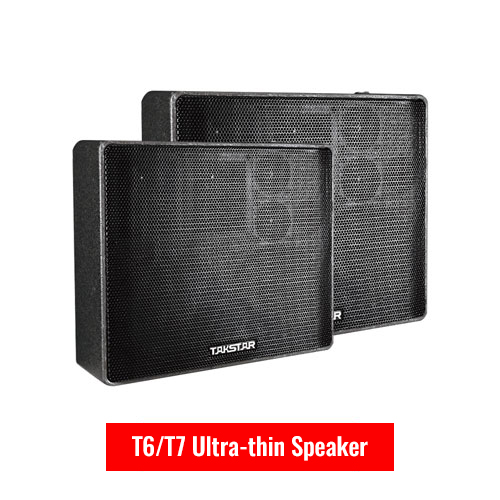 The PA area will be introducing our fresh IP PA system, which will depict the solutions for campus/park PA.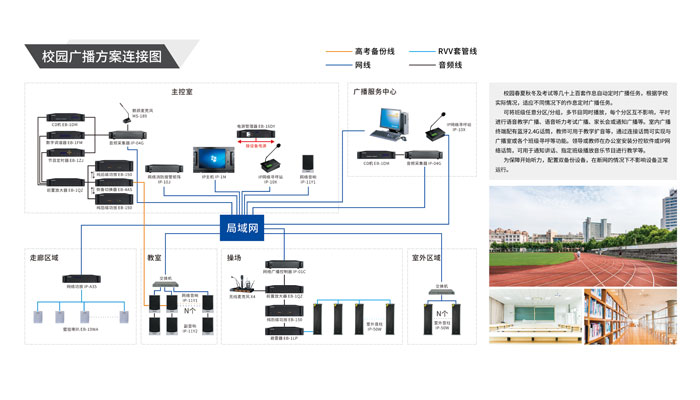 The speaker area will have various products used in professional audio systems, such as line arrays, dedicated speakers, mixing consoles and power amplifiers. Amongst them are new releases like the ESC Series Column Speakers, AM Series Mixing Consoles, EKA Series Amplifiers, and EA Series Amplifiers.
This exhibition will surely see many products and new releases from Takstar, covering professional uses and personal entertainment, with many more awaiting you to explore at site.
Takstar Booth: D5
Welcome any contractors, integrators, distributors and fans
Come and visit