Takstar's Audio System Creates a Music Feast for the Qinghegu Music Restaurant in Pucheng
Enterprise Press
Release date: 2020-10-20
Qinghegu Music Restaurant is located 50 meters northwest of the crossroad of Yingbin Road and Changle Road in Pucheng, Weinan. Here, the charm of music and the coziness of fine wine combine to create a distinctive petty bourgeoisie sentiment. Customers can drink wine and sing songs here, and enjoy a music feast. As a pioneer in China's electro-acoustic industry, Takstar is committed to providing high-quality sound transmission products and sound reinforcement solutions. Takstar's audio system creates a music feast for the elegant and exquisite Qinghegu Music Restaurant.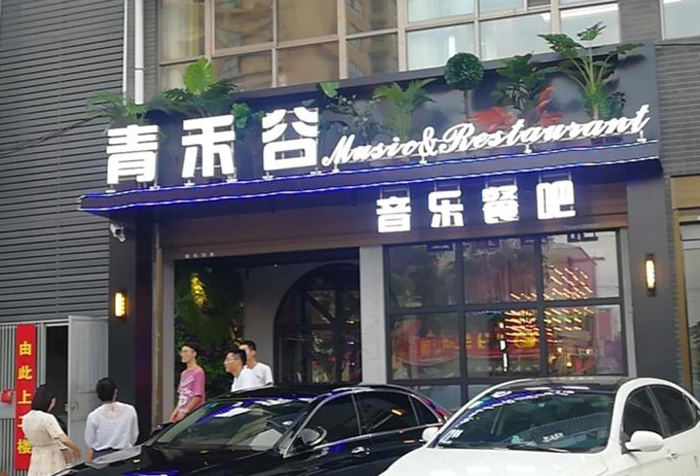 Relying on its brand image established in the electro-acoustic industry for many years and its professional engineering & installation team, Takstar select ECA-032 and ECA-081SUB linear array speakers as the main system and ELV-121 professional speakers as the fill system. With the EKA series professional power amplifiers, G5 UHF wireless microphones, and other peripherals, these speakers form a high-quality sound reinforcement system for the Qinghegu Music Restaurant. By adopting the patented technology of interactive wireless smart installation and audio compression-expansion circuit, Takstar G5 wireless microphones produce crisp mid & treble and full bass. With stable anti-interference performance and coupled with Takstar's EKS and EKA series professional speakers, Takstar G5 wireless microphones deliver the perfect sound for the Qinghegu Music Restaurant.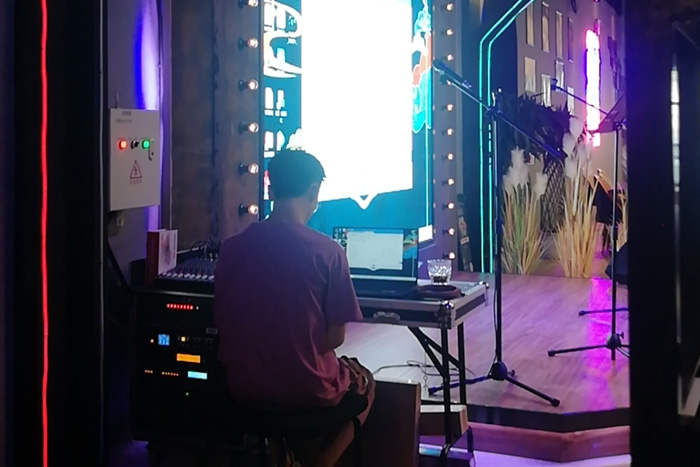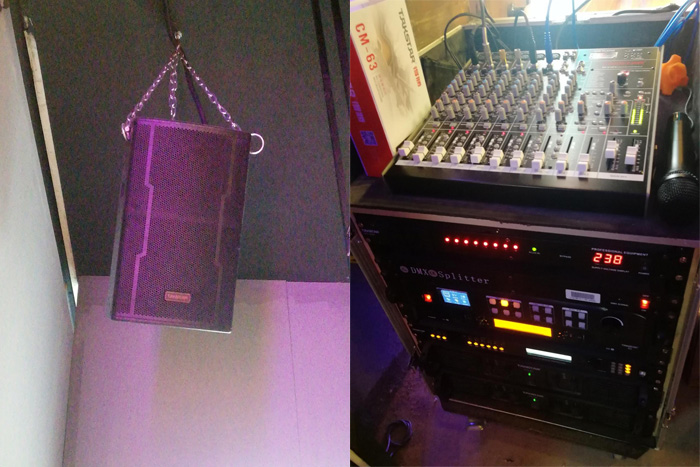 Since the opening of Qinghegu Music Restaurant in early July 2020, it has been full of guests every day. By combining Takstar's high-quality sound reinforcement system with the creative catering of the restaurant, Qinghegu Music Restaurant will undoubtedly become a leader in the catering industry in Pucheng County.