Takstar professional audio system installed in the gymnasium of Shanghai Jiguang Institute
Enterprise Press
Release date: 2019-11-26
Recently, Shanghai Jiguang Vocational & Technical Instiute held a grand opening ceremony of the gymnasium. The sound reinforcement system project is in the charge of the engineering installation team of Guangdong Takstar Electronic Co., Ltd. through the sound reinforcement system transformation of the gymnasium, it can not only meet reinforcement requirement of the daily physical exercises of teachers and students, but also provide good performances at different levels, major campus activities and sports events.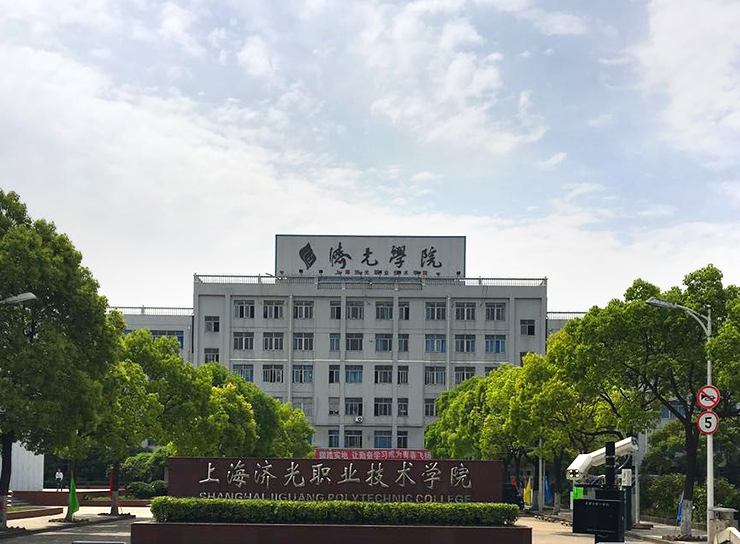 The installation team of Takstar has developed multiple sound reinforcement system solutions for table tennis court, badminton court, indoor stadium and outdoor playground of the stadium in the sound reinforcement reconstruction project, improved the sound reinforcement function of the whole Institute Gymnasium, met the language, sound quality and acoustic requirements of the institute. The project features accurate pan, consistent audio and video, even audio coverage, rich and bright sound.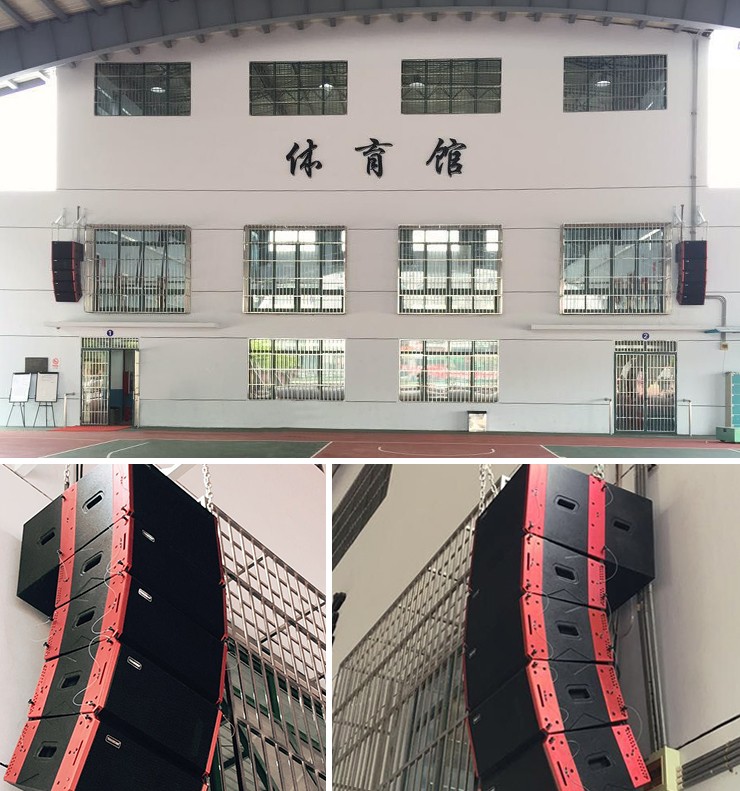 The selection and installation of microphone, speaker system, power amplifier and mixer, which are the most critical parts of the sound system in the sound system reinforcement and improvement, were carried out by the installation team of Takstar. Based on the acoustic analysis and simulation design on site, a scientific and reasonable design and installation scheme was given through accurate calculation. In terms of product selection of sound reinforcement system, on the premise of ensuring the acoustic performance and use function, the idea of reducing the cost of sound reinforcement system runs through. The main speaker of indoor sound reinforcement system adopts Takstar ELA-121 line array, 10 inch and 12 inch professional full range speaker of EKS series, 16 channel mixer XR-1016, X7 wireless microphone and EKA series professional power amplifier and other peripheral processing equipment. For outdoor sound reinforcement, Takstar EBS series professional waterproof speaker cabinet, column speaker and PA power amplifier, EBS-1C digital programming controller, EBS-2C preamplifier, EBS-3C broadcast power sequencer and other equipment are selected. These products have stable performance, and satisfactory operation effect in system application.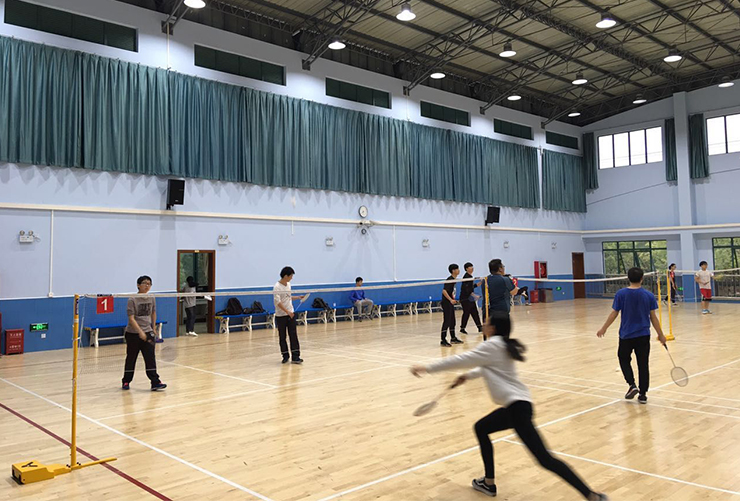 At the opening ceremony, President Li affirmed the superb level of the installation team of the Takstar project in the reconstruction of the sound reinforcement system of the gymnasium and the high-quality effect of the sound system, and put forward the hope of strengthening sports and physical fitness for the teachers and students of the institute. At the end of the ceremony, the school organized a wonderful team competition of table tennis for teachers and workers in the sports hall, which verified that the audio sound system has reached the standard of carrying high standard competition.