2019 Hong Kong Electronics Fair(Autumn) Takstar shows many new products
Exhibition Focus
Release date: 2019-10-24
On October 16, the 39th Hong Kong Electronics Fair (Autumn) hosted by HKTDC ends up successfully at Hong Kong Convention and Exhibition Centre. Guangdong Takstar Electronic Co., Ltd. participates in the fair with products such as amplifier, microphone, headset and integrated application products. Relying on the high quality products, it consolidates the existing cooperation relationship and also developed a large number of potential customers.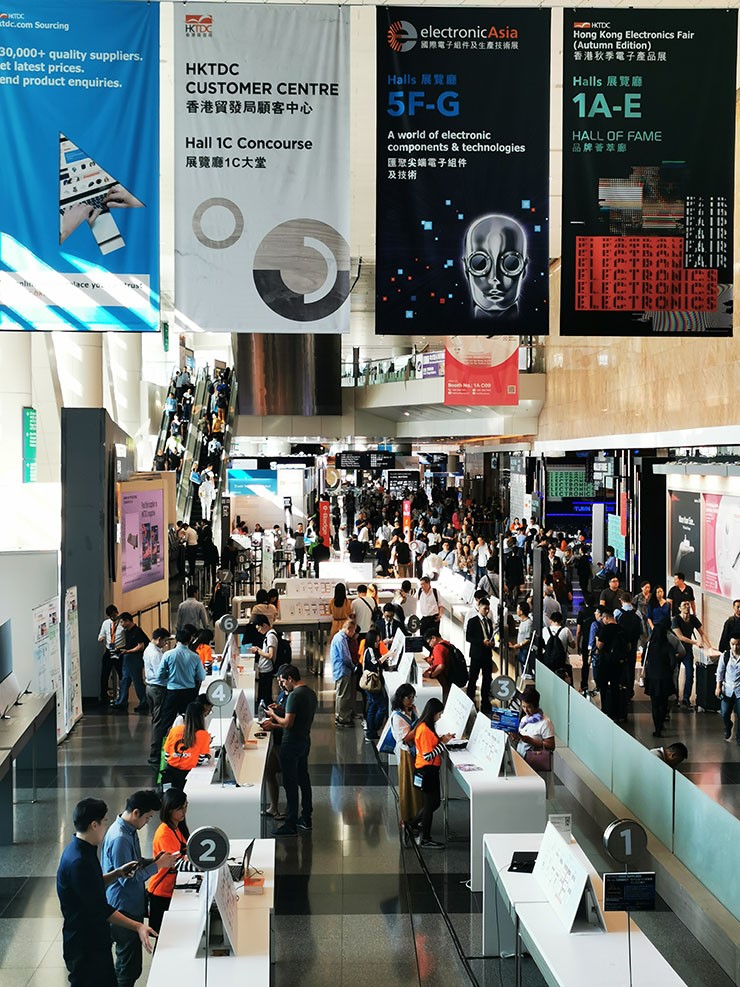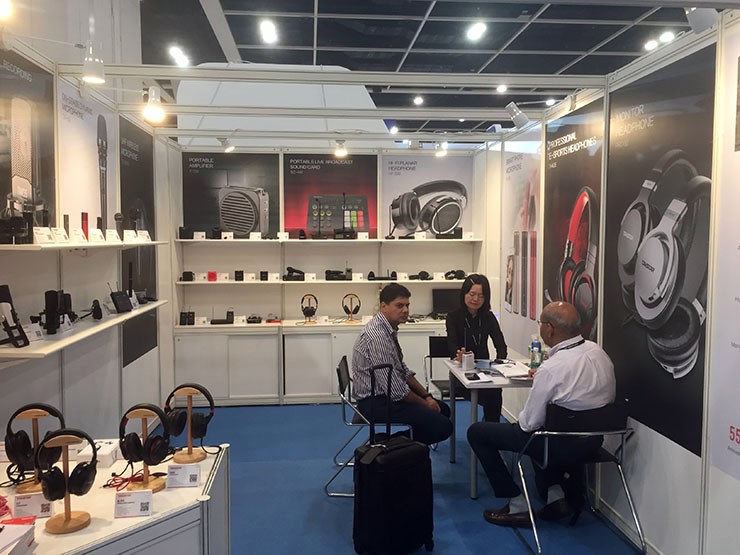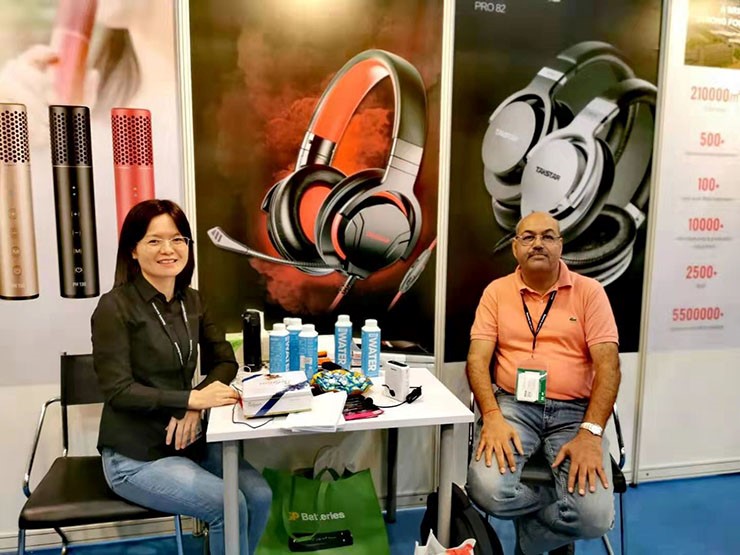 As the world's largest consumer electronics fair, Hong Kong Autumn Electronics Fair gathers all kinds of high-tech products reflecting the pace technological development trend today.
It is reported that this year, more than 3740 enterprises from more than 20 countries and regions have participated in the exhibition, and more than 50000 buyers have visited the autumn electronic exhibition. The products include audio-visual consumer products, computers and peripherals, automotive electronic and navigation systems. According to the investigation data of HKTDC, 16% of the respondents believe that audio-visual products are the products with the most growth potential in 2020.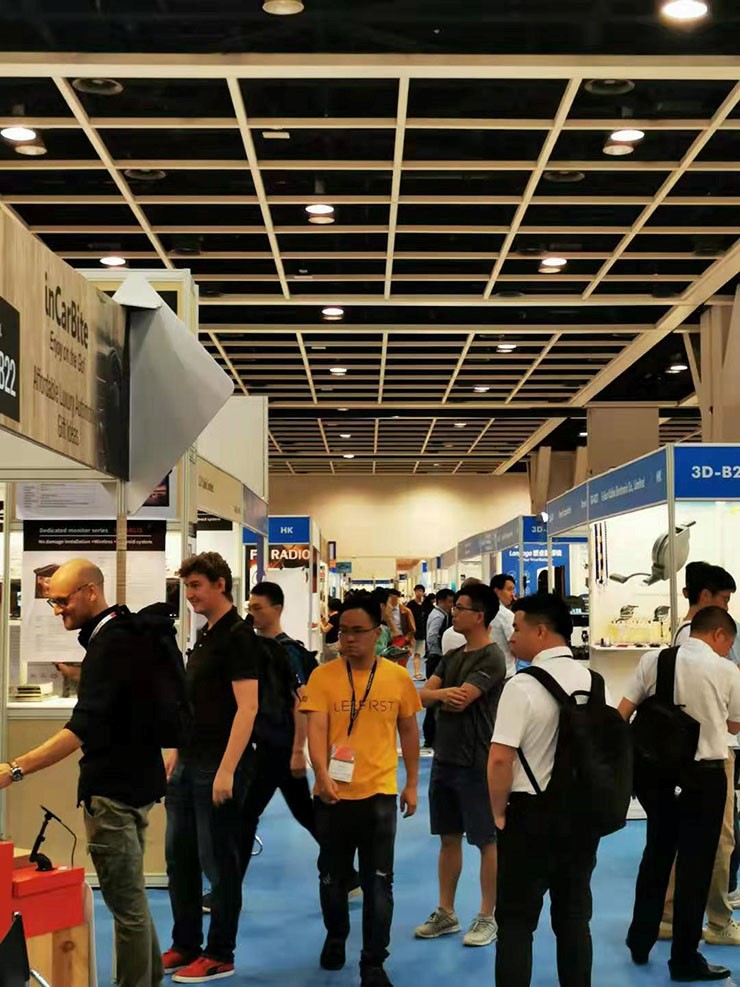 Takstar has been 25 years of success in the electro-acoustic industry and boosted the audiovisual consumer products of Hong Kong Autumn Electronic Fair.
25 years of industry experience, reliable audio partner
Founded in 1995, Guangdong Takstar Electronics Co., Ltd is a leading company in China's electroacoustic industry, a high-tech enterprise integrating R&D, design, production, sales and service.
Takstar has the leading professional electro-acoustic technology R&D team, advanced technology, production line and experienced management team in China, with a production area of 210000m2, with an annual production capacity of more than 5500000 sets of products, and the average qualified rate of finished products is about 99%.
Win reputation by quality and increase sales
Since 1998, Takstar has provided OEM / ODM and other services for high-end audio brands, with cooperative customers covering 55 countries and regions, gaining the trust of many audio customers.
Once "Takstar" brand products appears in the exhibition, they attracts many domestic and foreign purchasers to watch and consult. GX6 USB digital microphone, MX1 portable live broadcast card, HF 580 hi-fi flat diaphragm headset and E300w amplifier get the favor of visitors at this four-day exhibition. The "Splendor" gaming headset attracts many visitors due to exquisite contour and excellent quality.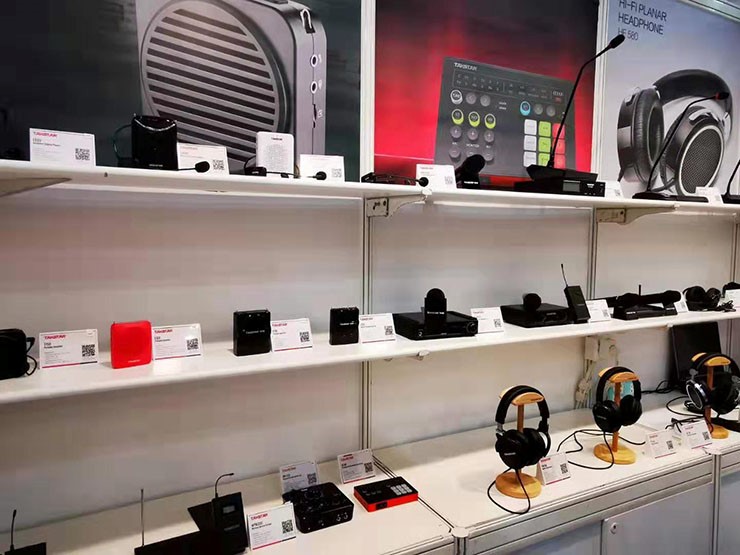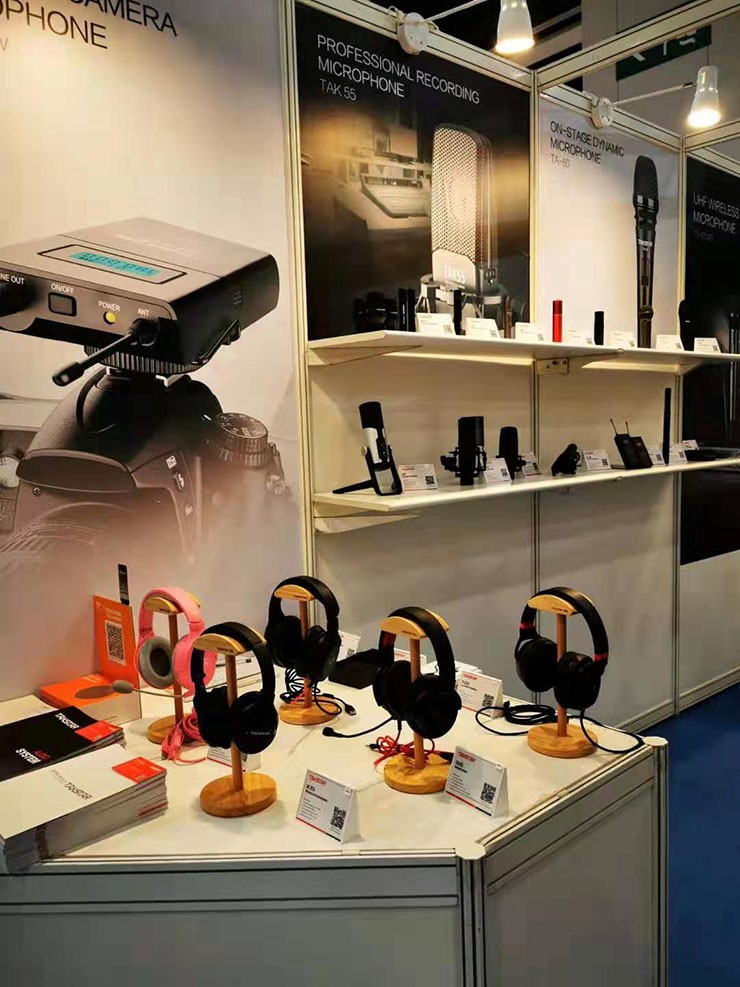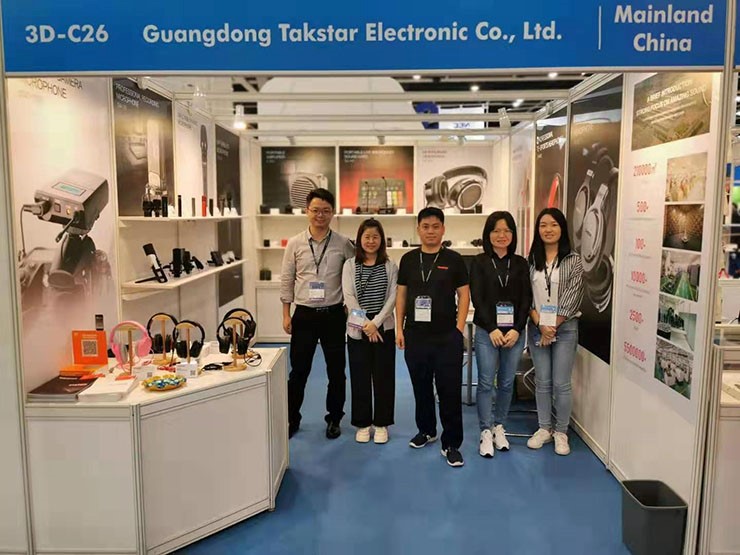 Takstar aims to realize people's dream of enjoying high quality entertainment through innovative technology and high-quality products, and provides global users with high-quality audio product experience and innovative sound transmission solution and provide customers with high-quality sound. Thus, The Autumn Electronic Exhibition of Guangdong Takstar Electronics Co., Ltd. in Hong Kong has come to a successful end.