Xinqiao Culture And Arts Center Opening Ceremony
Enterprise Press
Release date: 2019-09-18
Shenzhen Xinqiao Cultural and Art Center is composed of three parts: Grand Theatre, Library and Art Complex Building. The Grand Theatre, as the highest art palace in the western part of Shenzhen, has a building area of 4641 square meters. The facilities and equipments are abundant and complete. After opening, it will provide first-class art works and various kinds of literary and artistic performances for the residents of the area. In order to ensure the artistic level of the performance and meet the cultural needs of the audience, the theatre selected high-end microphone products provided by Guangdong Takstar Electronic Co., Ltd. and achieved advanced and scientific practical effects in sound reinforcement projects.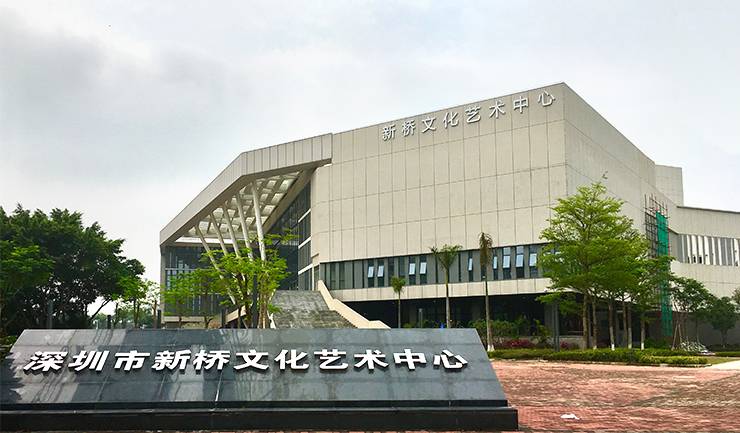 Xinqiao Culture And Arts Center In Shenzhen
The Grand Theatre of Xinqiao Culture and Art Center has pool seats on the first floor and floor seats on the second floor, totally 992 audience seats. The whole theatre is fan-shaped and has a wide field of vision. The Takstar PCM-6100 instrument microphone, CM-450-L vacuum tube microphone, TS-9310 true diversity, X7 ultra-long-distance wireless microphone, MS210-1 conference microphone are selected for the sound pickup system, performance pickup system and conference reinforcement pickup system of the theatre to pickup for the programs, e.g. music, drama, dance and magic. After on-site test and audition test, the theatre project team has confirmed that the sound reinforcement level of the Grand Theater has reached the industry standard, and continuously praised the quality of the Takstar products.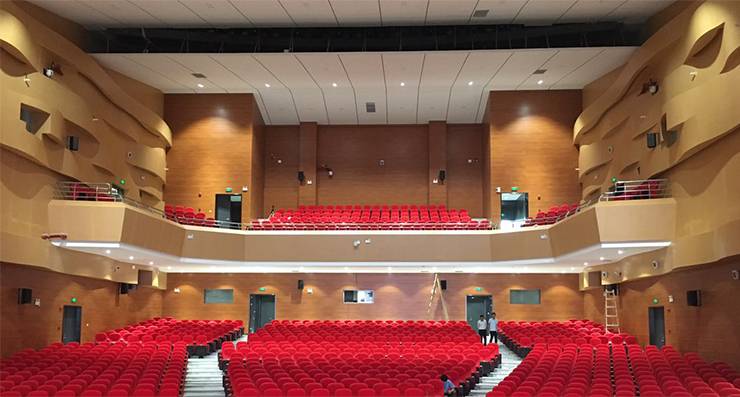 The Grand Theatre Of Xinqiao Culture And Arts Center In Shenzhen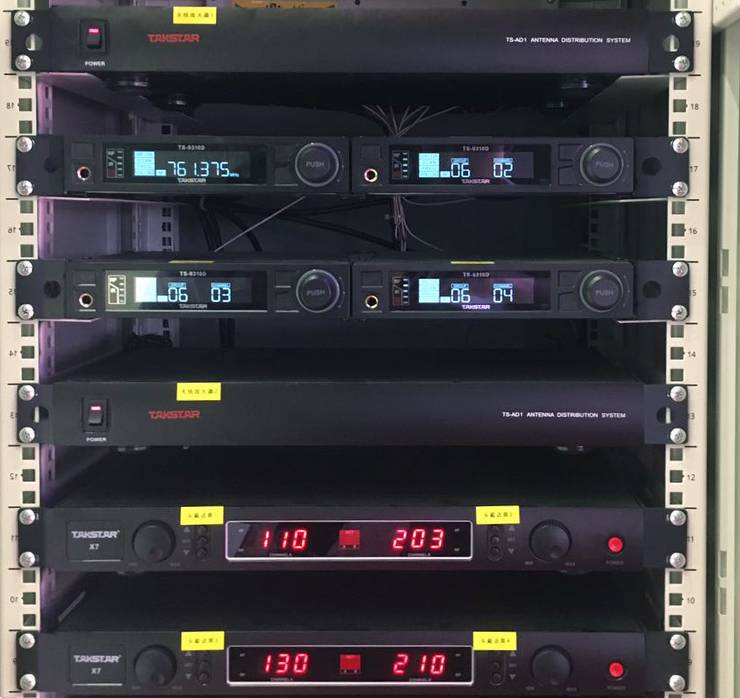 Takstar CM-450-L vacuum tube microphone uses the cartridge of dual side gold-plated large diaphragm and nine polar patterns, built-in vacuum tube circuit to suit for recording studios, radio and television stations and professional chorus, high-pitch instruments pickup applications. TS-9310 true diversity wireless microphone can automatically identify and avoid interference signals. It can be used with TS-AD series antenna amplification system for amplify the signal, and is the ideal choice for large performances, program recording and broadcasting.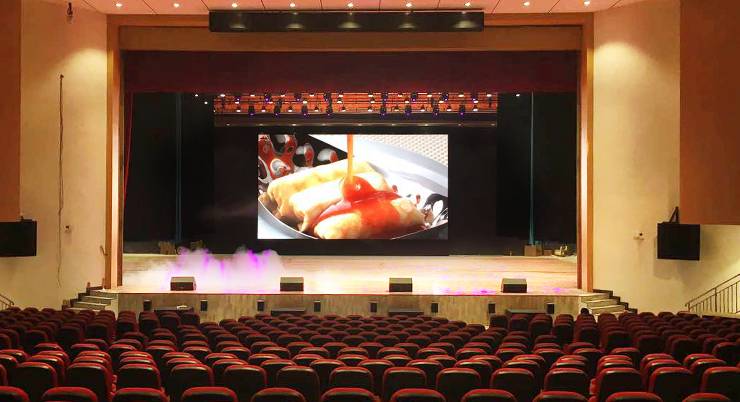 The Grand Theatre Of Xinqiao Culture And Arts Center In Shenzhen
According to the person in charge of Xinqiao Street, the Grand Theatre of Xinqiao Cultural and Art Center is expected to open in mid-May through the smooth construction of various relative facilities, and its eastern library will also become the largest library in Western Shenzhen. During the Cultural Expo, the Grand Theatre of the Cultural and Art Center will continue to have wonderful performances such as children's plays and Cantonese operas.